As the New Year approaches we wanted to take this opportunity to look back on 2018. 
First Bursary Applications
2018 was kicked off to a great start as we saw the largest ever amount of enquiries from people wanting to enrol. We also held our first ever peer vote for entries to our bursary scheme which saw Jennifer Brown and Marian Wyn Fearon secure a place on our Skill Stage 2 accredited courses.  We hope to catch up with them soon to hear more about their amazing creative journeys.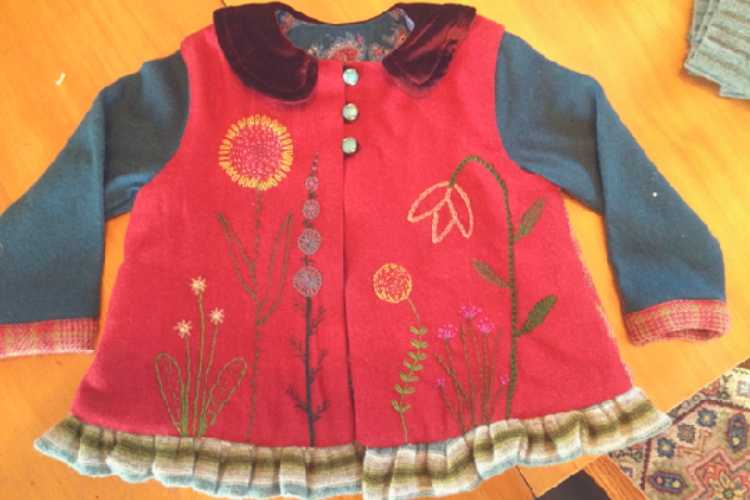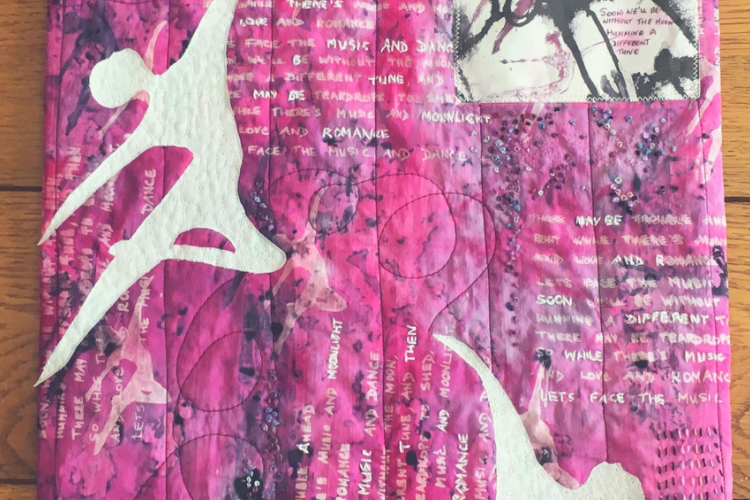 A New Website
In April we began working on developing a slicker, more user friendly website which we launched a little while later. We think it looks fab and we will continue to add useful resources and tools to it as we go along. 
Artist Interviews
This year we also launched a new blog series called '
Inspirational Artists
'. This is where we catch up with some of the world's leading artists, designers and makers in a bid to delve deep into their creative minds and find out what makes them tick, what inspires them and what advice they have for our students. We've had the joy and honour of speaking with the likes of
Kaffe Fassett
,
Maggie Grey
,
Mister Finch
,
Michelle Mischkulnig
and many more. If you have a favourite artist that you'd like to hear from then feel free to leave a comment below. 
Bursary Scheme Take Two
In October we opened the door to new bursary entries for a second time, this time offering 2 places on our Skill Stage 2 courses and 2 places on our Skill Stage 3 courses. We were overwhelmed with the amount of applications we received but after a lot of deliberating our tutors were able to whittle the list down to just 4 shortlisters for each category. We then asked you to vote for your favourites. And the luckily and
deserving winners
were Emily Goate, Kellyanne Horsburgh, Morven Jones and Sally-Ann Duffy.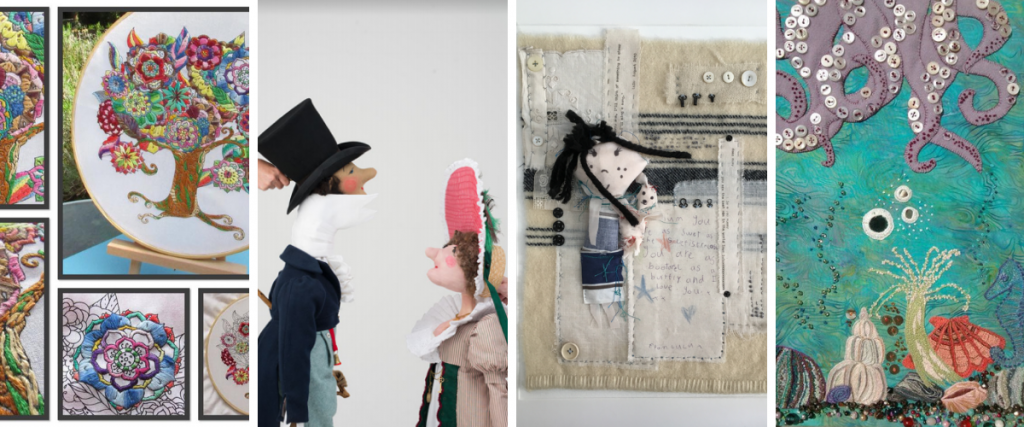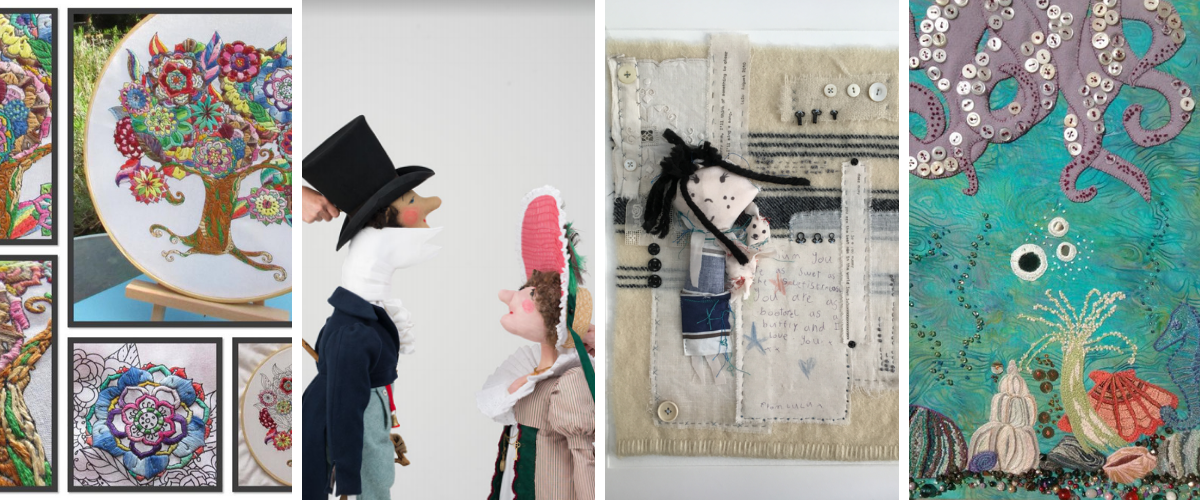 New Beginner Courses
More recently we launched some brand new beginner textiles courses and our new Creative Classroom. We decided that we wanted to introduce our range of courses to more people, which is why we made some short online courses and made them instantly accessible. As well as being great introductory courses for beginners they also make great little tasters for our lengthier accredited courses. These are hosted and delivered via our new Creative Classroom which will become a great resource for students throughout their creative journey. 
Although it is a little daunting being in front of the camera we've certainly had a great amount of fun making theses for you. We've just created a sneak preview of some of the courses that will be made available in the new year. This also includes a details about a special opportunity for some of you to become an online tutor for the School of Stitched Textiles, so make sure you check it out.  
If you're not busy enough this Christmas then we'd encourage to check out our new beginner courses. They are extremely manageable and we hope you have as much fun following them as we did making them.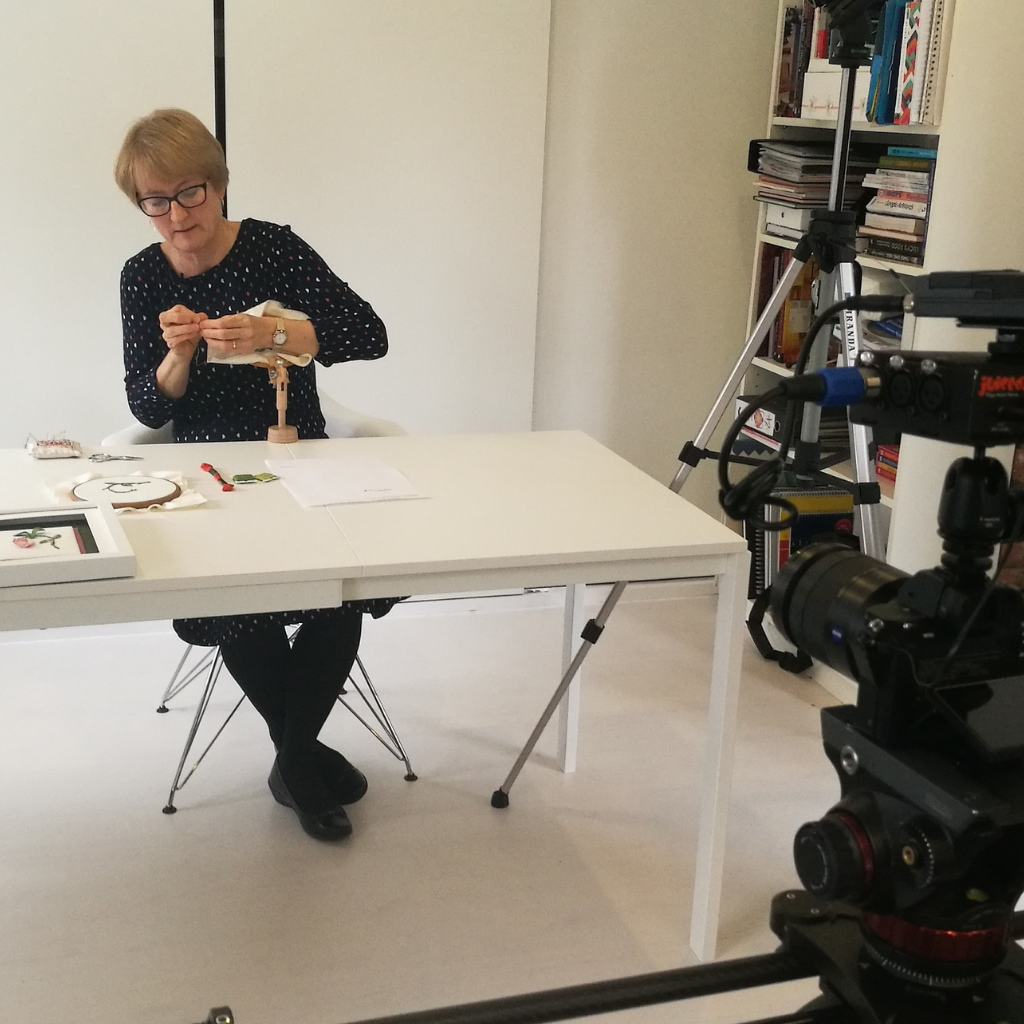 Have a Creative Christmas
Finally, we'd like to wish you all a very happy and creative Christmas! We'd also like to acknowledge all of our students, followers, supporters and tutors for helping us to become the UKs largest provider of distance learning textiles courses. We are also well on the way to becoming one of the largest textile communities and for that, we 'thank you' for your continued support.
For now, we leave you with some last minute Creative Christmas Inspiration. We've been trawling through Instagram to find some truly delicious craft ideas. If you try any out, then please do share them with us. Have a great New Year and we look forward to seeing you in 2019.