Our second instalment of our 'Men in Textiles' series comes from the fantastically fascinating artist, Mister Finch.  
Completely self taught, Mister Finch is a published author and highly imaginative textile artist, widely known for the creation of his distinctive (and adorable) creatures. His success is undoubtedly down to his ability to create highly realistic wildlife, matched by his skills in portraying the animals as life-like fantasy characters, each with their own unique characteristics.
We're delighted to have had the opportunity to talk to Mister Finch about his latest work, so join us as we step into his world where the rats are rebellious, the badgers are noble and all the creatures are immaculately dressed.
Tell us about your most recent project.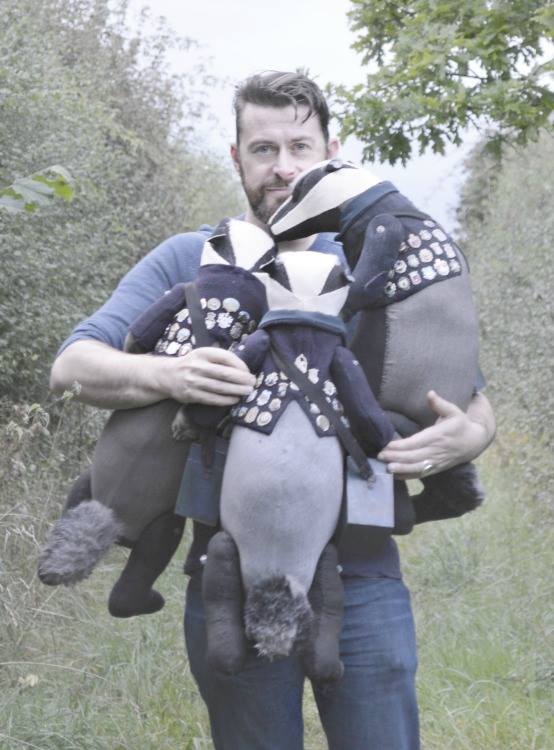 I've recently finished my largest solo show to date at Yorkshire Sculpture Park. Its called The Wish Post and tells the tale of how all the creatures of the world are able to grant wishes and how they go about making them come true. It has over 70 pieces on show with an accompanying picture book and gift shop merchandise..all of which Im thrilled with.
It's on until Sept 23rd.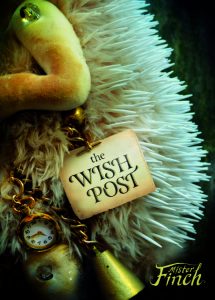 What are your thoughts on creativity? Is it nature or nurture?
I believe everyone is creative, and if they think that they aren't I just think its a case of having not found the right thing yet. So I would agree it can be nurtured and brought to life, but it's already there in everyone.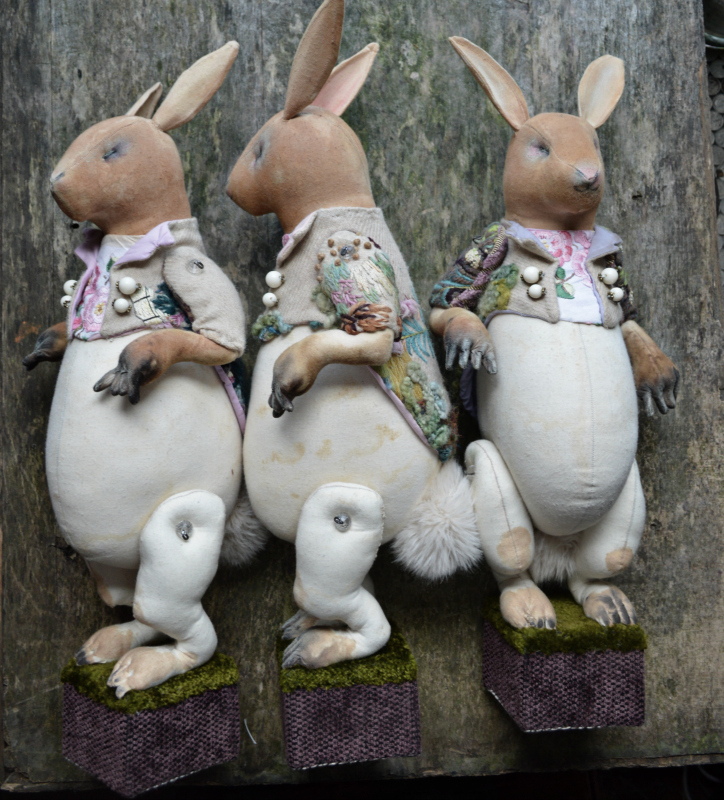 What was your first memory of sewing – how did you become interested?
I've always sewn. I remember sewing some Easter egg cosies at School and one turned by Action Man into Wizard by sewing him a cloak. It's just something that I have always loved to do.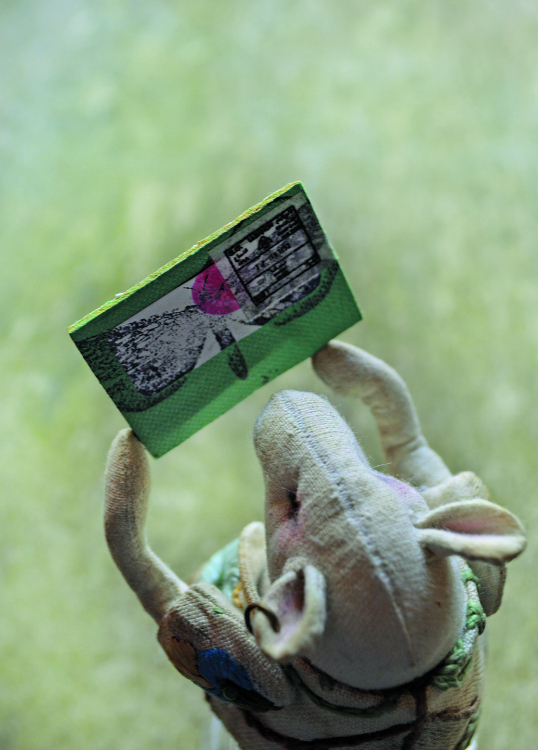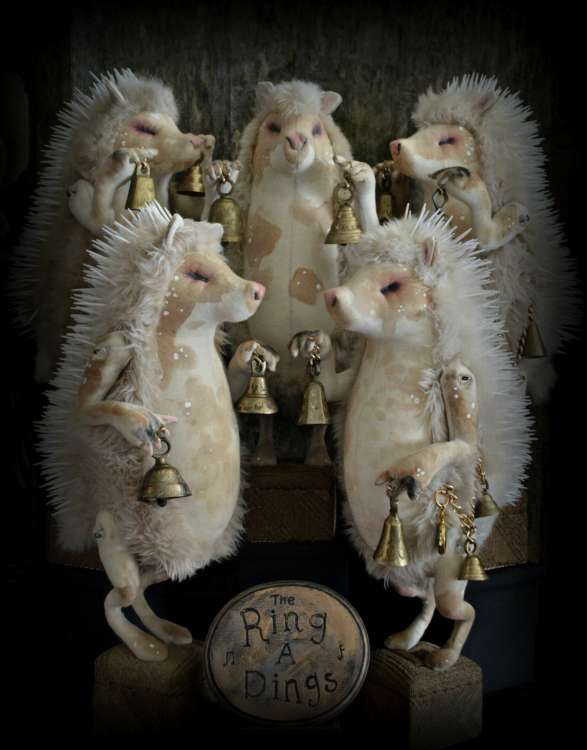 What has been the highlight of your career so far?
The current Wish Post show has been amazing and creating the book alongside has been simply wonderful. Having the opportunity to show at such a venue along with the wonderful weather has been a dazzling experience.
I couldn't have wished for more.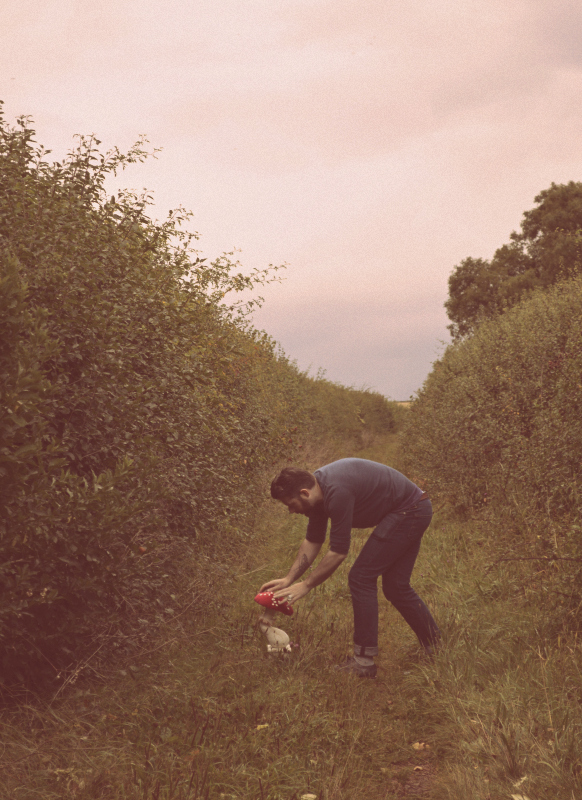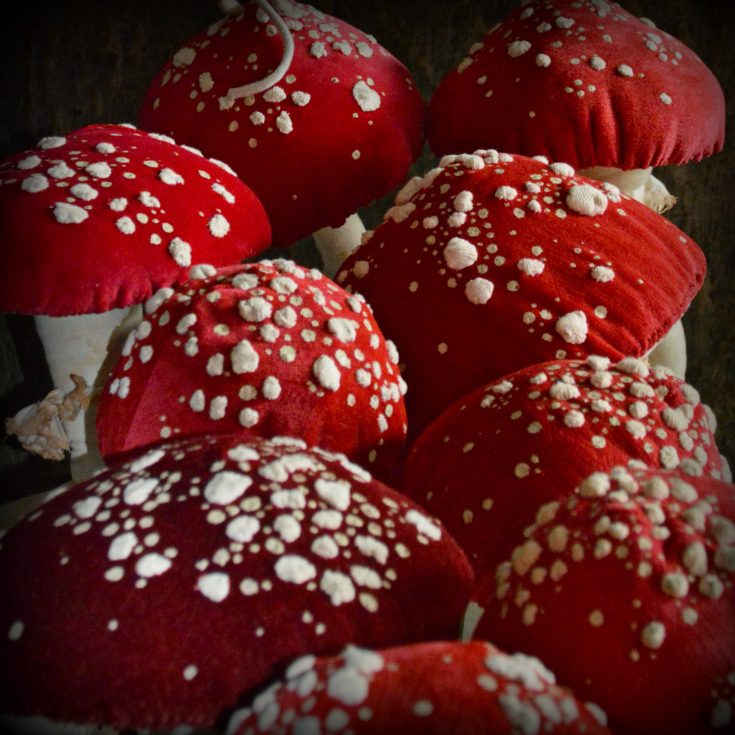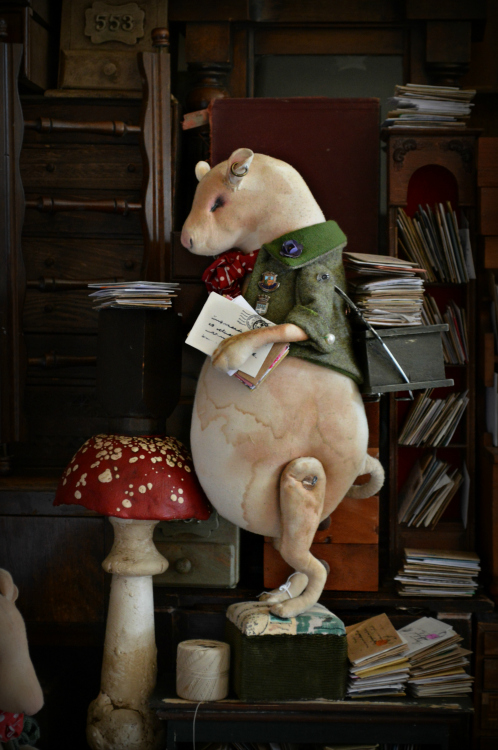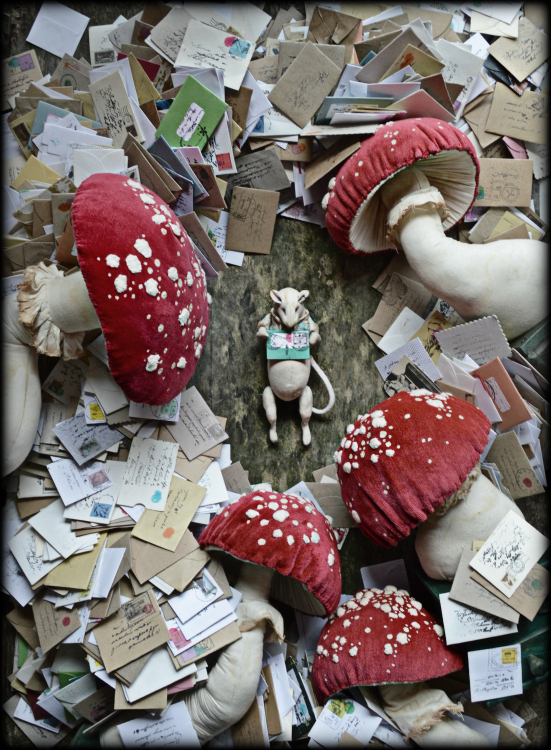 What's your development process for your pieces, if any?
It varies, often Im led by what I find and then other times I have a set idea and then would start to collect everything that I need for it. I tend to do everything in my head which isn't always great but I'm not one who sits and draws everything out and sketches. The only time really is at the pattern making stage. I tend to collect and gather for a few shows at the same time…and so I often flit back and forth..things feeding into each other.
It makes for a very messy work environment I have to say.
How did you develop your own style and inner voice? Was there a defining moment for you or was it a gradual process?
In the beginning, I did struggle to express what I wanted because I just didn't know how to make the forms that I wanted. I practised very hard and once I had a few shapes and forms under my belt things felt better and moved forward. The eyes on my creatures were tricky and once I played around with having all their eyes closed that was an 'a-ha' moment. It was what I was looking for.
From then on everything seemed to flow nicely and I had a look that suited me and the stories I wanted to tell.
Having the eyes closed also left room for others to interpret them differently. Some see my work as very dark and that my creatures are malevolent others see sleepiness and wonder. It's interesting. Children's reactions are always my favourite. Recently someone shared an image of there child looking in wonder at my badgers and it just made my day.
I was thrilled.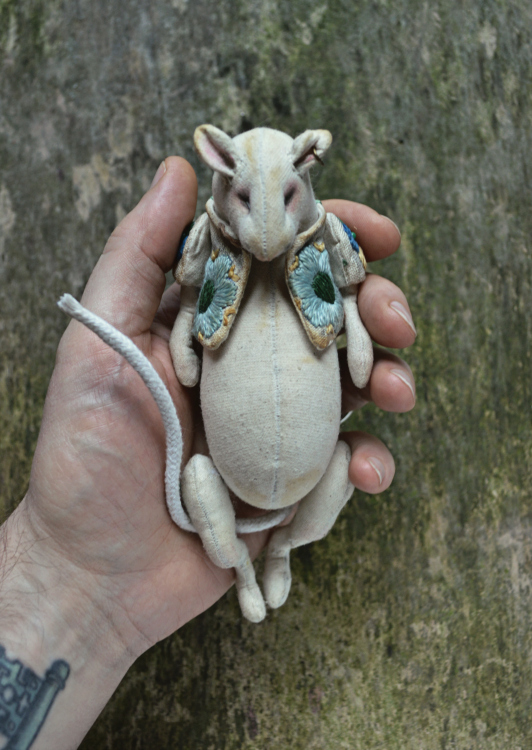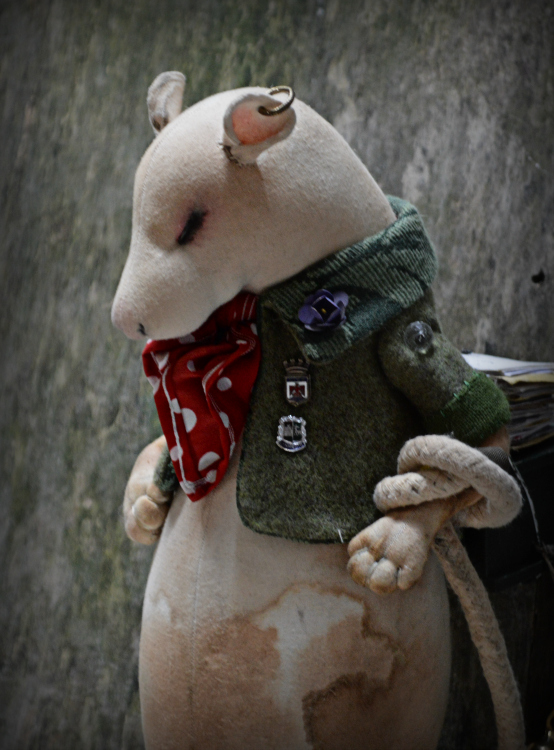 Do you ever feel unmotivated, if so how do motivate yourself on these off days?
I do and many seem to dispense advice on what you should do.  If you are stuck you have to do what feels right for you. If you need to rest, then do that, if it's pushing on through and staying up all night and drinking coffee then do that. There isn't one rule to fix all for being stuck and getting out of it. I could give you a list of things that I do but that's my thing and everyone's different.
The truth is if you make a living from making and you feel blocked it can be very worrying and frightening. If I had to give some advice it would try not to worry and look at as many new visual things you can: books, films, get on Pinterest, try and flood yourself with colours and textures of anything and everything. The next brilliant idea can be seconds away and just around the corner.
Do whats best for you and please don't worry, you are doing the best you can.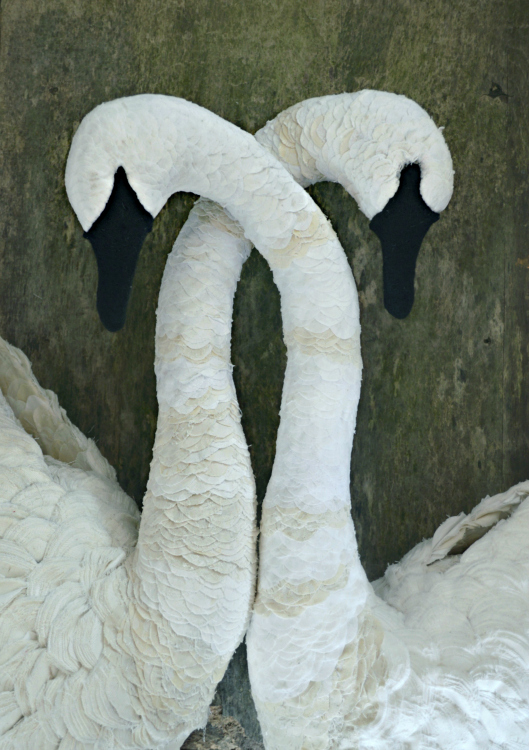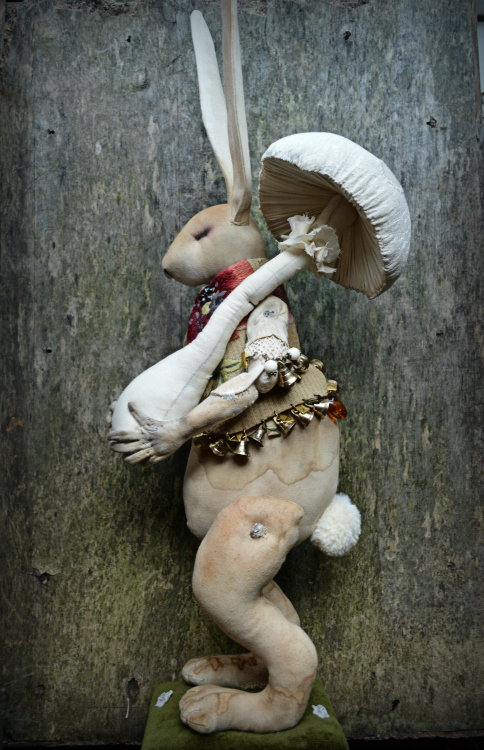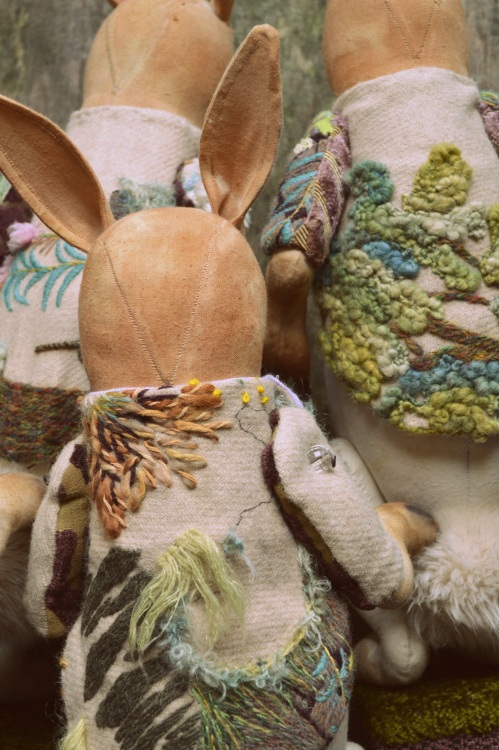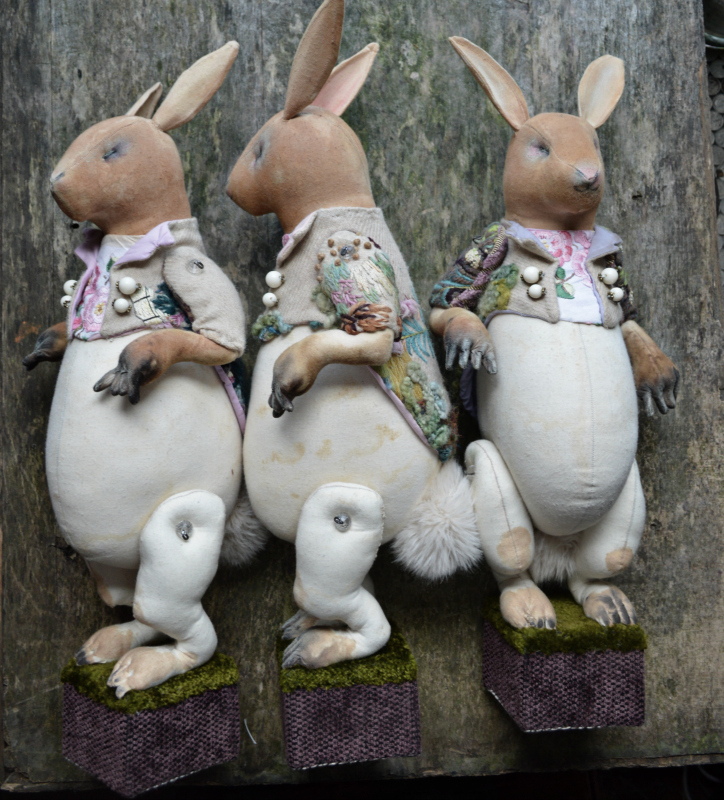 What advice would you give to students who are undertaking courses with us?
Learn as much as you can and learn as many different techniques as you can, even if you think they aren't applicable to your work. Over the years I've learnt origami, jewellery making, and wire work. I learnt how to make straw dolls at one point and these methods have all come to be hugely useful in my work. Pleating and folding paper is a fabulous thing to be able to do and if you are working with fabric it can really help you out. My work has got bigger and heavier over time and making wire forms and knowing simple woodwork has been invaluable. I try to learn a few things each year. I loved learning simple bookbinding recently and right now I'm learning how to knot and string beads. At some point, I want to learn some blacksmithing and upholstery…then I can make my own big fat toadstool chair. Learn as much as you can!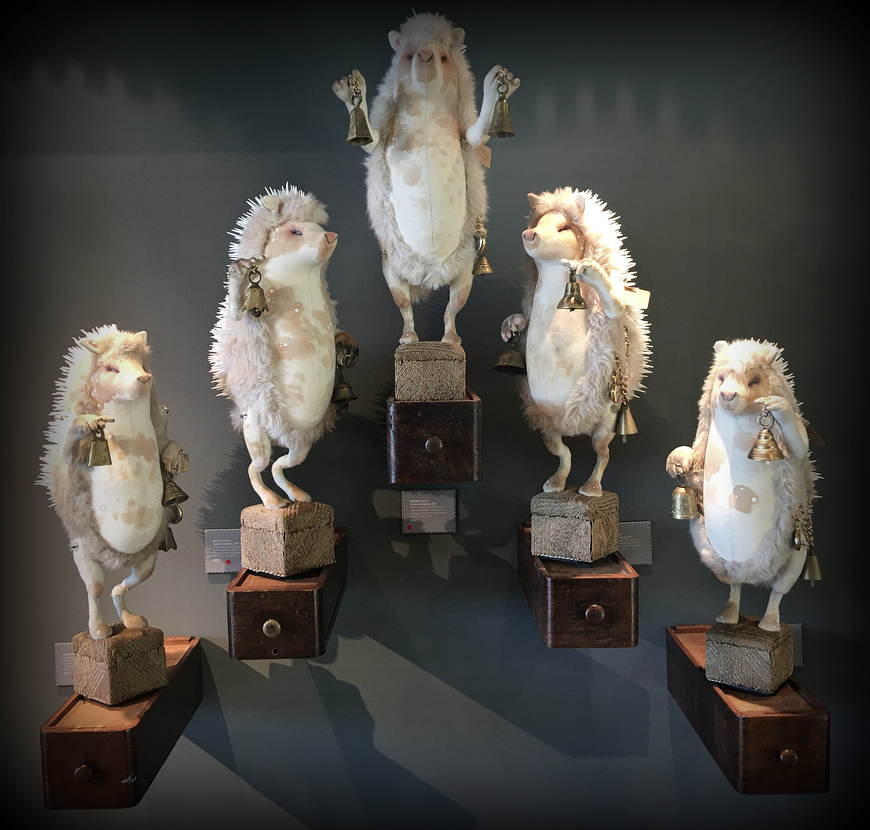 How do you see your work evolving?
In the past, most of my work has been jointed and generally doll based. Over the past few years, it's grown to be for figure based and sees my creatures stood up on bases.
This I really enjoy and really seems to suit me and I love the problem-solving aspects of the internal structure which is often steel and wood and hiding it all away. Though elements of the figures are poseable, generally the arms are solid and more sculptural. Nearly all my work now is made in this way and almost everything in the Wishpost show is stood up and fixed to a box/base.
Having so much metal and wire inside of them is making me lean more and more into the direction of making them moveable and possible animation.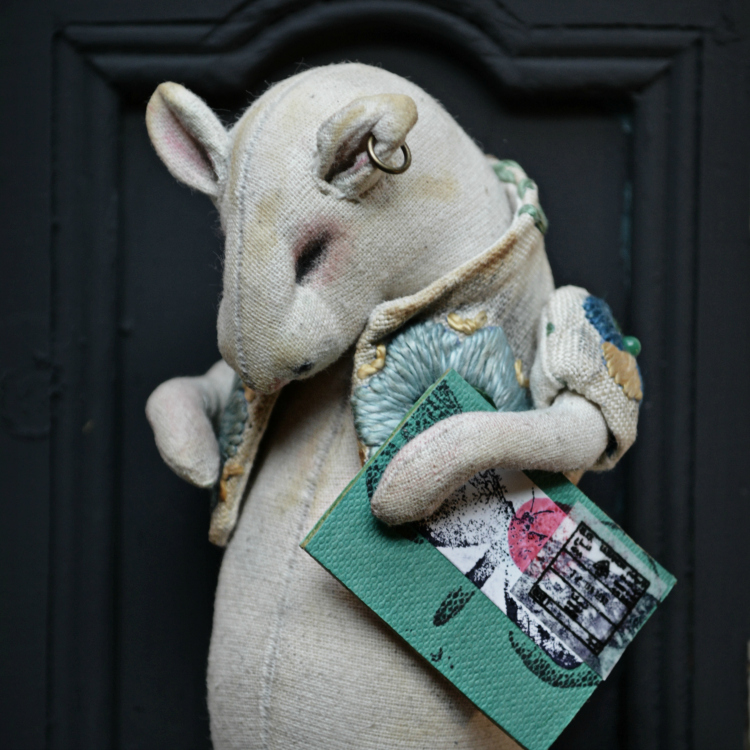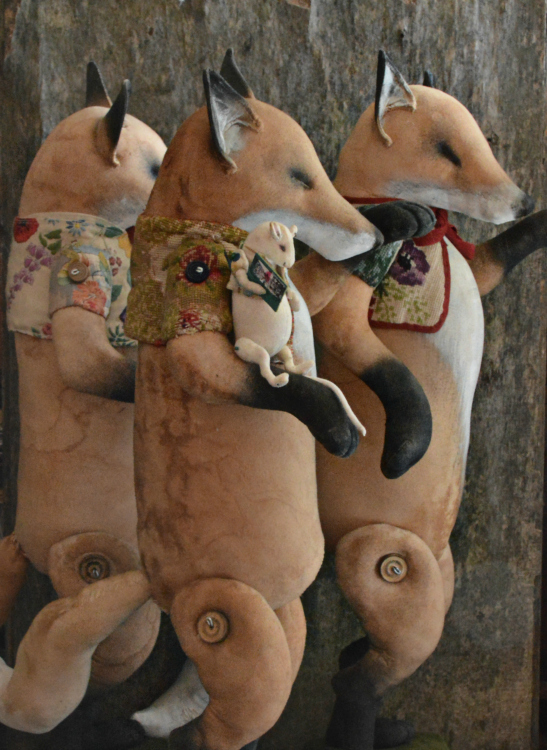 Where do you source your materials from and is there anything you would not use?
I'm constantly hunting for fabrics and wire and things I can use in my work.
In the past, I have used leather and found feathers in my pieces but only a little… I don't anymore. If I want a feather for a cap o I make the feather now and in the past, I've used leather scraps for shoes but again not anymore…if you play around you can create leather-like fabrics with layers of paints and waxes. All the fur I use is fake and I try to re-use old clothing where possible. Making these changes haven't really affected how I work and if anything has pushed me to be more experimental with fabrics and textures. Fabrics I look for everywhere and the hunt for them is never-ending. Often fabric can be damaged and stained from the front but the back can be fine. I once heard an old lady say that she loved to use the ghost side of the fabric and I always liked that..the hidden side that's overlooked. I'm always turning things inside out and looking at this side.
The 'ghost side' of old men's ties can be amazing if you need small amounts of fabric and you get them very cheaply. Also, furniture in skips if a sofa is being thrown away ill see if I can use the fabric…some of the best fabric I got which I just adored came off the side of a vintage bed base that was wrecked.
Look everywhere!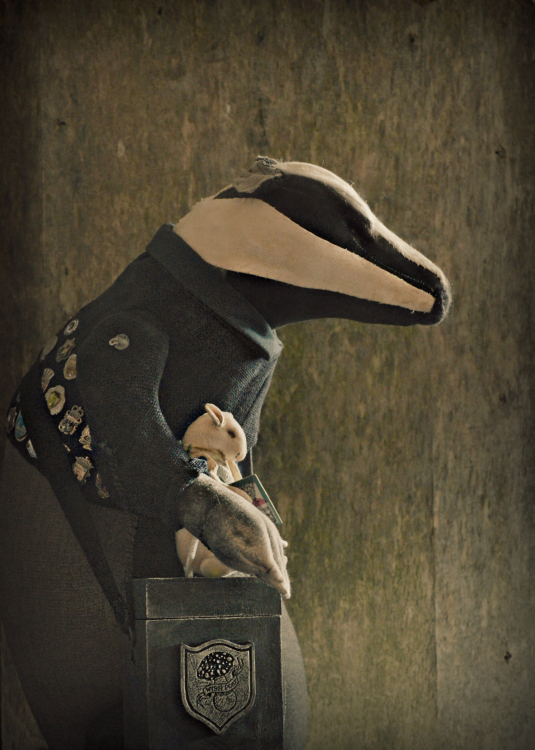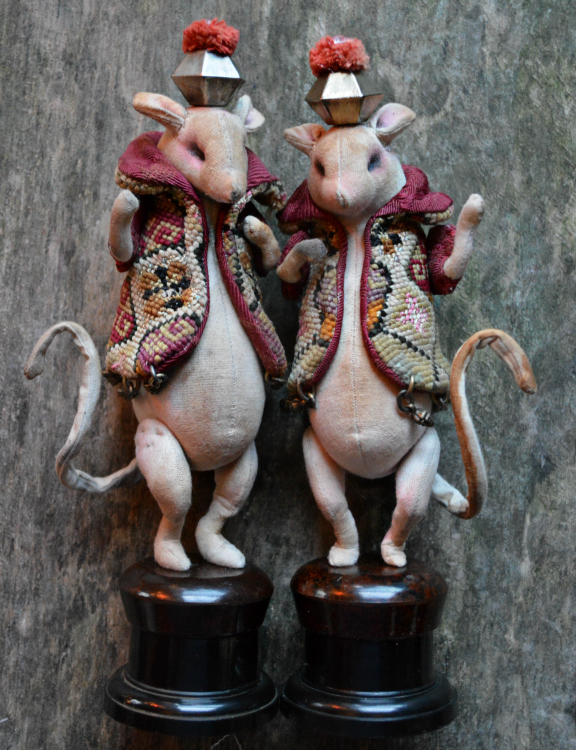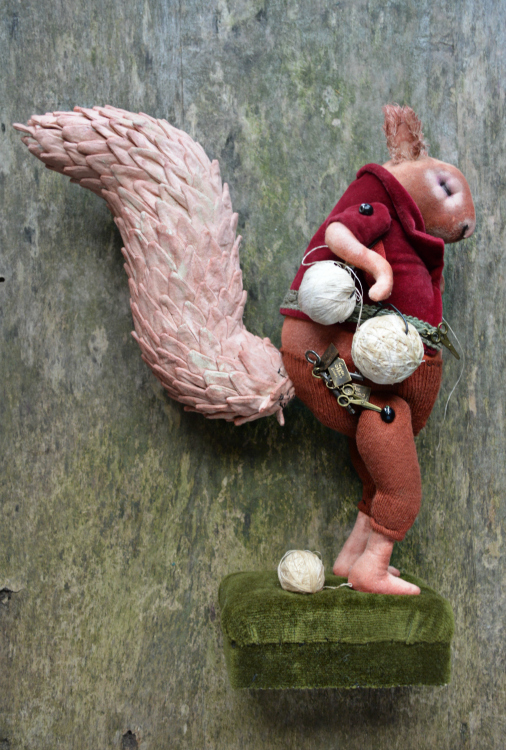 You have two books out now..do you think you will bring out more?
Yes, I have every intention of working on more. The last one was basically a picture book and this was a great fit for me and creating the images and sets was a real joy. I would like to create more of these kinds of books and maybe a diary… I love the idea of creating a tarot card deck too…something dark and fairy tale like.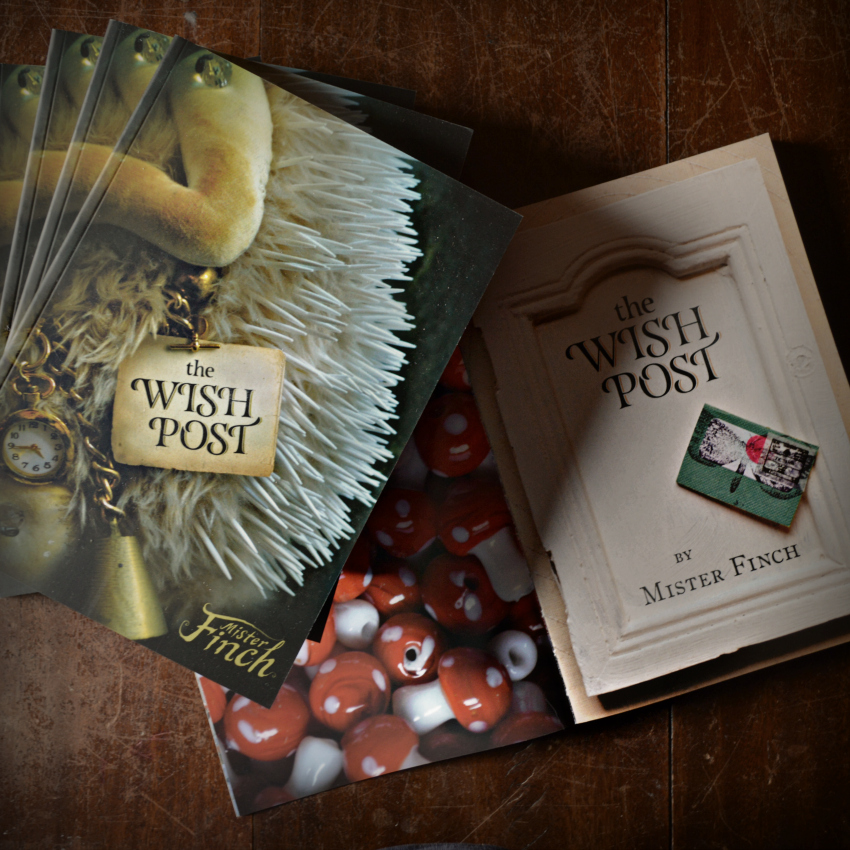 Get your 'signed' copy of Mister Finch's latest book from his online shop.
Follow Mister Finch: