Stumpwork
Accredited by City & Guilds
Distance Learning Stumpwork Classes
Stumpwork, or raised embroidery, is a highly skilled and intricate ancient art form. With a cross-over into hand embroidery, Stumpwork allows you to create beautifully detailed 3D pieces and embellishments.
Our stumpwork course is aimed at beginners looking to learn the basics and develop their stumpwork abilities through taking our stumpwork masterclass.
Discover a range of styles, skills and techniques in our online course, accredited by City & Guilds and become proficient in this beautiful and highly creative craft.
Begin your Stitch Journey with our Skill Stage 2 stumpwork embroidery classes. Choose this stumpwork course to begin learning the basics of stumpwork for beginners.
Why Study An Accredited Course?
Students often tell us that they want to take their stumpwork skills 'to the next level'. Instead of following online tutorials and buying patterns they want to feel challenged, achieve a goal, unlock their creativity and have the confidence to create their own pieces. With our stumpwork masterclass, we bring a fully developed learning experience to thoroughly improve your skills and get you to the level you want to be at.
Whatever your personal crafting ambition is, then we'd always recommend choosing a course that has been accredited by a professional body. Professional stumpwork courses taught online like ours have so many benefits, including: 

Not sure what level to study?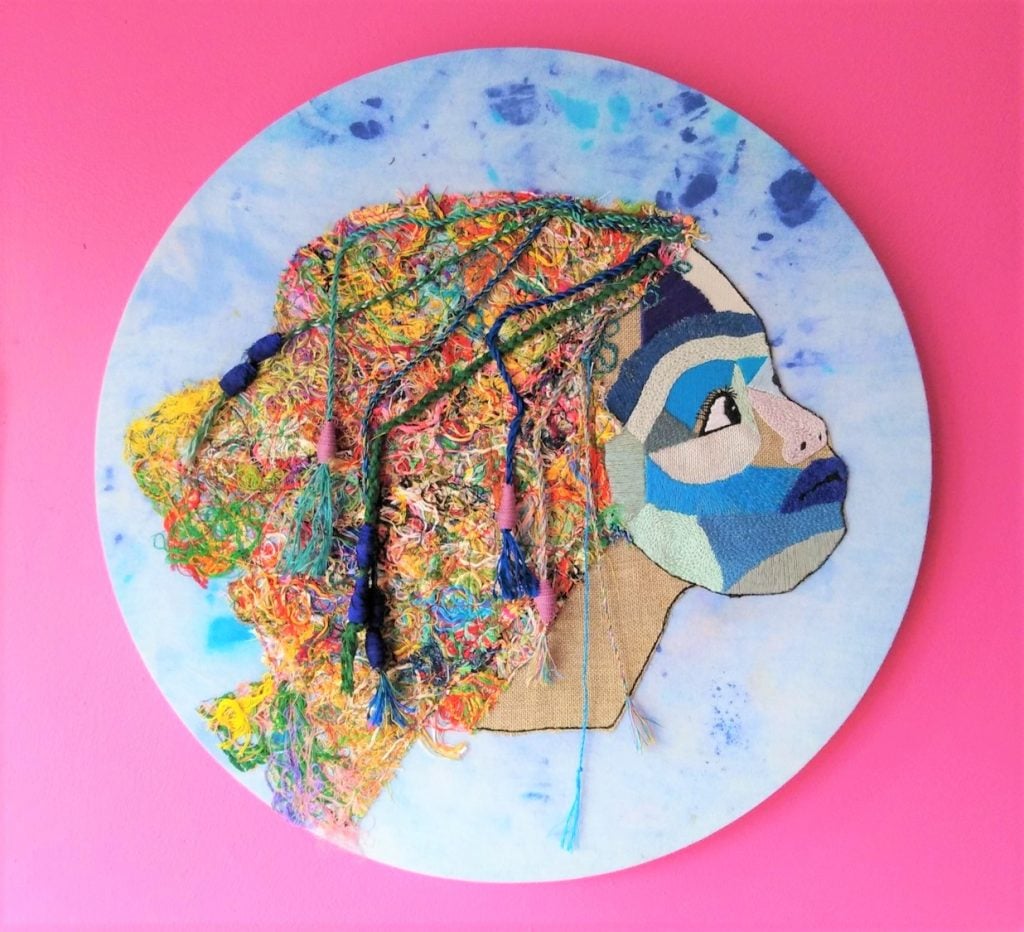 Take a look at our helpful, in-depth guide to choosing the right City and Guilds accredited craft course. Find out more about course structure, delivery, length, teaching, assessments and the experience level required for each level.
We have many stories from our past graduates who have gone on to use their skills developed here at SST. Take a look below to find out their experiences of our courses and how they are now using the abilities they have perfected. Take a look at our beginner online craft courses and accredited textile design courses online to find the right one for you.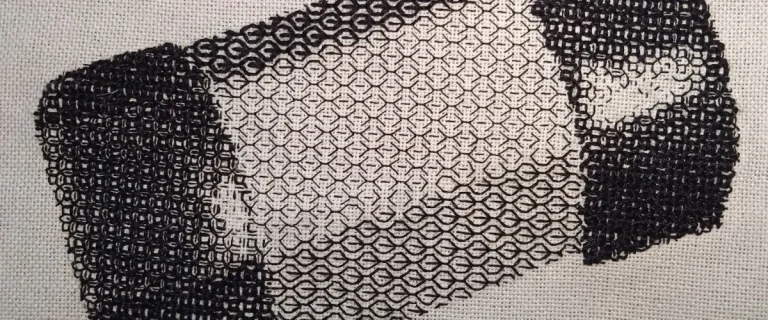 Daniel(la) Jonasson joined us back in 2020 to study hand embroidery...
Read More >>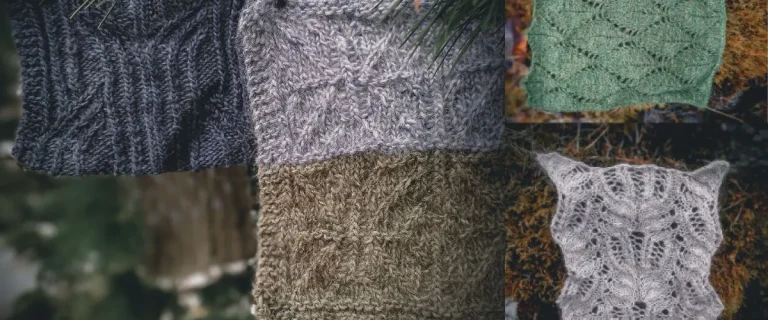 As a busy midwife and mum to young children and...
Read More >>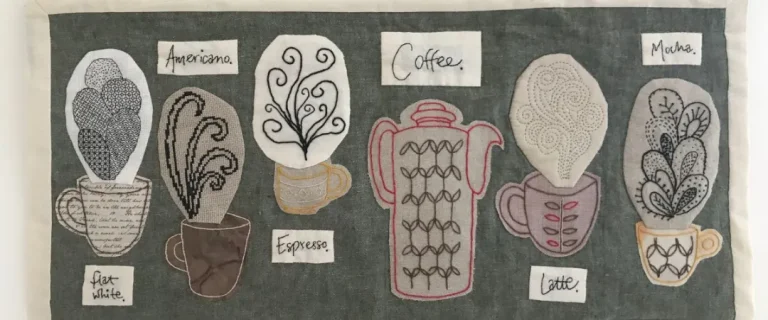 As an experienced embroiderer, Sara Lambert was initially unsure about...
Read More >>
Join Our Stitch Community
Be Inspired! Get beautiful and exclusive interviews with leading textile artists straight into your inbox.