Start Your Creative Journey
Online Beginner Textiles Courses
If you're looking to learn a new craft then you've come to the right place. We have a number of unique online courses designed specifically to help beginners get to grips with the basics. With our courses you can now learn a new craft with confidence. They also act as a great taster of our more advanced and lengthier accredited courses.
Access your courses through our online teaching platform – The Creative Classroom – and follow along with our video tutorials at home. 
Ready for the Next Challenge?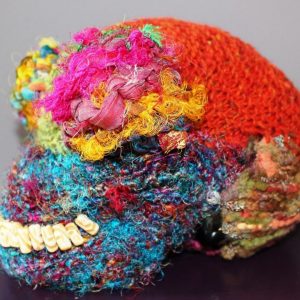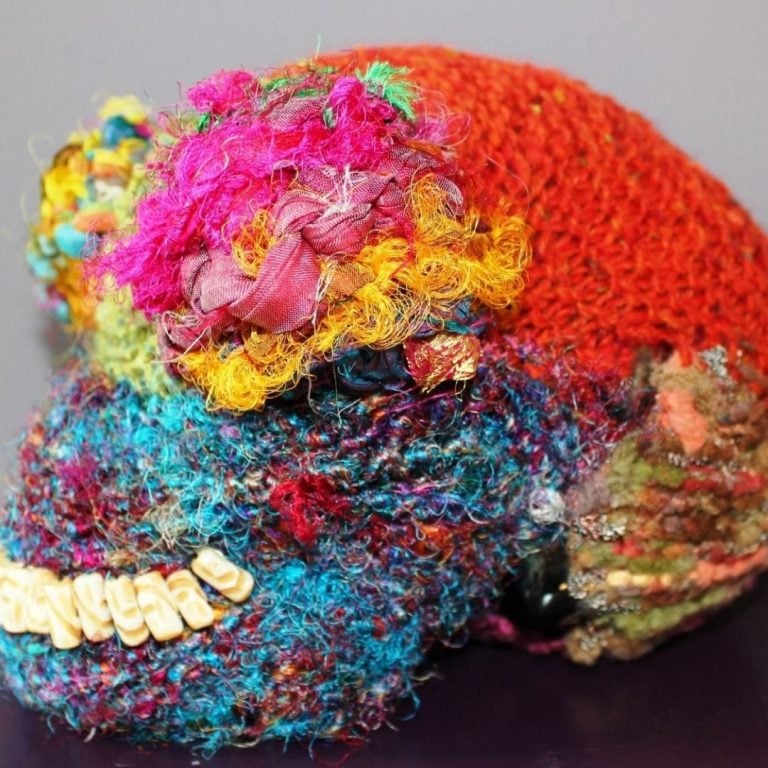 If you've already learned the basics of your craft and want to complete a more advanced course, take a look at our City & Guilds accredited courses. With 8 different subjects to choose from and varying study levels, discover how our distance learning courses could the be the key to unlocking so much creative potential. View Accredited Courses.