A unique step-by-step online knitting course for beginners. 
Learn how to knit by following along with our expert tutor, Sally Hart, from the comfort of your own home. Follow and track progress online and begin making your own projects today. 
School of Stitched Textiles
As the UK's largest distance learning provider of  accredited Textile courses we're passionate about teaching and supporting people to learn new skills. 
Master the basics of knitting with our brand new online  knitting course for beginners. Aimed at complete beginners, this course will introduce you to key techniques and show you how to get started.  You'll make three projects to practise your new found skills. 
So, join our tutor, Sally Hart now and start learning how to knit today.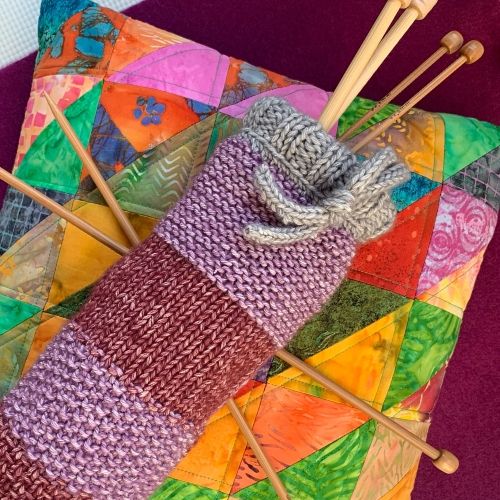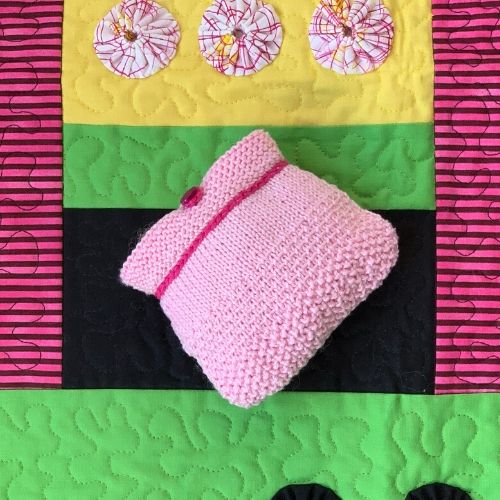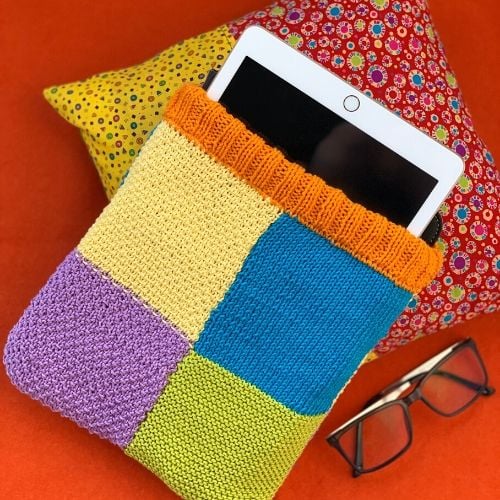 All of our beginner courses are taught online and delivered through high quality tutorial videos and downloadable course content. Theses are accessed through our dedicated online teaching platform, the Creative Classroom. With access to your own private learning dashboard you'll be able to work your way through the course content, check off tasks as you complete them and track your progress throughout the course.
You'll get full access to your course for 12 months.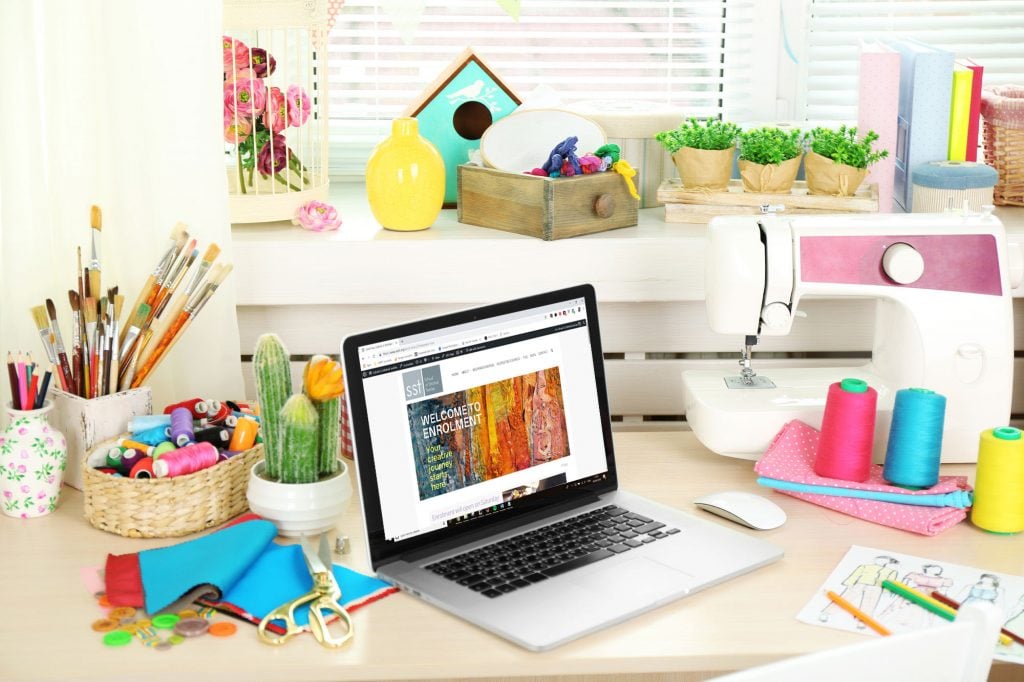 Sally Hart has been knitting for over 30 years, knitting and developing designs for Stylecraft.  She is our main knitting and crochet tutor for our City & Guilds accredited courses and has helped 100's of students learn how to knit and really develop their skills. 
Sally is a complete yarn addict and spends all her free time on yarny pursuits, always planning the next project.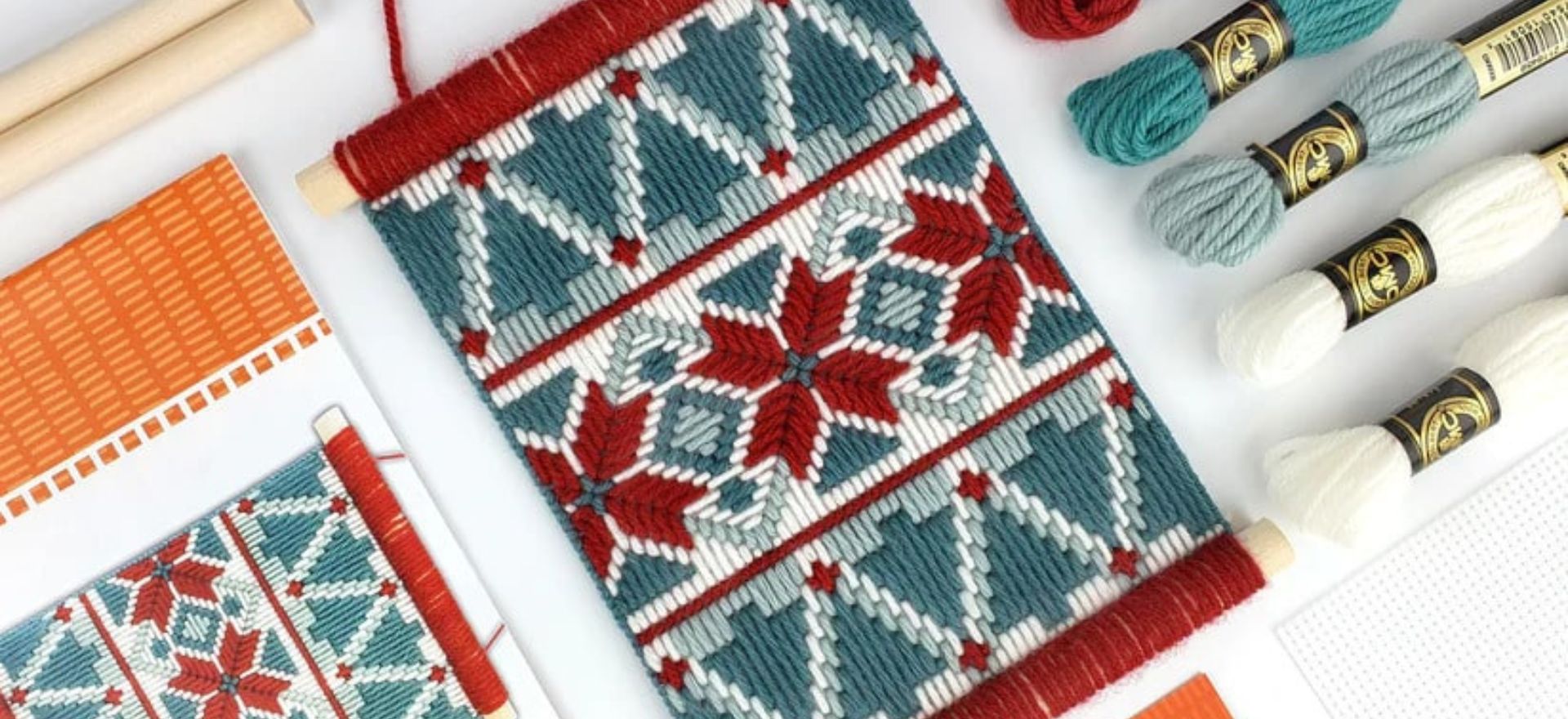 At the School of Stitched Textiles we're passionate about three things:  Textile Education (it's what we do) Promoting crafts and creativity (it's so good for mindfulness and wellbeing) Independent craft…
Deborah Collins took up quilting to make a bedspread, because she couldn't find anything she liked. Realising her design process was 'slapdash' she embarked on our Patchwork and Quilting course for…
Having made costumes for her daughter and later opening her own Embroidery and Patchwork business, Irene Harris came to us with a lot of 'hands on' experience. Although she was…