Textile Craft Courses to Unlock Your Creativity
Welcome to the School of Stitched Textiles, the UK's largest provider of textiles-based distance learning courses. Whether you're a complete needle novice, an experience embroiderer or a professional patchworker, we offer a range of courses to suit all interests and abilities.
As an established, City & Guilds accredited distance learning centre, we can accept students from anywhere in the world to study online with us, with no requirement to attend.  We enrol new students onto our courses 3-4 times a year via an expression of interest form. Take a look at our full range and begin your creative learning journey today. Don't just craft. Create.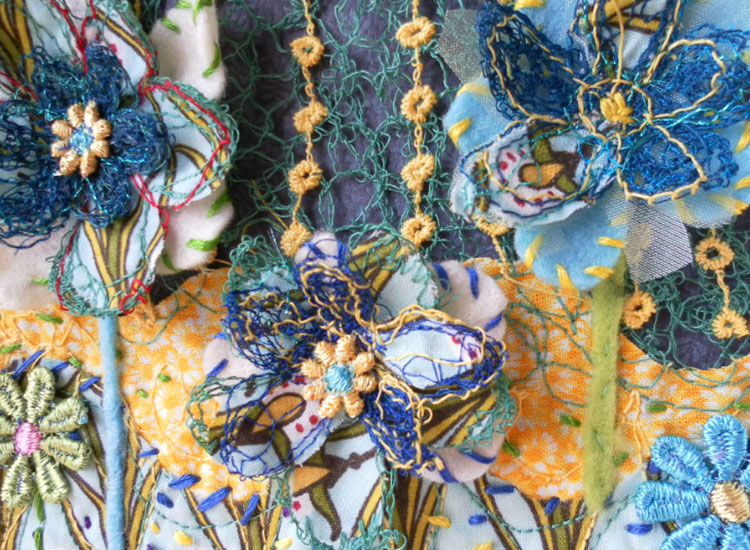 Accredited Online Craft Courses
Divided into progressive skill stages and covering eight different craft areas, these course are taught via distance learning through a range of online course materials, including video, allowing you to study at a time and place that is convenient for you.
Our skill stage 2-3 courses are ideal for craft enthusiasts while our advanced skill stage 4 and master's courses are aimed at enriching existing skills and creativity for more experienced textile artists. Our accredited courses are internationally renowned for their standards of teaching, learning and assessment. So, whether you're looking to learn a new skill or enhance your techniques, then our accredited courses could be the key to unlocking your potential.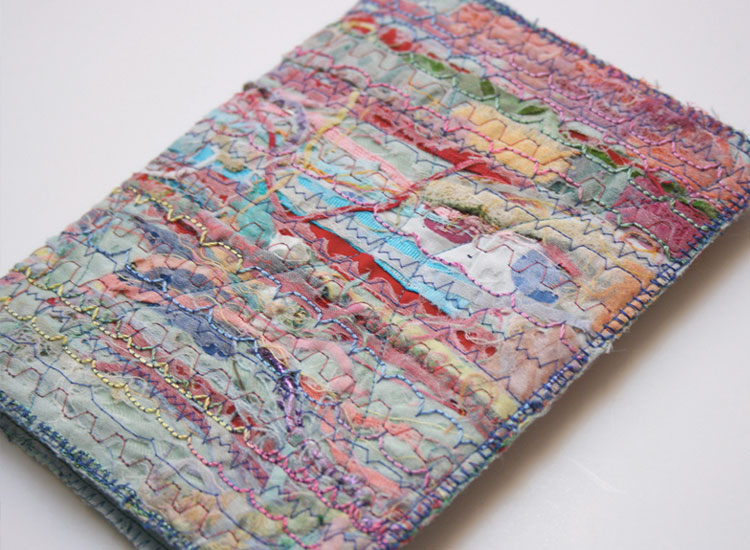 If you're interested in completing one of our accredited courses (skill stages 2-4) you will need to enrol on Enrolment Day. We hold 3-4 Enrolment Days each year and this is your chance to secure your place on a course. 
You will need to express your interest to be invited to enrol onto your chosen course. Simply complete the form, let us know what course and experience level you're interested in and we'll send you all the information about how to enrol and send you exclusive information about our tutors, graduates and special promotions.
Take a look at the accredited courses we have available or register your interest now.
Saturday 4th August 2018 - 10:00 am
74
Days
03
Hours
00
Minutes
06
Seconds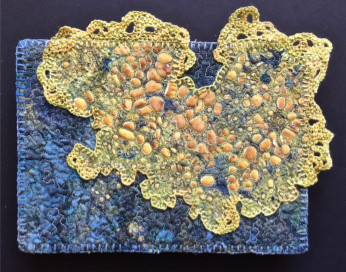 Despite being an experienced textiles artist with more than 40 years' experience, Janet Scruggs has found a great deal of value in the courses we offer, here at the School…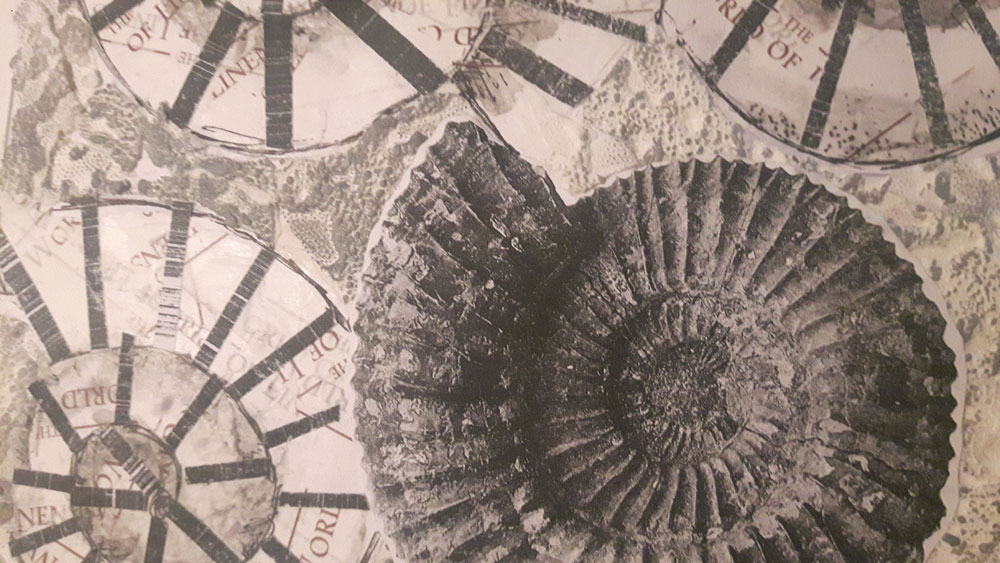 Because our textile craft courses are lengthy, comprehensive programmes, for many they provide a much needed focus and direction. Whether it's for a personal achievement or to advance professionally, hear…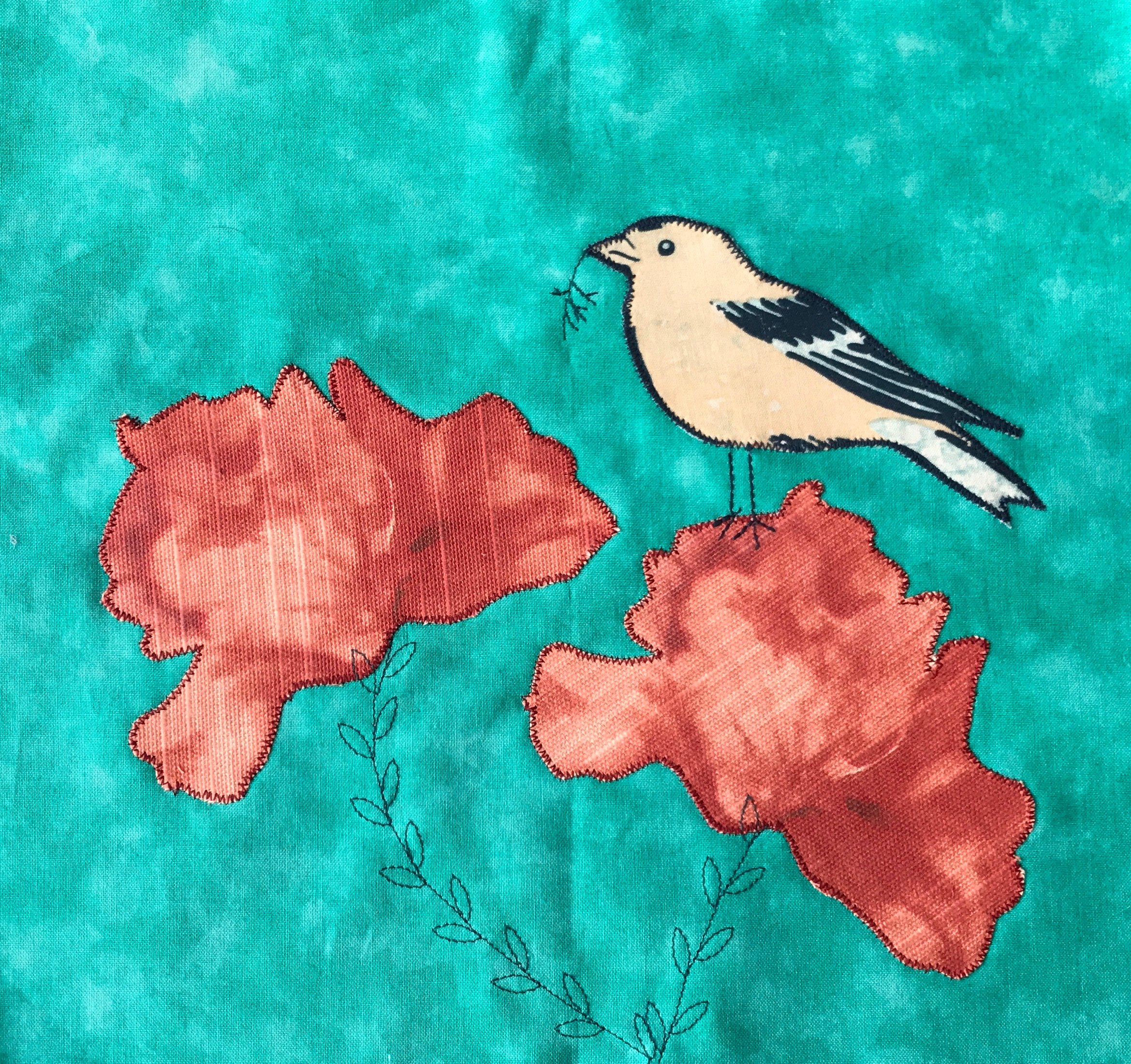 Kim O'Rouke has been sewing for 40 years and has always loved being creative with textiles. However, a sudden and tragic loss of a close family member made her re-evaluate…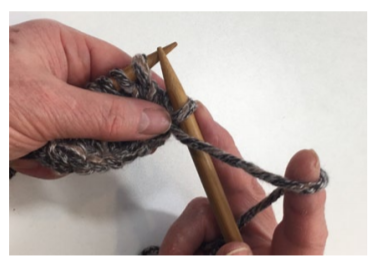 We have some very exciting news! Over the next few months we will be launching a brand new range of beginner courses covering everything from knitting to hand dyeing fabric.…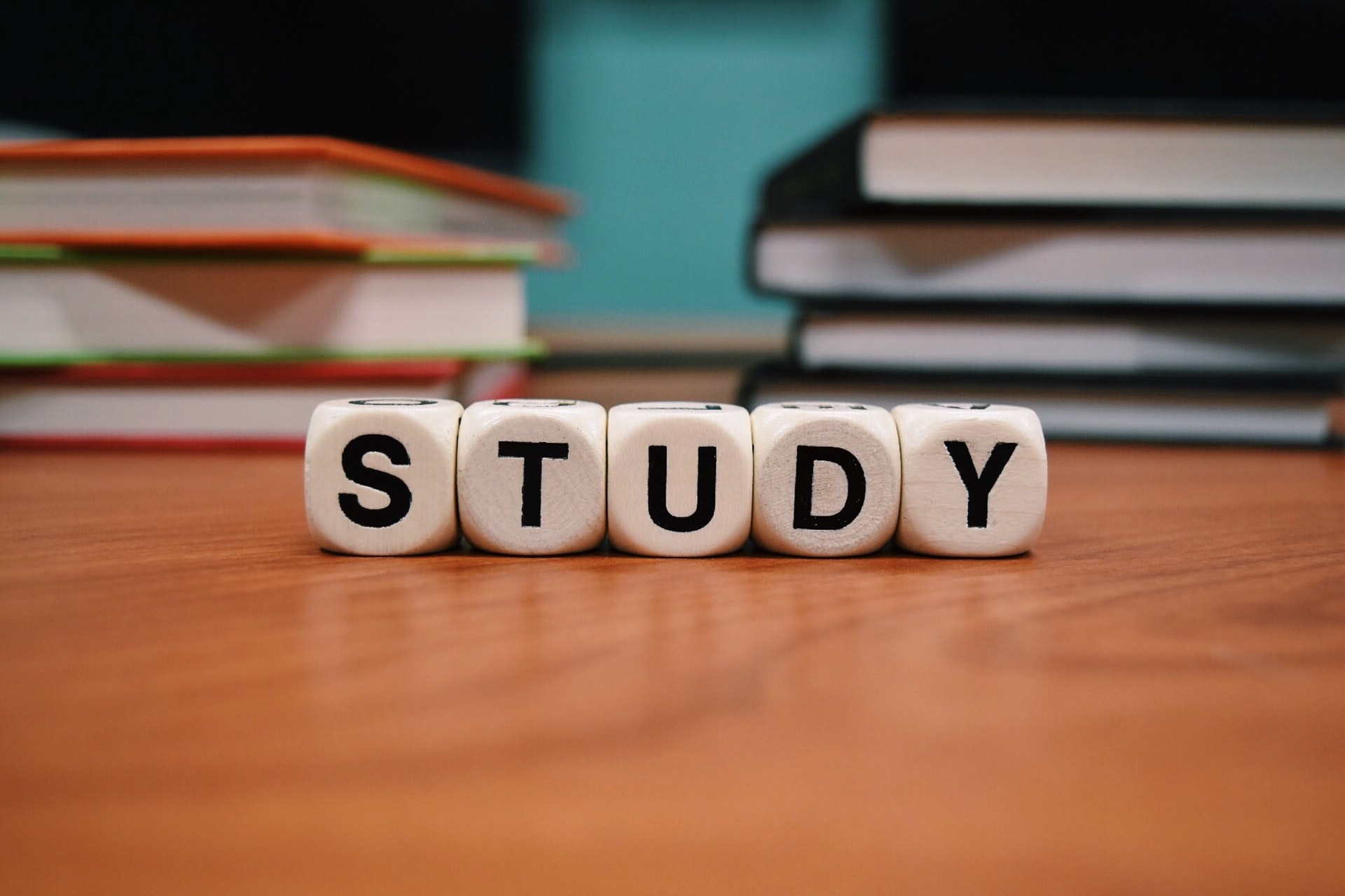 As Head of Centre, I'm often asked about exactly what goes into developing, creating and running a City & Guilds accredited distance learning course, so I thought I'd like to…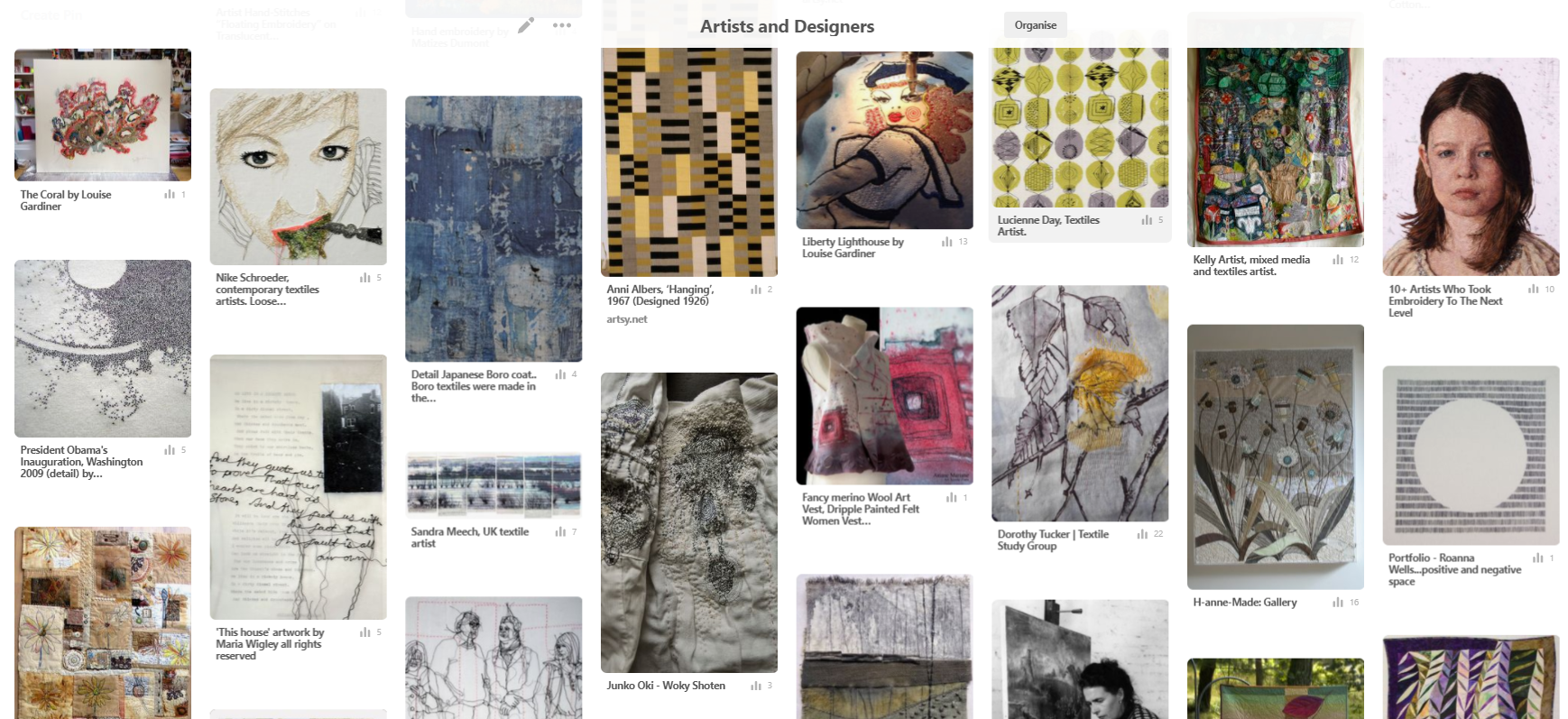 We have a new cohort of students starting their courses this coming March and one of their tasks will be to start researching artists and designers that inspire them. There are…