Unlock your Creativity with our Textile Courses
Welcome to the School of Stitched Textiles. We offer the largest range of City & Guilds accredited, home study textiles courses for textile enthusiasts at all skill levels. Whether you're a complete needle novice, an experienced embroiderer or a professional patchworker, we have a range of courses to suit all interests and abilities.
Begin Your Creative Journey
If you're interested in completing one of our accredited courses (skill stages 2-4) you will need to enrol on Enrolment Day. We hold 3-4 Enrolment Days each year and this is your chance to secure your place on a course. 
You will need to express your interest to be invited to enrol onto your chosen course. Simply complete the form, let us know what course and experience level you're interested in and we'll send you all the information about how to enrol as well as exclusive information about our tutors, graduates and special promotions.
Take a look at the accredited courses we have available or register your interest now.
Saturday 4th August 2018 - 10:00 am
41
Days
02
Hours
04
Minutes
09
Seconds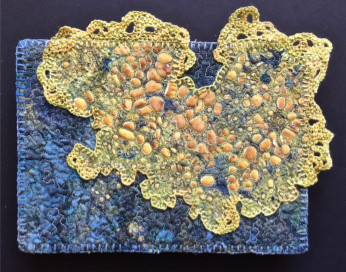 Despite being an experienced textiles artist with more than 40 years' experience, Janet Scruggs has found a great deal of value in the courses we offer, here at the School…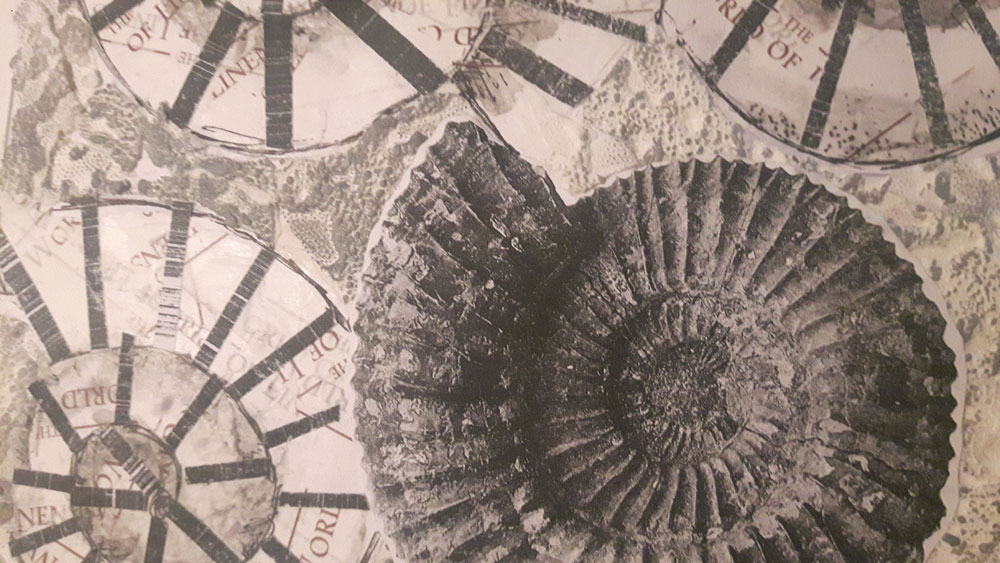 Because our textile craft courses are lengthy, comprehensive programmes, for many they provide a much needed focus and direction. Whether it's for a personal achievement or to advance professionally, hear…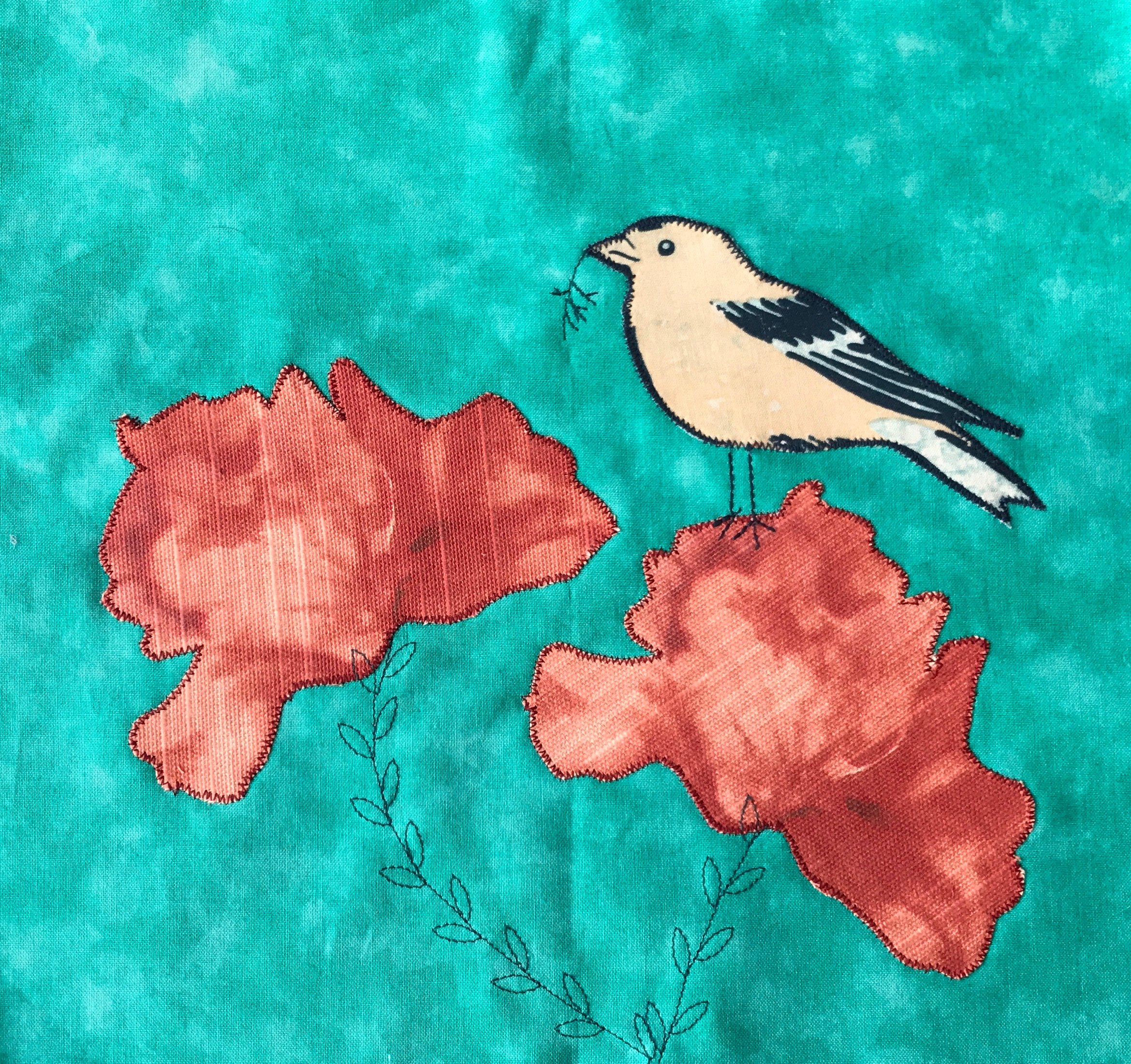 Kim O'Rouke has been sewing for 40 years and has always loved being creative with textiles. However, a sudden and tragic loss of a close family member made her re-evaluate…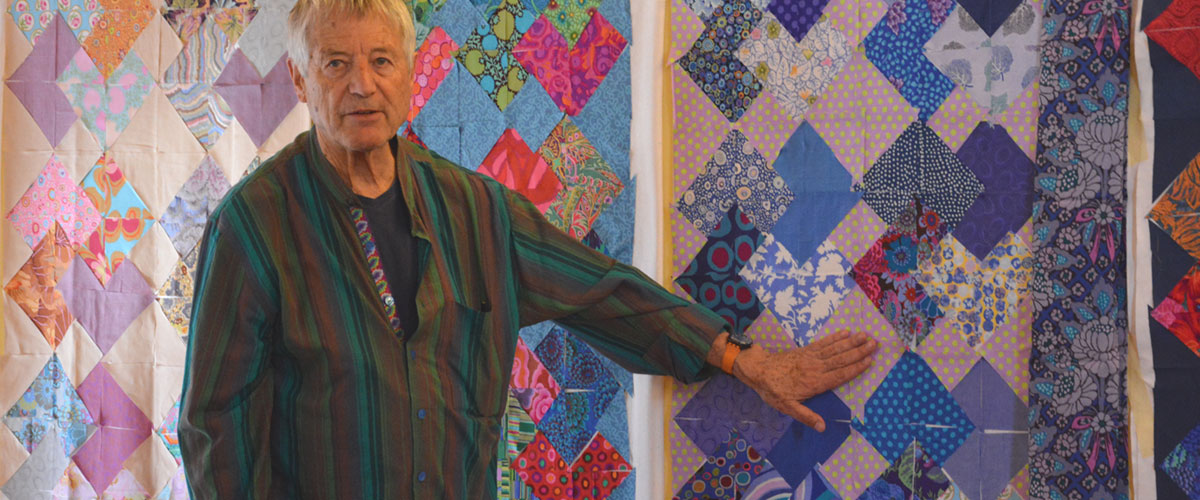 It's fair to say that our next interview is with someone who needs no introduction. After following this artist for years several of our students – and us included –…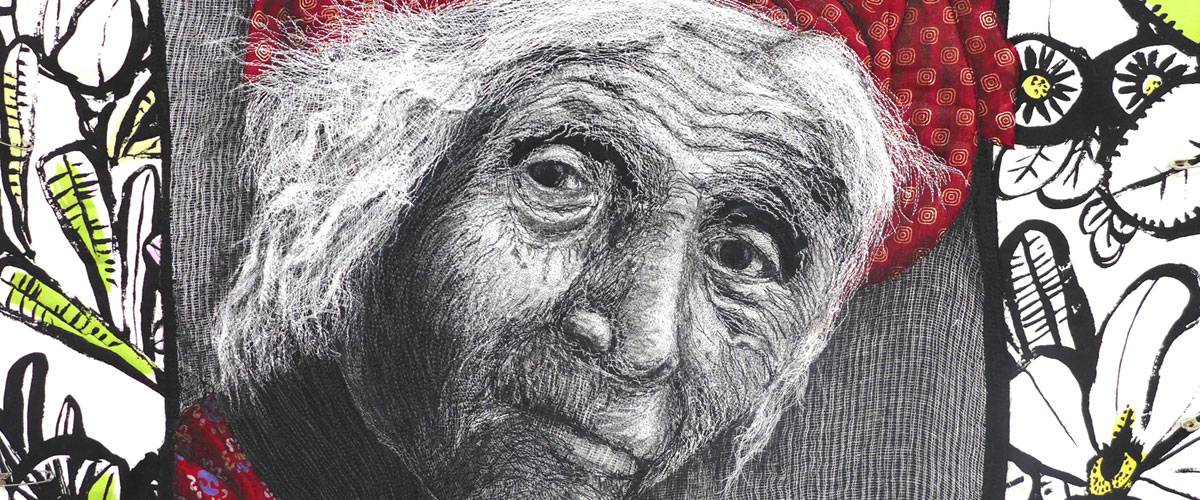 Today we explore the works and many talents of textiles artists, illustrator, teacher, photographer and author, Pam Holland. As a self-confessed lover of travel, we find out how Pam uses…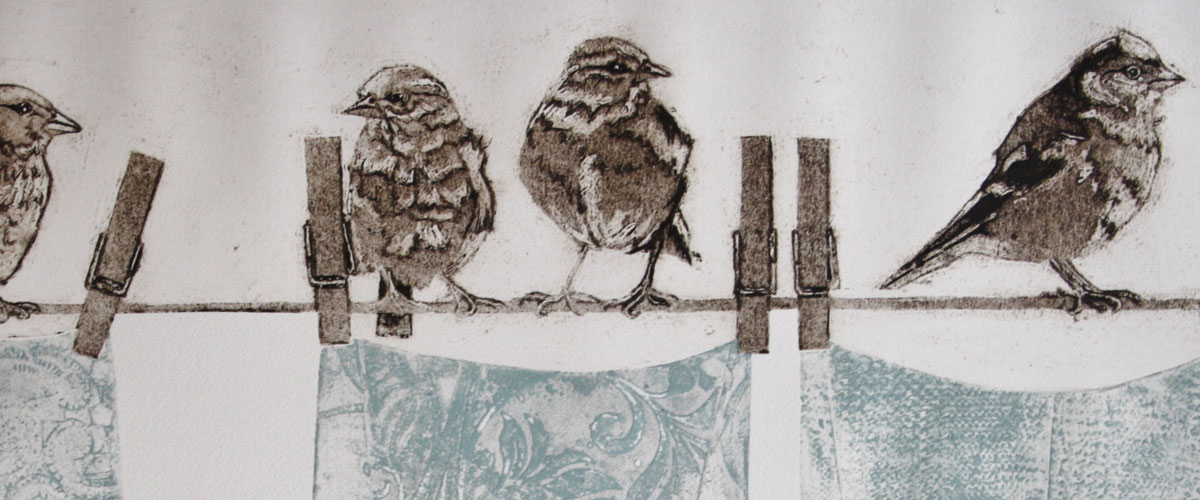 Sue Brown has been a professional artist and printmaker for nearly 20 years. Living in Cheltenham, Gloucestershire much of her work is inspired by nature. Although Sue specialises in Collagraph…