Hand
Embroidery
Accredited by City & Guilds
Distance Learning Hand Embroidery Courses
Discover the ancient art form of Hand Embroidery with our range of distance learning courses accredited by City & Guilds. Whether you're looking to learn the basics, develop existing skills or wish to find your own artistic voice in this specialist craft, you'll find our in-depth study programmes are a great way of learning and perfecting technical accomplishment to high standard of craftsmanship. 
For experienced embroiderers our Master's Course is specifically designed to help individuals develop their own style while also making practical suggestions about exhibiting, professional practice and marketing. This embroidery course will also enable them to experiment with the latest techniques and methods, which becomes ever more important as the tools and materials available to textile designers expand.
Accredited Hand Embroidery Courses
Our accredited embroidery courses are perfect for individuals who want to develop their skills and knowledge. We offer four skill levels: Stage 2, Stage 3, Stage 4, and Master Practitioner in this craft area.
Hand Embroidery Skill
Stage 2
Begin your Stitch Journey with our Skill Stage 2 class, which is perfect for those who wish to learn to embroider.
Hand Embroidery Skill
Stage 4
Find your artistic voice and personal style. Design your own creations with this course, which is perfect for individuals who want to brush up on their advanced embroidery.
Why Study Accredited Embroidery Classes?
Students who study with us usually have a desire to do more with their existing Embroidery skills and wish to take things to the next level! Instead of following online tutorials and buying patterns, they want to feel challenged, achieve a goal, unlock their creativity and have the confidence to create their own pieces of art.
Whatever your personal crafting ambition is, then we'd always recommend choosing an embroidery course that has been accredited by a professional body. Professional courses like ours have so many benefits:
Not sure what level to study?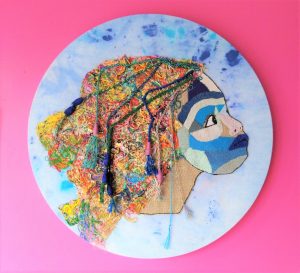 Take a look at our helpful, in-depth guide to choosing the right City and Guilds accredited craft course. Find out more about course structure, delivery, length, teaching, assessments and the experience level required for each level.
Read about some of our past students and check out some of their work after they became SST graduates!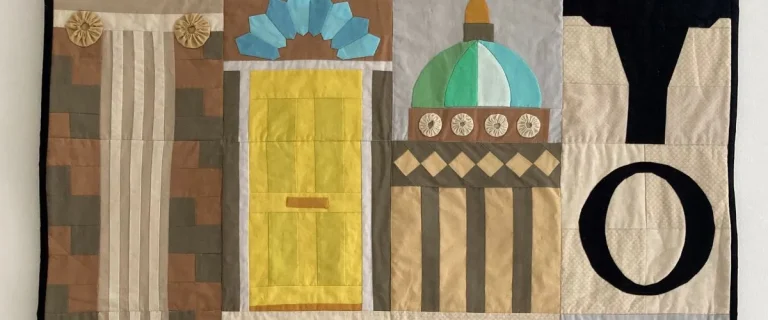 Fiona McGilvray often wished she had pursued a more 'creative...
Read More >>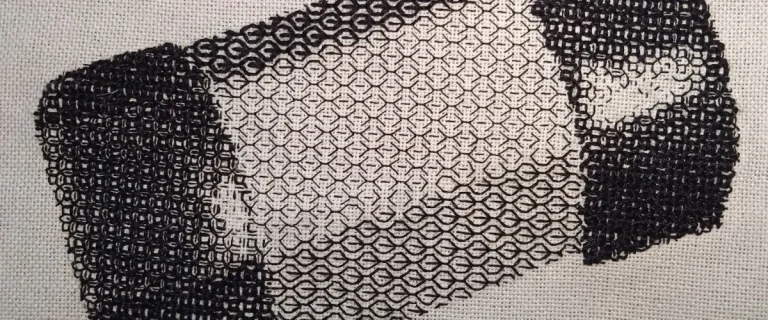 Daniel(la) Jonasson joined us back in 2020 to study hand embroidery...
Read More >>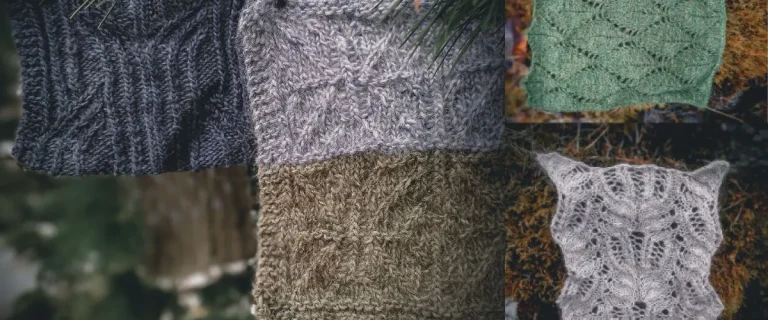 As a busy midwife and mum to young children and...
Read More >>
Join Our Stitch Community
Be Inspired! Get beautiful and exclusive interviews with leading textile artists straight into your inbox.