City and Guilds Accredited Advanced Knitting Course – SS4
Advance your Knitting skills and techniques with our Skill Stage 4 Knitting course. This course has been designed specifically for more experienced knitters who are ready to expand on the techniques they have previously learnt to discover their own unique artistic voice and expression.
Ideally you will have completed the Skill Stage 3 (or Level 3) Knitting course or have demonstrable experience of Knitting a variety of different projects and pieces.  
Throughout your course you'll be supported by our expert tutors who will aim to assist your personal development.  You will focus on conducting your own personal research, develop your skills, explore new ideas and ultimately form a collection of work at a professional level.
As a City and Guilds accredited course this courses is nationally recognised for its high standards of teaching, learning and assessment.
There is around 410 hours of course content/materials and it is usual for students to take between 6-8 weeks to complete each module. Students can take up to 2 year to complete the course, which allows students to work at their own pace. However it is up to the individual student how quickly they wish to return work to their tutor for assessment.
A six-month contingency is available, if needed, to cover unforeseen issues such as illness, upon production of supporting documentation, which would therefore extend the course life to 30 months (2.5 years). The maximum for this extra contingency time is once during the course lifetime.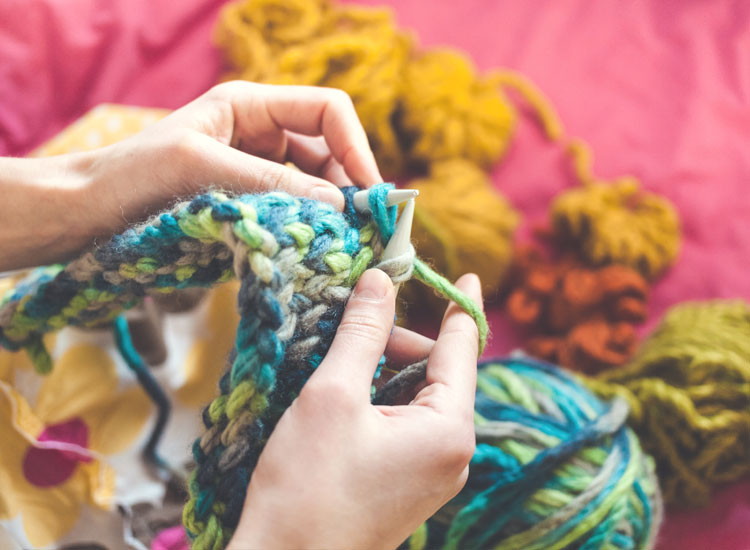 The course is supplied as a distance learning course where course materials and tutor assessments are delivered digitally and work is returned to your tutor via digital presentation.
Your coursework will be reviewed by your tutor and periodically by an Internal Quality Assessor, to ensure the appropriate quality standard is maintained. You will be provided with written feedback in a timely fashion (usually within 10 days) and, if needed, you will be able to re-submit altered work. You can contact your tutor at any time to request your work to date be reviewed and suggestions for future progress be made.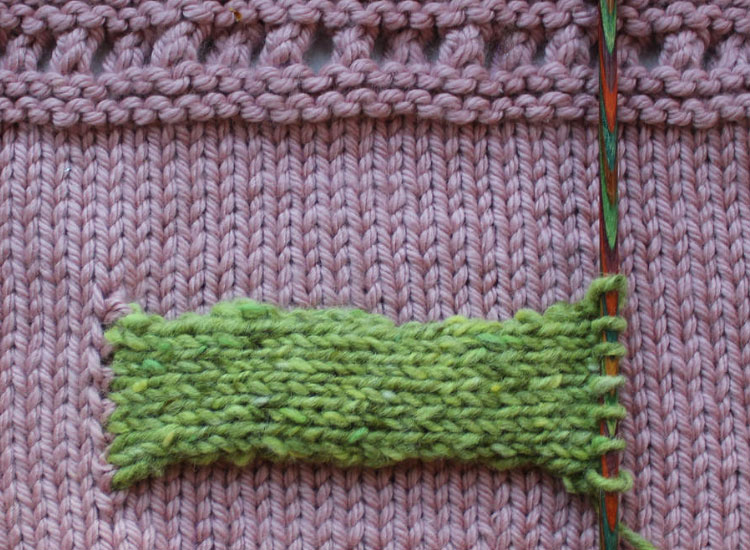 Students can enrol for this course during the enrolment period. We hold 3-4 enrolment days throughout the year for new students. If you would like to enrol, simply express your interest to receive information about your course, exclusive interviews with our tutors and information about our existing students and graduates who are already achieving so much.
What you need to do now
Remember that only those who have previously 'expressed an interest' will be invited to enrol when it opens. Express your interest now to receive a full brochure including prices and a detailed overview about the tasks included in each module.
All
of 
the images used are of items made by our tutors and/or students and belong to SST, however it should be noted that 
some of the items 
shown may have been made from patterns originated by 3rd party designers.