Our latest graduate to complete our Skill Stage 3 Knitting course is Patricia McCarthy. Patricia has very kindly offered to share her learning journey with us, and believe us, you won't want to miss this. When Patricia joined us she was already a very accomplished knitter. However, she had always looked for a course that would support and direct her towards designing her own patterns and designs.
Having completed the Course Patricia is hoping to teach and try her hand at sample knitting. Don't be surprised to see her patterns pop-up on Ravelry too! She also has some invaluable advice for existing and future students! Thank you Patricia
Patricia McCarthy
I have been knitting for almost 50 years. Sewing clothes for myself was my first love. But when I took up the knitting needles, hand knitting became my passion. Over the years I have knitted for myself, my children, my husband, and friends. Long before the internet and online tutorials, I tackled lace, cables, intarsia, and stranded colour-work. With the arrival of Ravelry and online learning, my knitting took on new life and interest.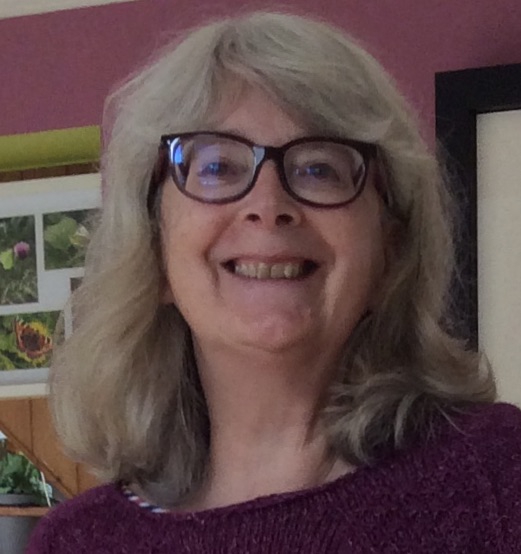 Studying Knitting with the School of Stitched Textiles
Over the last 10 years or so, my interest in knitting and design was nurtured through online classes. I continued to knit from patterns but was always tweaking them and my head was full of ideas for designs I would love to work out myself. I thought I would love to take a course which would support and direct me towards designing my own work.
I became frustrated with dipping into short courses and began searching for more in-depth design related courses. Most of the courses I came across required physical attendance in college for 2-3 years. Due to illness, I could not commit to this.
Then I came across City and Guilds, and this led me to the School of Stitched Textiles. The programme offered me a way to study at my own pace and from home. Having a planned programme of study, with a series of modules and tasks to complete, was definitely appealing and a date for completion was the motivation I needed.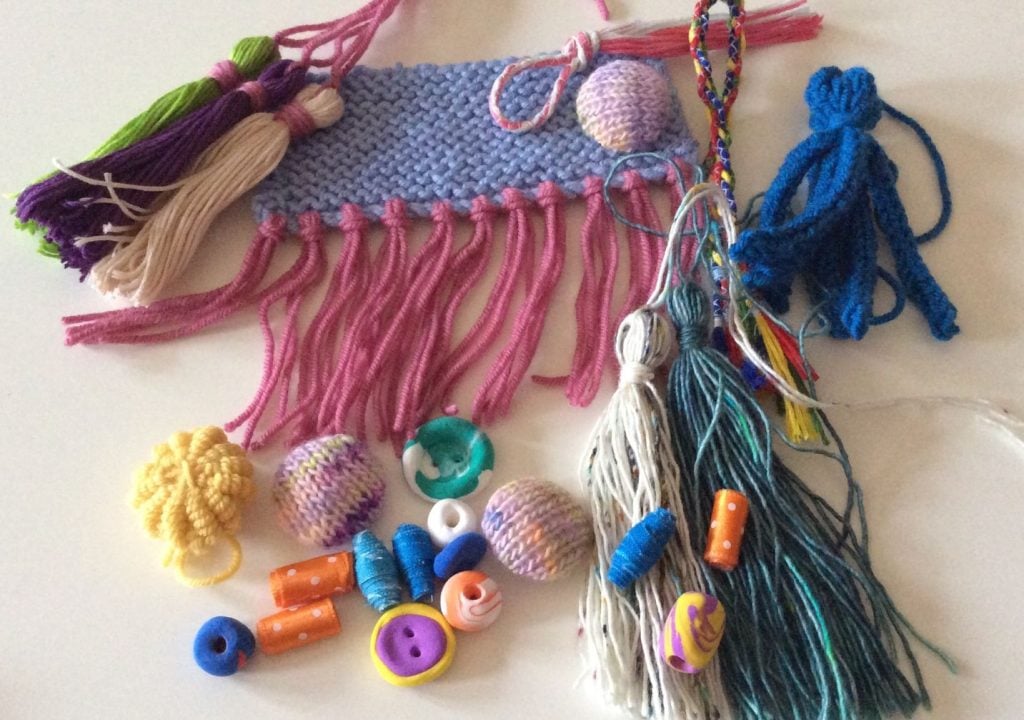 What's been most helpful?
When I enrolled on the course I thought I would just be knitting. I quickly realised that I was going to learn many different skills. Skills such as photography, the study of artists, the story of wool, dyeing, beading, and computer skills such as PowerPoint and design applications, to mention but a few.
Having completed my two years, I think the most useful learning tool was the development of a structured approach to design. I learnt how to go from an idea in my head to a completed design and all the steps in between. This process approach gave me a structure to work with and confidence to produce a knitted design I could be proud of.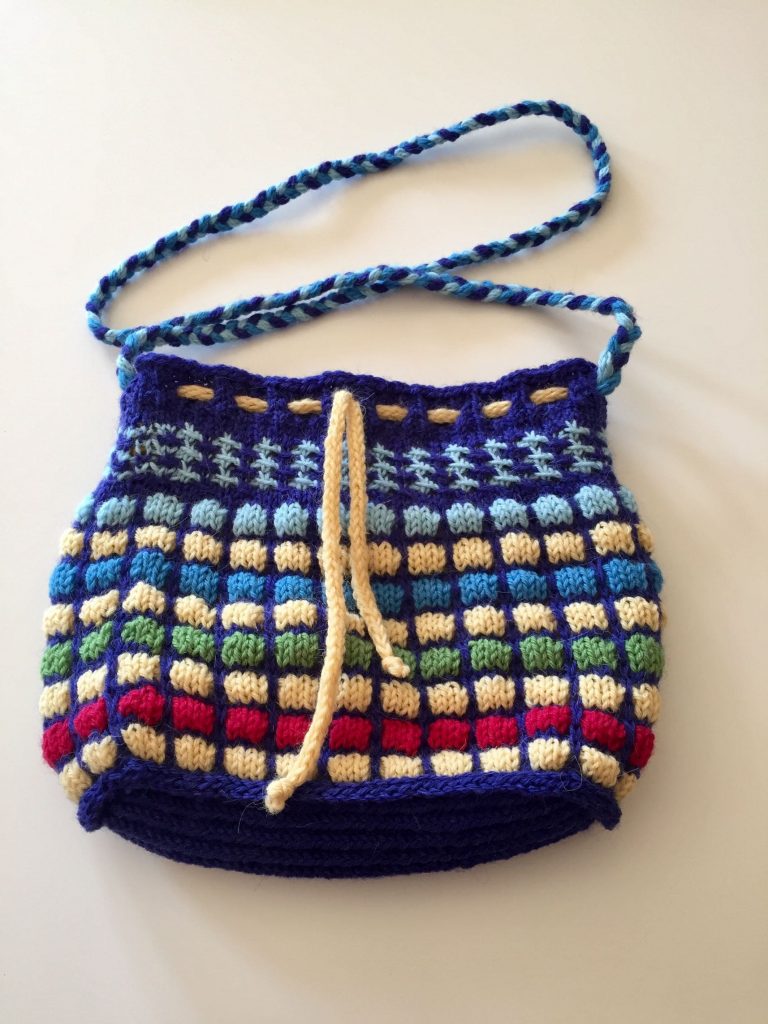 What's next?
The final two modules dealt with business plans and marketing. These were the modules which really made me focus on where I want to go next when I finished the course. I explored a number of ideas. As a former teacher, teaching knitting skills seemed like an obvious path. I would also like to knit for others perhaps as a sample knitter or to commission. Putting designs up on Ravelry is another route I am exploring.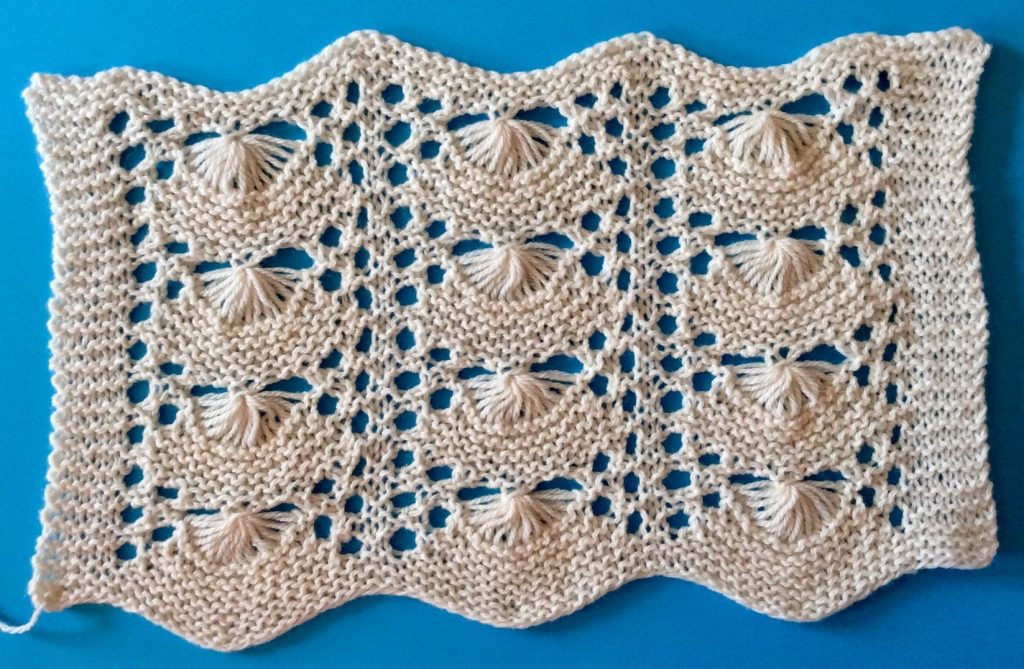 Would you recommend the course to others?
I would recommend this course to anyone wishing to expand on their knitting skills and apply them to designing their own work. The course is broad and wide ranging. From the study of artists, to the development of a design process, to the production of your own work; all are of benefit to any knitter.
I found other areas of crafting and knitting opened up for me while taking this course. Sewing, dyeing yarns and materials, working with beads, photography, sketching, graphing, playing with different materials, unusual ways of seeing and doing, all helped build up my confidence to tackle any design ideas and knitting projects in the future.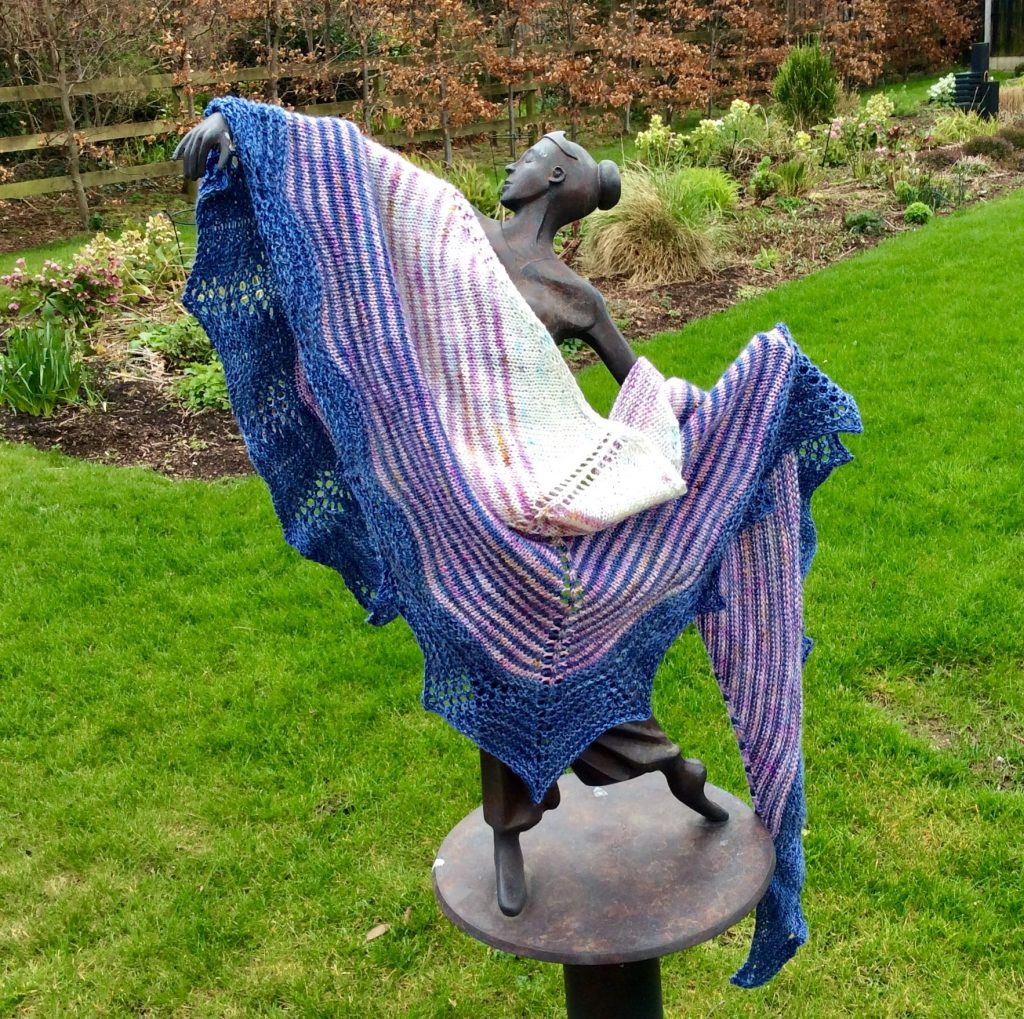 What would be your advice be to new students?
To anyone embarking on this course of study I would recommend the following:
Keep notes on absolutely everything! It takes several weeks to complete each module and you will not remember the details of all the articles or links or ideas you had at the beginning of the work but you may want to include them in your presentation.
Keep a record of every sample you make. I found it useful to have a folder for each module and to insert my samples with notes attached.
Read through each task carefully. This will keep you from going off on a tangent. I found staying within the task helpful particularly when it came to compiling the module to send.
Finally I would like to thank Gail and my tutor Sally for all their support during the two years. Although the work is all online, it was always good to know that Sally was available via email to give guidance.