About The Stitch Directory
A Free Space for Retailers
Our Stitch Directory has been designed to help retailers! More specifically, haberdashery store owners and textile craft suppliers across the world.
In this guide we'll be showing you how to recommend or add your own business, and some other great features. 
The primary goal of the Stitch Directory is to support independent retailers, store owners and suppliers of textile craft supplies. We invite any stores that fall into the following categories to add their business, for FREE:
We are acutely aware that the retail industry is struggling as a result of Covid 19 and changes in shopping behaviours. We do not want to see our beloved and much cherished independent suppliers fall by the way side. It is therefore our hope that retailers can use the Stitch Directory to gain more exposure; highlight their existence and ultimately help them to attract new and returning business. 
Our aim is to create the most comprehensive user generated Stitch Directory to support makers and independent craft businesses. Eventually, we have plans to include events and gallery exhibitions to support artists with promotion. 
We have a rapidly growing online community and a huge subscriber list so we hope to leverage our stitch community to provide the vital support that our shops need. 
Benefits to Businesses
At the School of Stitched Textiles we have access to 1000s of students studying our online beginner courses, and hundreds each year studying our accredited courses. All of our courses require students to supply their own materials and equipment and we are regularly asked about recommended suppliers. Our new Stitch Directory allows businesses to put their stores in front of an active community of shoppers, artists, makers and crafters. 
The Stitch Directory is completely FREE to use. Businesses can therefore add their listing for free and make regular amends at no cost to them. In time, we hope to be able to offer businesses with the opportunity to promote their businesses across the platform.
Benefits to Crafters and Artists
Crafters can use the directory to find stores and suppliers within their area. Simply, type your location or the product you're after into the map to see the nearby stores. 
Eventually we will allow artists to include their own stores and details of any exhibitions to further promote independent makers.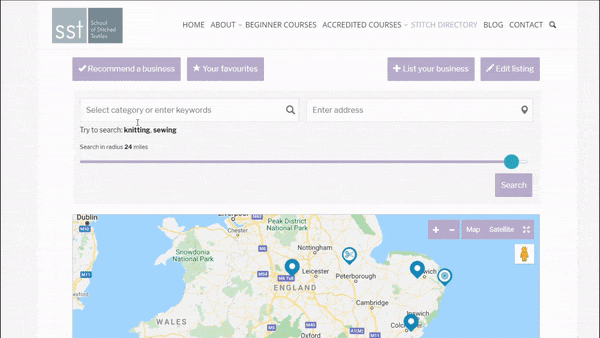 Subscribe To Our Monthly Newsletter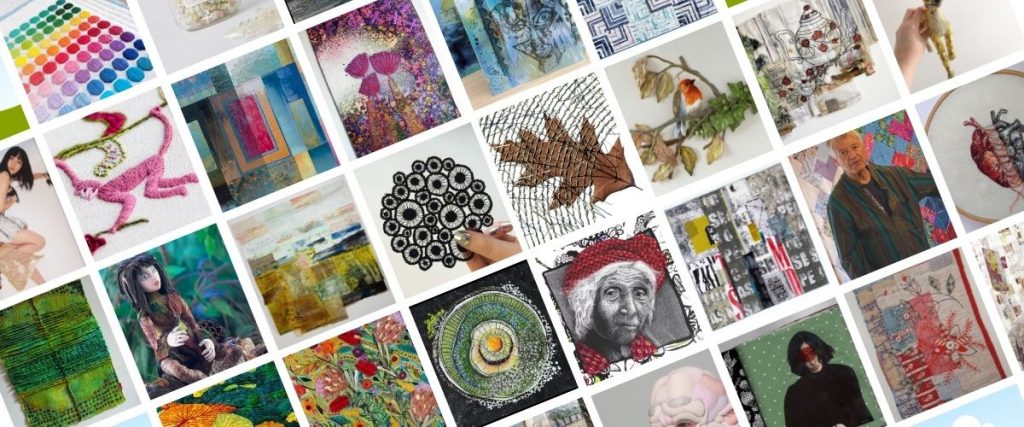 No spam, just beautiful inspiration from leading textiles artists and work from our students. 
Add Your Business to the Stitch Directory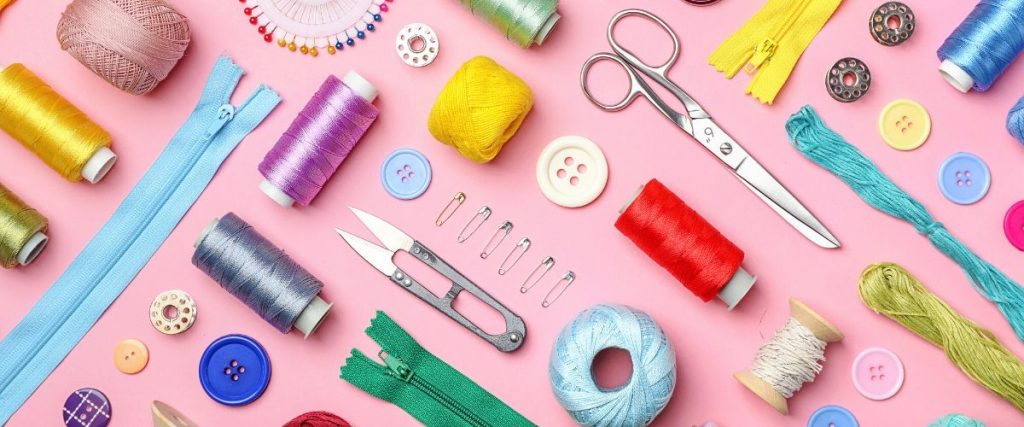 Joining the Stitch Directory is completely FREE! Reach thousands of crafters! 
It's really easy to add your business. 
Simply click on 'List Your Business' from the dashboard or add it here. Complete the form, accept the terms and conditions and press submit. 
Once you've added your listing you'll be sent a confirmation email and details about how you can log in to the dashboard to edit your business. Remember to add some nice images and a logo for your business to really make your business stand out.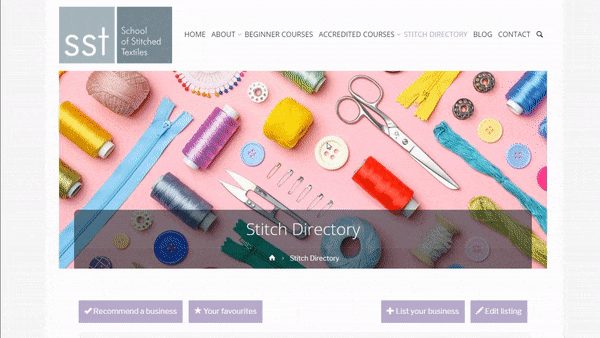 Top Tip
All of our businesses are listed by 'Best Rating'. Encourage people to give your business a star rating and a review to get your business featuring nearer the top. 
Using the Stitch Directory
We're trying to build a directory that is 'user generated'! This is why we encourage crafters, makers and artists to recommend businesses that they would like to see on the directory.
Once you've recommended a business we will email the business directly to let them know. When the business is added remember to leave a review and a star rating to help get the business to the top of our directory.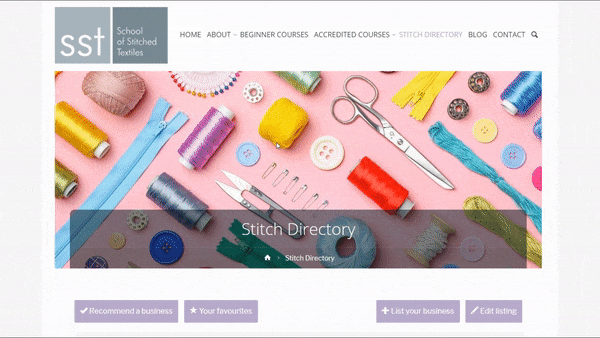 On the Stitch Directory you can build a list of your favourite businesses which can then be downloaded or printed. 
To do this simply click on a business and then click the 'heart' icon situation at the top of the business listing. You can view your list of favourites by clicking on 'Your Favourites' from the main Stitch Directory home screen.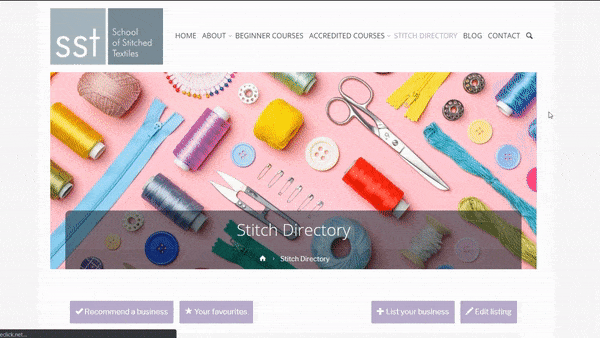 So go ahead, have fun and please help us to spread the word about the Stitch Directory. Although there are other directories available, this is the first directory exclusively designed to promote only independent businesses. It's also completely FREE to use, completely user generated and the only directory of its kind to include stores and retailers across ALL textile art crafts. 
If you'd like to learn more about why we've build the directory please take a look at our latest blog about how we can help our independent craft stores. In the meantime if you need help or would like to suggest a new feature then please contact sarah@sofst.org  
Find your local craft or haberdashery store.
Add Your Business to the Stitch Directory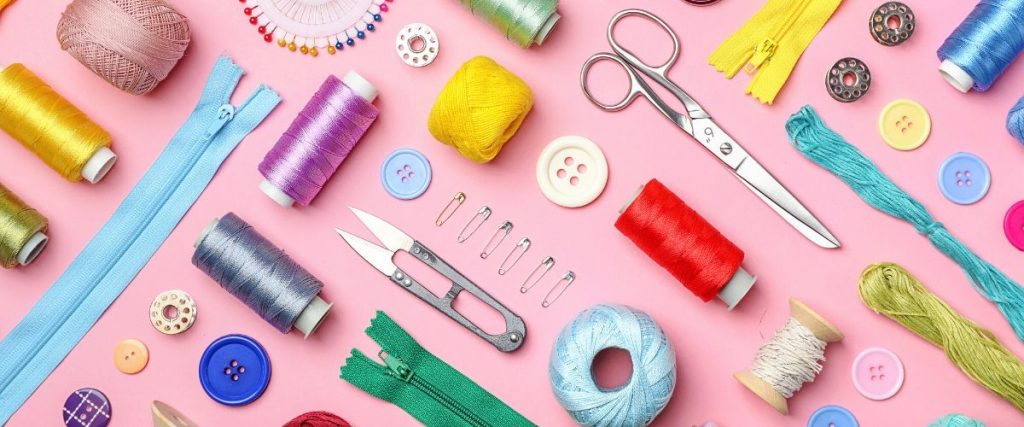 Joining the Stitch Directory is completely FREE! Reach thousands of crafters!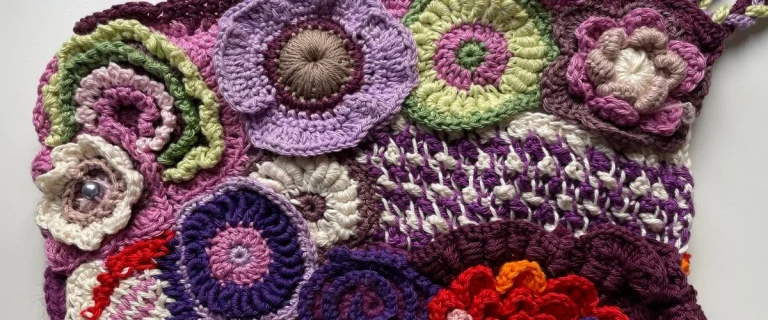 First published in March 2020 and updated in 2023. Amanda...
Read More >>