My name is Karen, a retired pharmacist, mother and wife. And although I  say  I'm retired I'm busier now than ever. I have always taken a keen interest in crafts and when I was a teenager I had tried a wide variety of hobbies including cross stitch, embroidery, candle making, knitting, crochet, and macramé to name just a few, I always found it a great way to relax.  
Sewing has always been there throughout my life either making curtains or fancy dresses for the children but it  had taken a back seat due to family and work commitments. So when an opportunity arose  I treated myself to a patchwork lesson at a local sewing shop.
After my patchwork lesson I was hooked, I rushed out and bought a jellyroll not having a clue how I was going to use it. My first quilt was from a pattern called summer in the park, which I enjoyed making but I soon realised I needed a lot of help to produce lovely quilts like the ones I was seeing in magazines and at local quilt shows.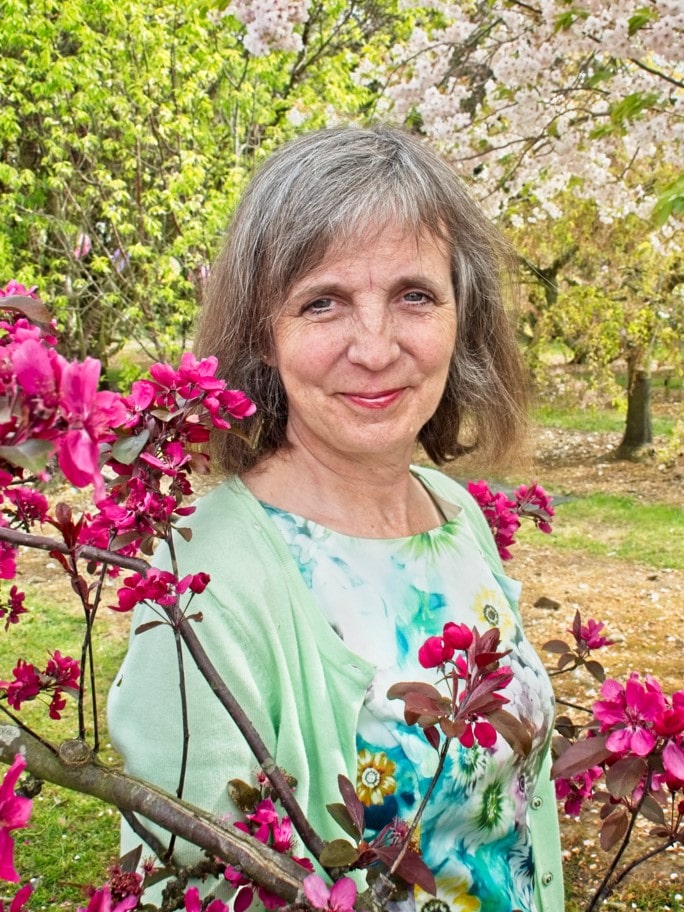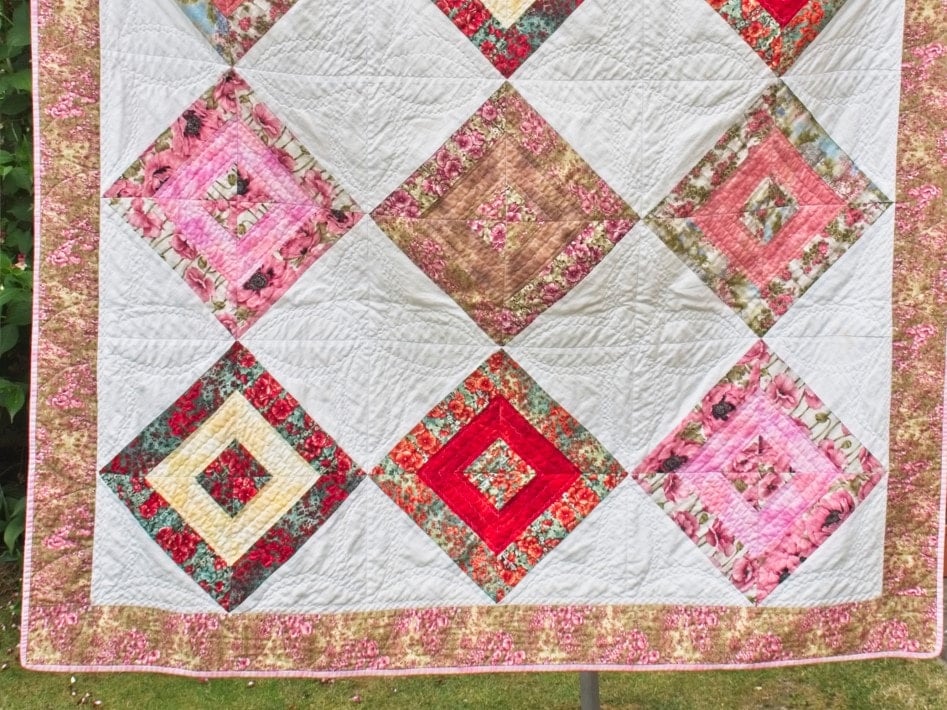 A close friend had shown an interest in my quilt so I decided to make a quilt for her 60th birthday using her favourite colours and animals. It was going to be a test to see if I could give it away. Otherwise, I was going to end up with a house full of quilts. Once pieced, I discovered I didn't have the skill or knowledge of how to quilt, so I started looking around for a course to help.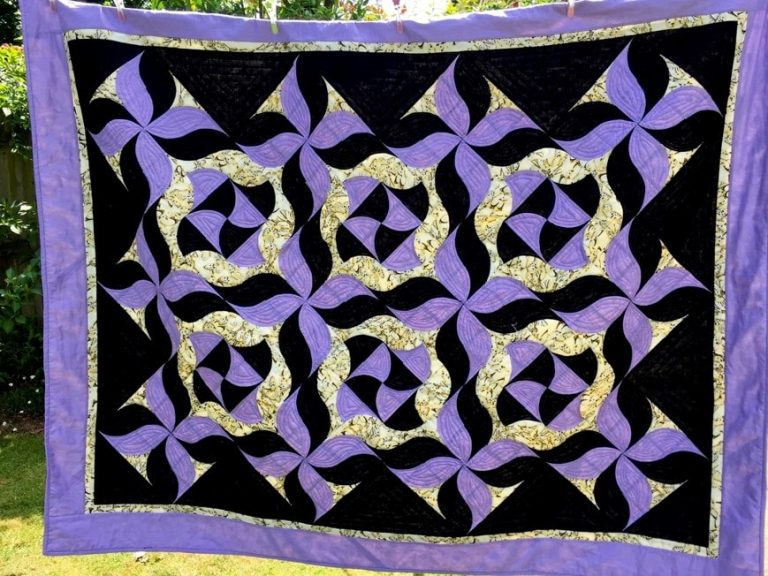 When I began looking around the Patchwork courses, I knew I wanted a course with a recognised qualification on completion. This would give me a good grounding on all aspects of quilting and patchwork which I could later take further if I wanted to teach or start my own group. 
My research for a course lead me to finding so many lovely quilting projects. I made these slippers as a Christmas present but ended up keeping them.
Other projects I tried include these two: On the left is a method called Happy Villages by Karen Eckmeier and the second is a Bargello wall quilt. Choosing the fabric was a great experience.
This is a quilt I have just finished for my daughter requiring  a whole new set of skills. 
Patchwork & Quilting Course
The most helpful thing that I have learnt is looking at different artists and applying that to quilting, looking at designs in my own photos and not being scared to put a power point together to show my work. I'm learning to find inspiration all around me, and I'm gaining confidence in what I do, especially with regard to design work.
The course has really taken me out of my comfort zone, the design aspects in particular and not using software but doing a lot by hand. I know I will feel very confident in designing and producing my own applique patterns.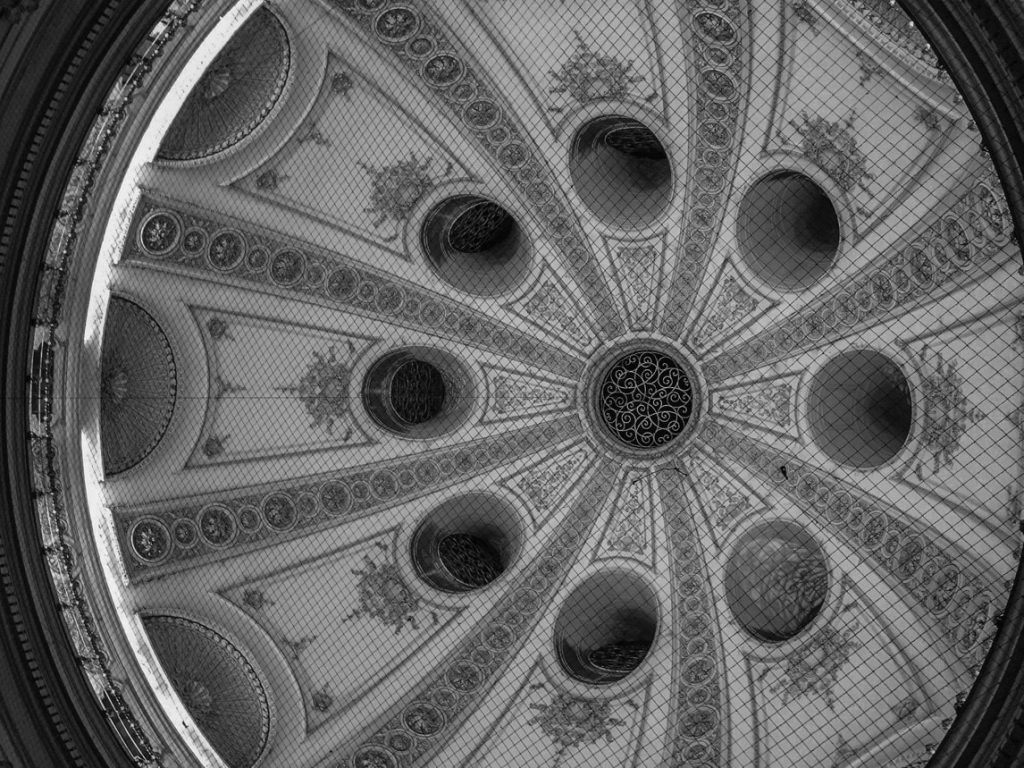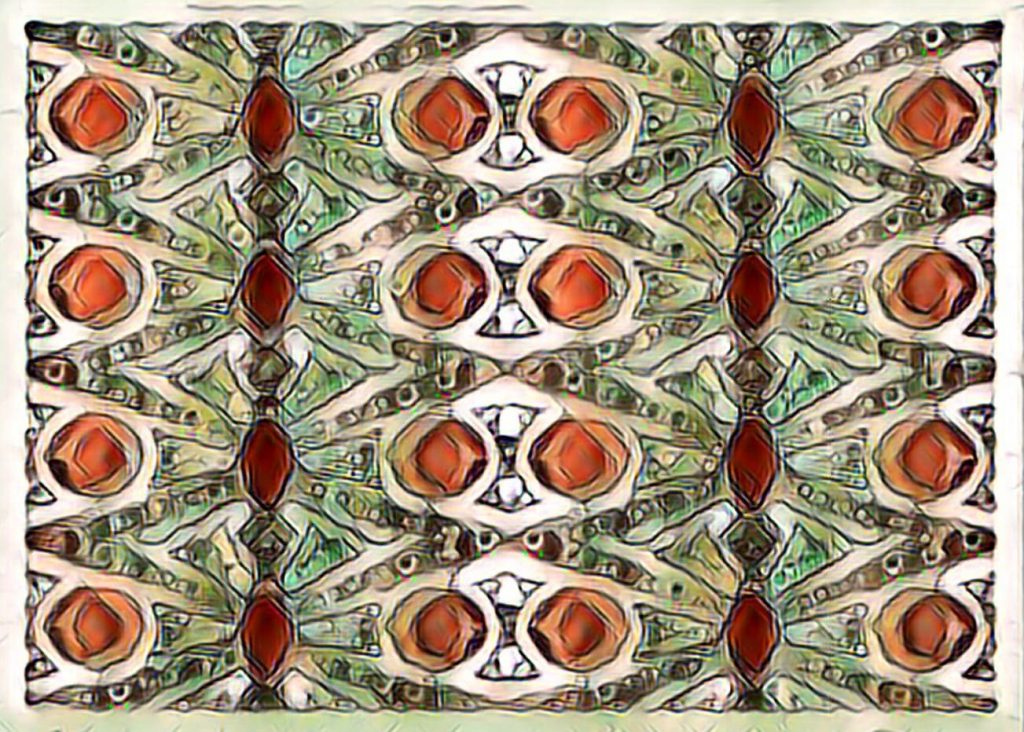 I have learnt so many fascinating things from doing this course . Not only about patchwork and quilting but about different artists and their lives. While in Vienna, I visited as many Museums as I could to learn more about Klimt and his paintings normally I would have Avoided museums. 
There is great support from the tutors that always get back to you, as well as a closed Facebook group for the students to share ideas and encourage each other.
I have enjoyed the course so much I have started level 3, to understand more in depth the different aspects of Quilting and Patchwork.