We are so excited to be able to announce – at last – the winners of our Creative Bursary Scheme October 2019.
Elysia Cusworth received the most amount of votes for her beautiful hand embroidered animals and is therefore our overall winner. She will receive a full bursary, funded by the School of Stitched Textiles to study Hand Embroidery starting in November.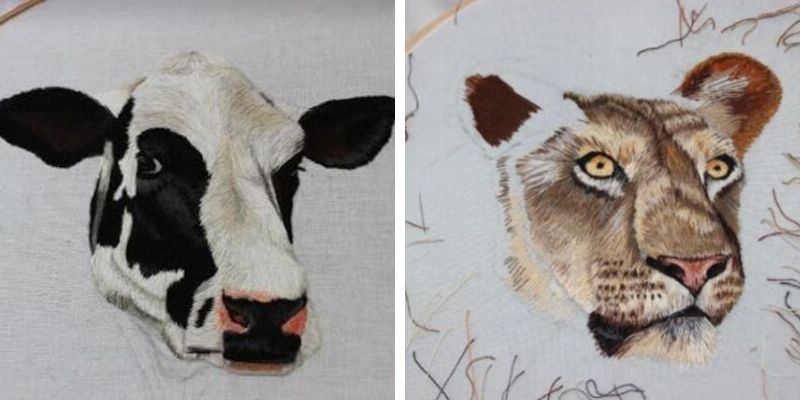 Many people took to our blog to give their encouragement to Elysia. At just 16 she demonstrates exceptional talent! Congratulations Elysia.
Wendy Dawson and Sarah Caine received the second highest number of votes and have both secured a funded place on our accredited courses.
Wendy applied to study Felting Making by submitting her fabulous felted fox.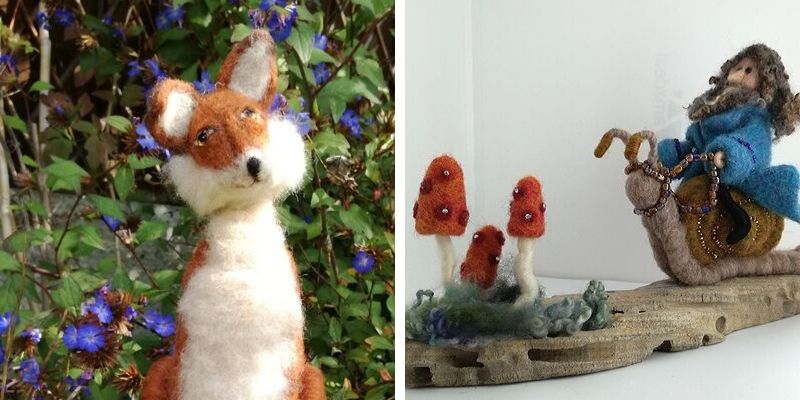 Sarah Caine applied to study Crochet. Many were inspired by her mountain of miniature crochet hats.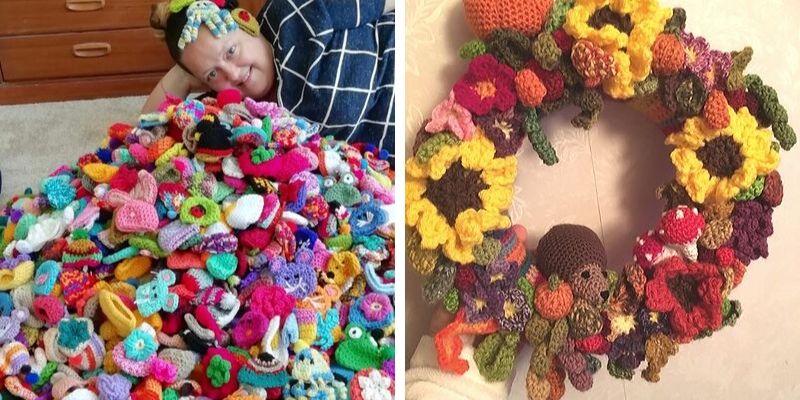 Thank you to everyone who entered and voted, and a huge congratulations to all of our finalists and winners.