Welcome to the Stitch Directory! 
The aim of the Stitch Directory is to support and promote independent craft stores; highlight their existence and ultimately help them to attract new and returning business. Discover how to recommend, 'favourite', find and review businesses, and how to add your own business for FREE!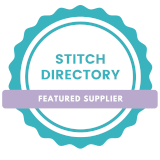 Established in 2015, Amble Pin Cushion is proud to be part of Amble's award winning Queen Street on the coast of Northumberland, and to be the purveyors of Northumbria Knit and Stitch embroidery, knitting and sewing kits.
20-22 Queen Street

, Amble

NE65 0BZ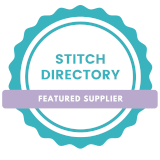 We are an artisan wool shop supplying beautiful yarns, fibre and our own hand dyed yarn and thread. Specialists in Dorset buttons.
Studio 11, Fairground Craft and Des

, Fairground Craft and Design Centre

SP11 0QN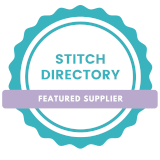 Established in 2015, Love Me Blue is a small independent British brand specialising in reclaiming and repurposing post-manufacturing and consumer textile waste into a variety of sustainable art and craft supplies.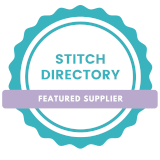 M. Courts Ltd is a long established, wholesale haberdashery supplier offering a huge range of habby, trimmings, sewing and knitting accessories and much more.
F6 Briarsford, Perry Road

, Witham, Essex

CM8 3UY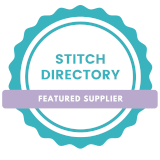 ART VAN GO has been supplying inspirational mixed media and textile materials to creative textile artists for over thirty years.
Art Van GO, The Studios

, 1 Stevenage Road, Knebworth

SG3 6AN