Welcome to the Stitch Directory! 
The aim of the Stitch Directory is to support and promote independent craft stores; highlight their existence and ultimately help them to attract new and returning business. Discover how to recommend, 'favourite', find and review businesses, and how to add your own business for FREE!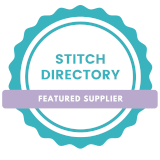 UK online fabric shop specialising in patchwork and quilting fabric made from 100% premium cotton. Modern fabric from popular fabric designers. Huge range of Moda Bella Solids and Ruby Star Society. Free UK postage.
9 Prior Close, Halstead, UK
co9 1ax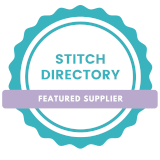 Established in 2015, Love Me Blue is a small independent British brand specialising in reclaiming and repurposing post-manufacturing and consumer textile waste into a variety of sustainable art and craft supplies.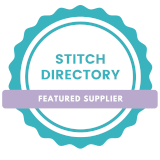 Just Sew is a family run busy offering a wide range of haberdashery, dress and patchwork fabric.
Poets Walk

, Penrith

CA11 7HJ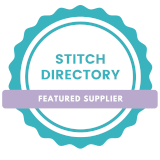 We have a wonderful selection of Organic and sustainable fabrics and cotton. Bamboo fabric, linen, fleece, sweatshirt, jersey fabric, organic fabric of every kind. calico, dyed fabrics, threads, tapes and natural undyed fabrics. Great for arts and crafts, [...]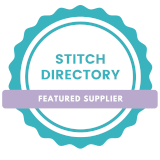 Patchwork Dreamer is a modern patchwork and quilting shop. I offer classes one to one or two and sell all the fabric and sundries needed.
Patchwork Dreamer, at Stable Art

, By The Chapel, Fletchersbridge, me Bodmin

Pl30 4AN