Hello Stitchers,
We are absolutely thrilled to introduce the newest member of our tutorial gang here at the School of Stitched Textiles. Sally Hart has joined us as our new Knitting and Crochet tutor and will be teaching and assessing our accredited courses (levels 2-4). We're delighted to welcome her to the team.
About our new Knitting and Crochet tutor
Sally has been knitting for over 30 years and crocheting for the past 10 years. From her 25 year career in social care and education she has experience of developing and delivering training, and conducting online assessments of work submitted. More recently Sally has had the opportunity to focus on her knitting and crochet, attending numerous workshops to develop her skills. She spent two years knitting and crocheting for Stylecraft before getting a job in her local yarn shop, Black Sheep Wools. Sally enjoys discussing and planning new projects with customers and helping them solve knitting and crochet problems and dilemmas. Sally is a complete yarn addict and spends her free time on yarny pursuits, always planning the next project.
Here's a small selection of the work produced by Sally.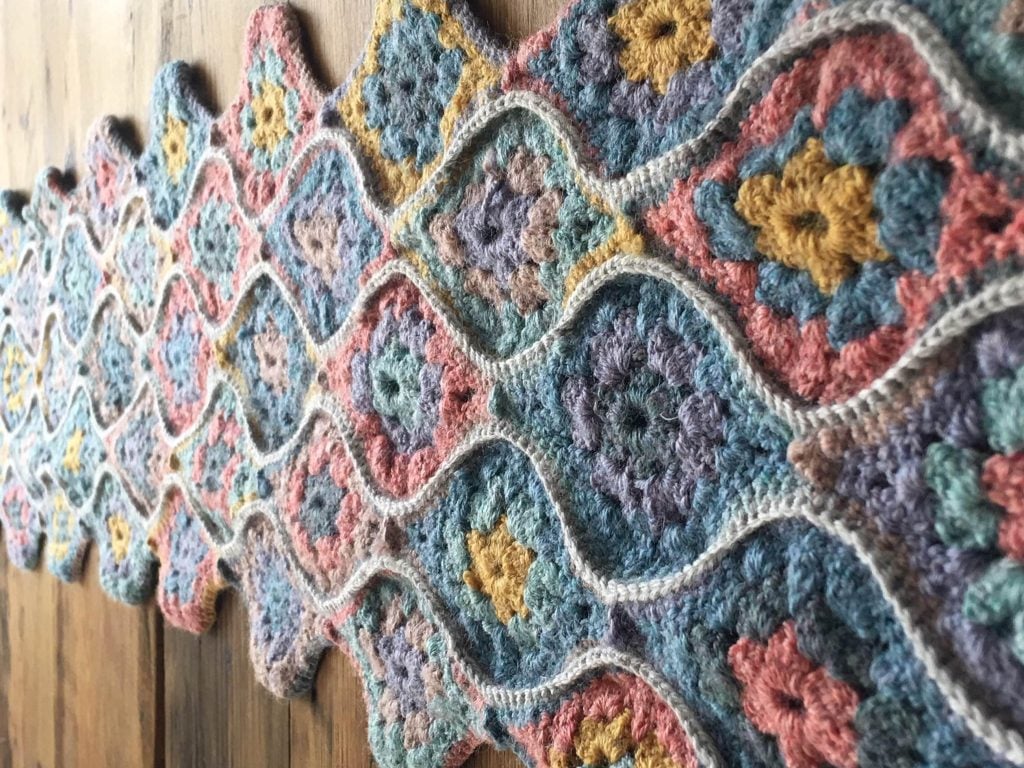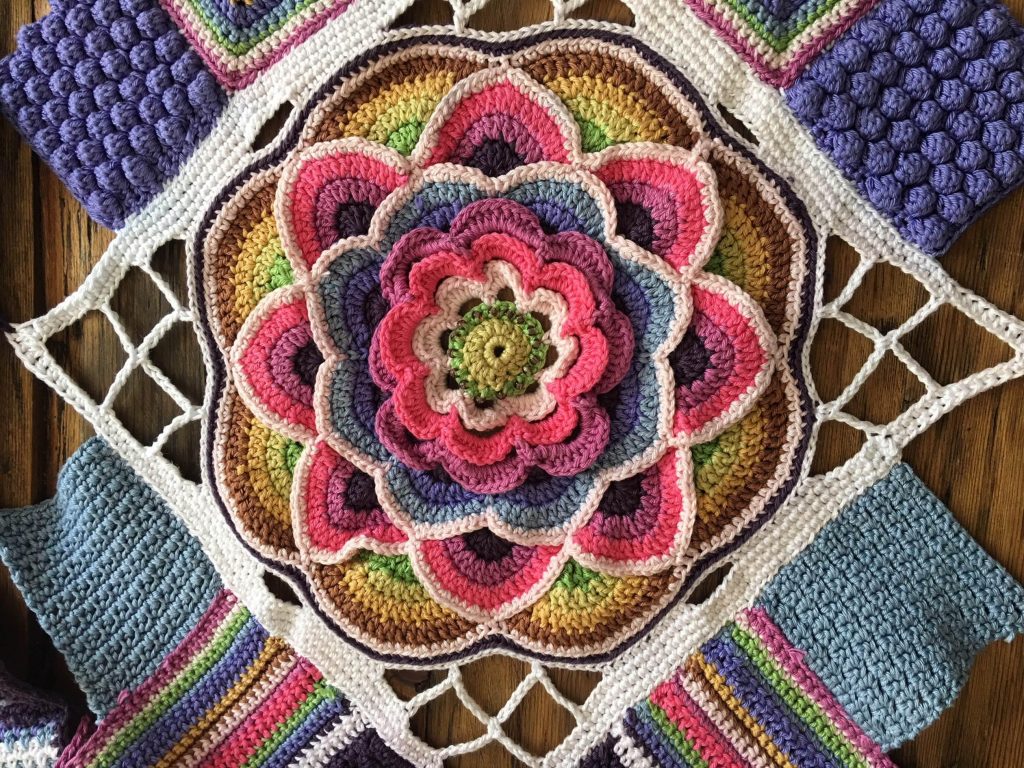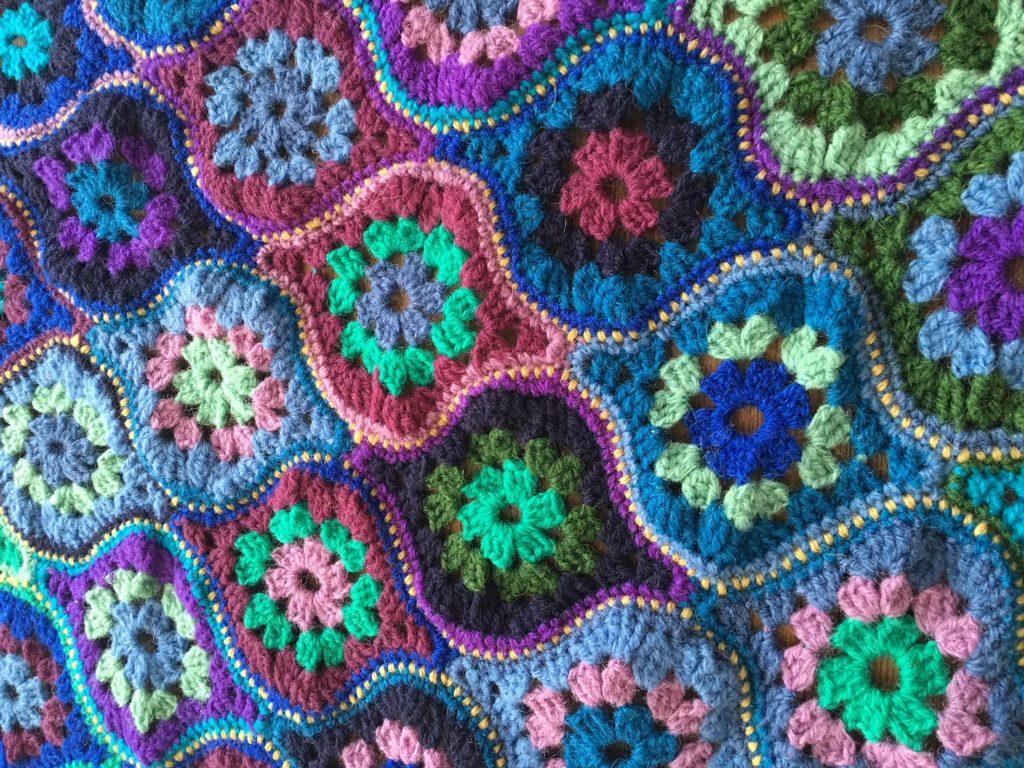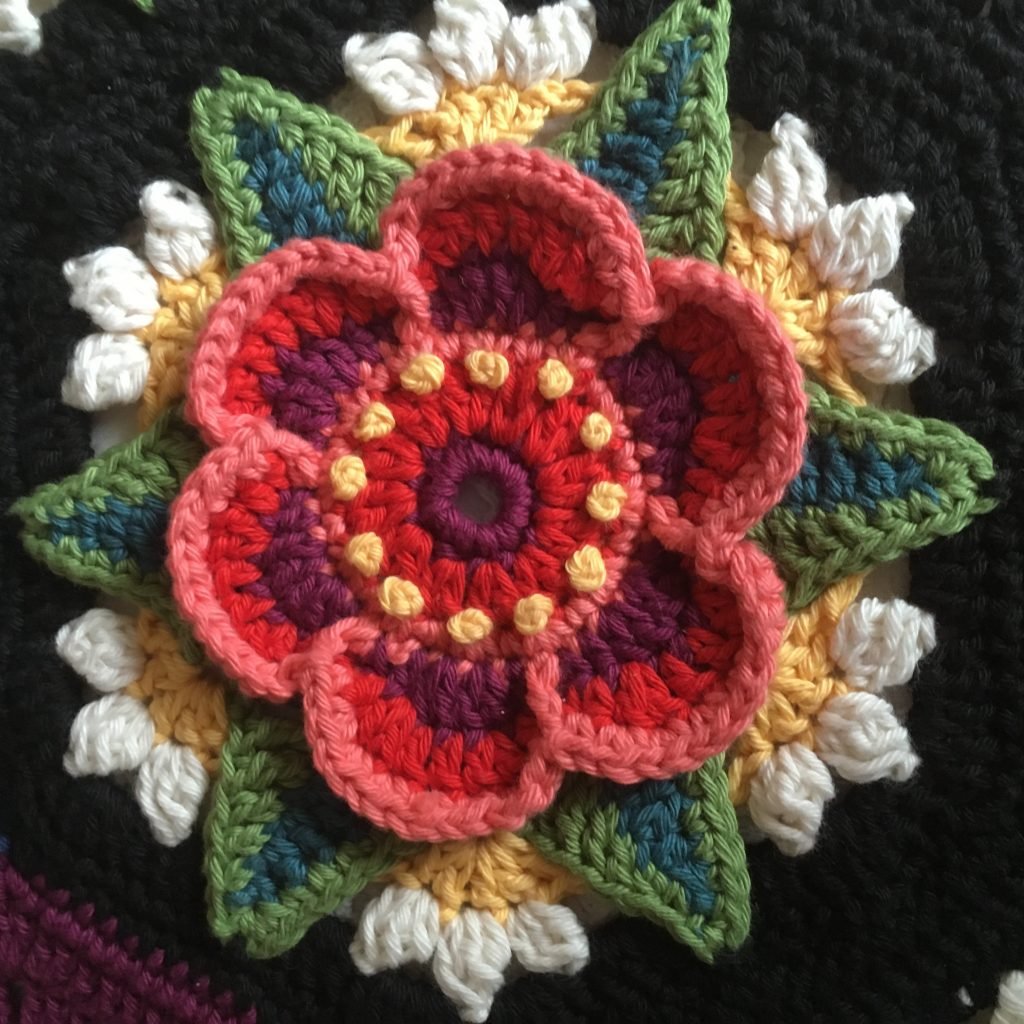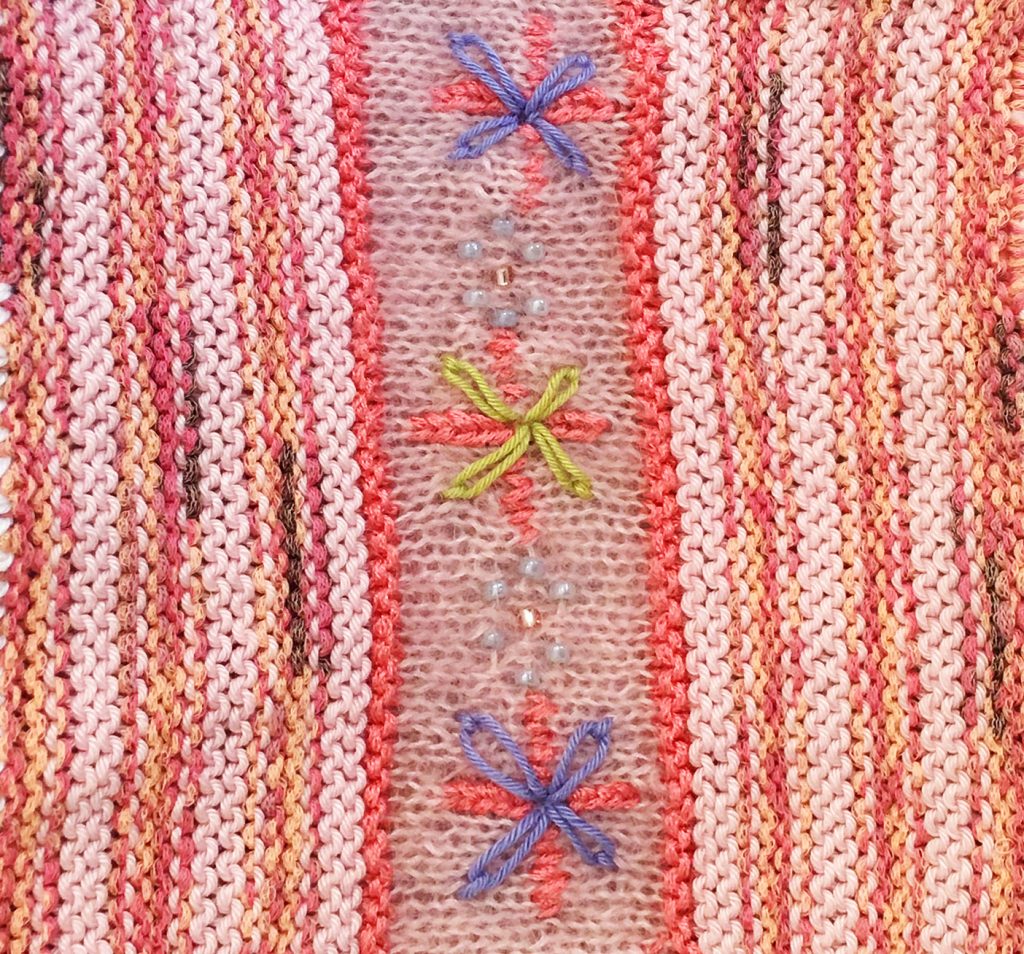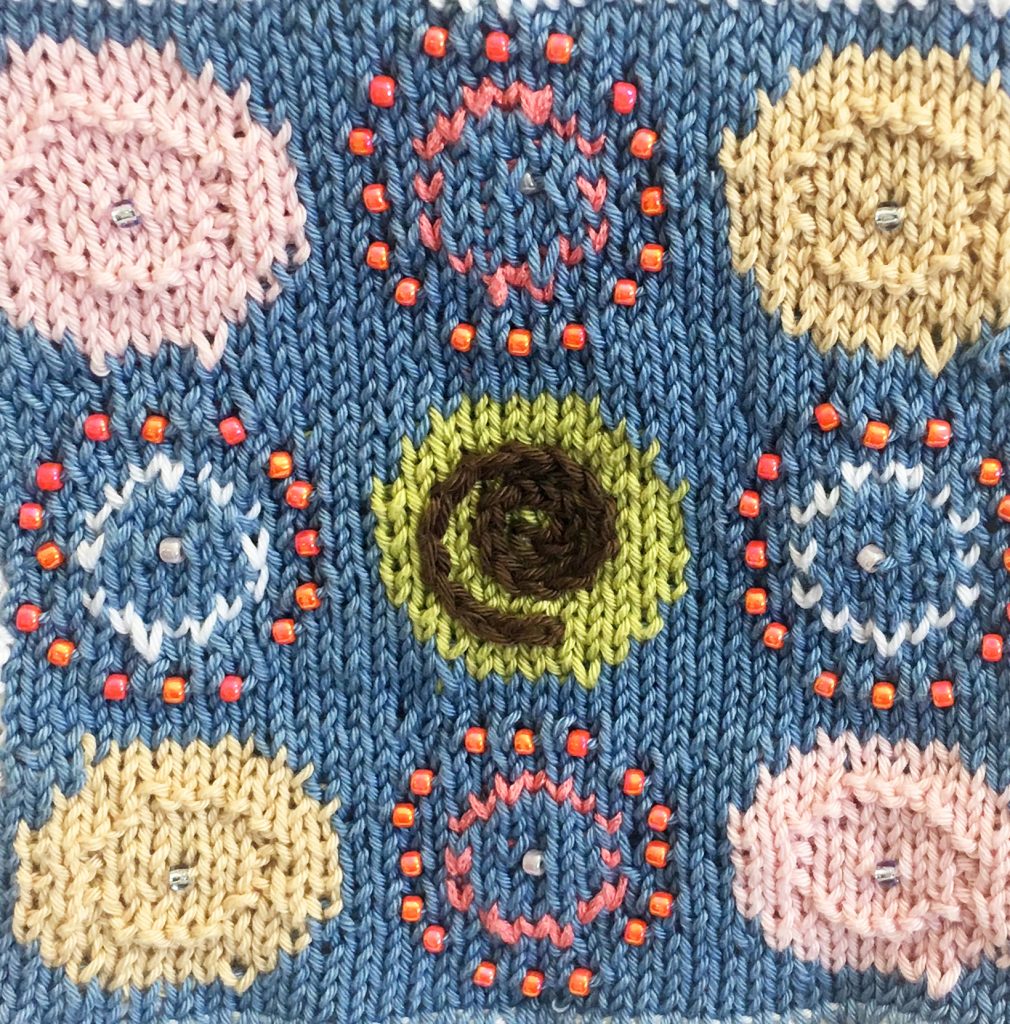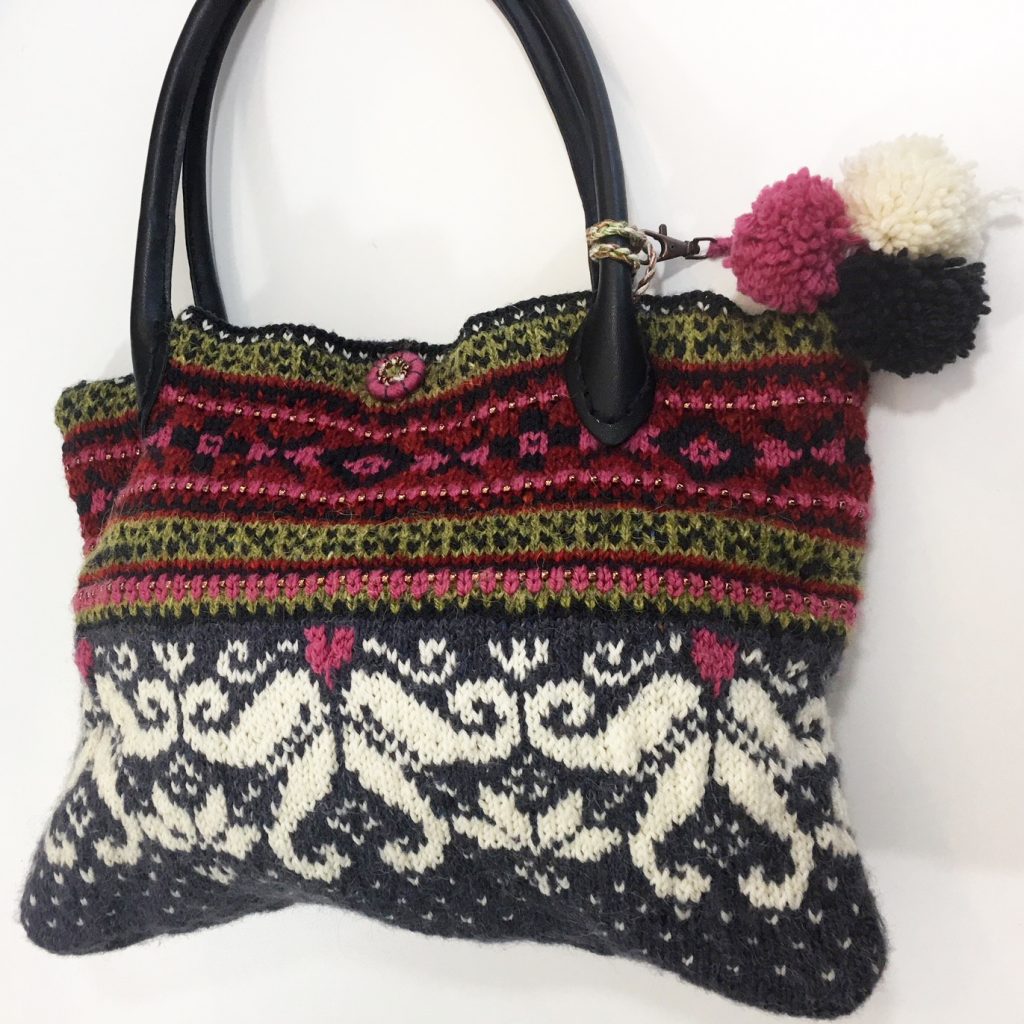 If you love knitting or crochet then here's a quick reminder of the distance learning courses we offer:
Skill Stage 2 – Hand Knitting Course
This City & Guilds Accredited online knitting course is perfect for beginners. With 4 core modules you'll get the chance to research a chosen artist; learn the knitting basics such as casting on and off, tension, stocking stitch, garter stitch and other knit and purl stitches. You'll also be shown how to establish your very own design folio.
Skill stage 2 – Crochet Course
City & Guilds Accredited Crochet course for beginners.  There are 4 core modules to get stuck into which include researching an artist of your choice, learning the crochet basics and a variety of crochet stitches. You'll also develop your own design folio and learn about Tunisian crochet, Hairpin Crochet, and wool and cotton fibres.
Skill Stage 3 – Hand Knitting Course
As a Skill Stage 3 accredited Knitting course this is a little more advanced. There are 12 core modules to complete which have been designed to introduce you to more complex finishes, stitches and designs like increasing and decreasing, cable stitch, using round needles, creating stripes, colour combinations, button holes, collars, fair isle, Intarsia and knitting with beads. You'll be required to complete several of your own designs.
Skill Stage 3 – Crochet Course
A Skill Stage 3 Crochet course aimed at crocheters with a little more experience. Throughout the 12 modules you'll get the chance to develop techniques and styles as well as learn some new skills including, Filet Crochet, crochet in the round and developing motifs. You'll also learn how to increasing and decreasing samples, shaping, embroidery on crochet, changing yarn and how to produce multi-colour designs.
skill stage 4 – hand Knitting Course
This accredited hand knitting course focuses on developing the skills and knowledge of students who have successfully completed either the City & Guilds Accredited Hand Knitting Course Skill Stage 3 or the City & Guilds Level 3 Certificate in Hand Knitting. The course offers students the opportunity to experiment and develop their own personal research and technical skills further to form a collection of work at a professional level.
Each of our courses are accredited by City & Guilds and are therefore designed to unlock your creative potential.
Why not get to know the rest of our tutors that work and teach at the School of Stitched Textiles.