Carol Crichton
Since I was a child I have enjoyed making things. I never thought of myself as artistic, but creative. Because I was good at sciences my chosen subjects didn't include anything artistic.
After I left school I went on to university to take chemistry and then a PGCE took me into teaching primary school children for 15 years. Then a complete change in direction led me to run my own successful IT business, which I still run today.
Throughout these years I managed to squeeze in some tapestry work, Cross-stitch, together with paper crafting and mixed media workshops. Any embroidery was working with kits.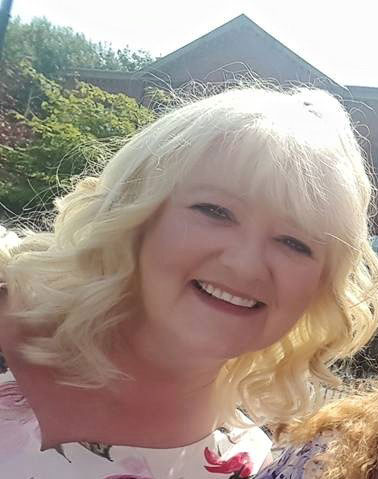 Then one day in August 2019 I stumbled across the School of Stitched Textiles. I genuinely have no idea how I found the site. Once I did, I knew that I had to do one of the courses. I realised that the whole of my life I had only ever studied what I needed to do in order to gain qualifications for a job or as part of my professional development. Suddenly I was faced with a whole array of courses  that really interested me.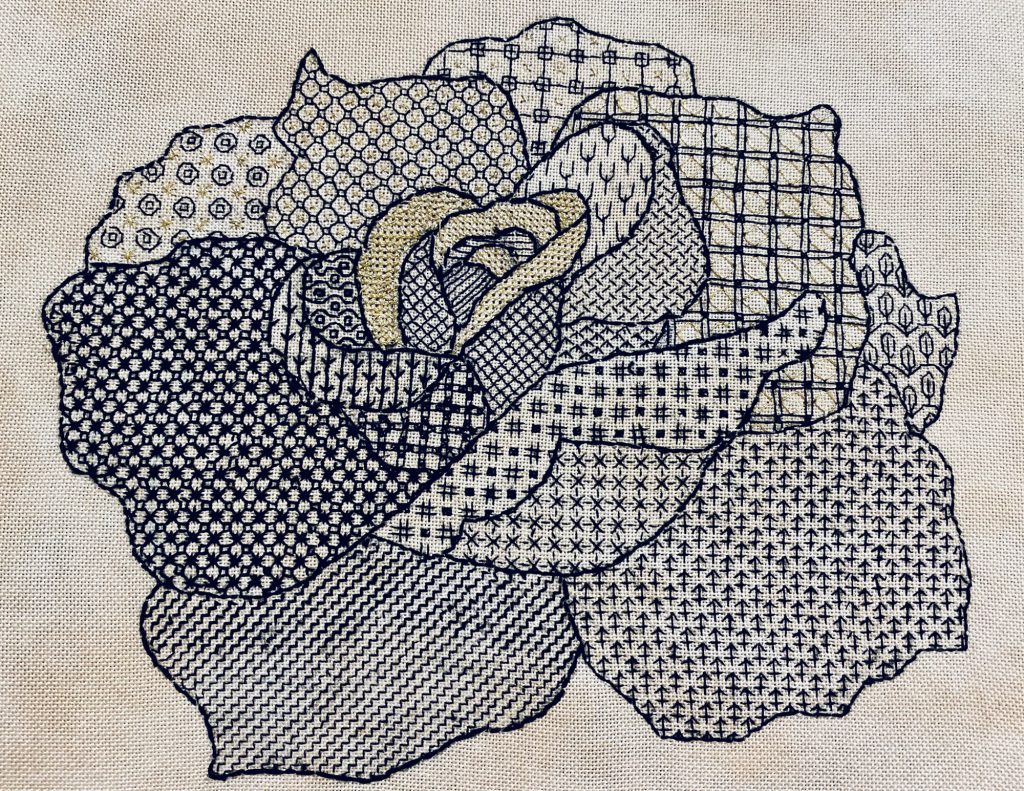 Finding the School of Stitched Textiles
I decided it was time to do something for me, for no other reason other than pure enjoyment and self development. The fact that there was a recognised qualification at the end made me more determined. I loved the fact that it was all online so I could do it from wherever I was without going to a college.
I was so excited about starting my courses and loved it so much that in November I signed up for level 3!
Over the time I've been studying I've surprised myself at how much I've enjoyed researching the work of other artists. I spent way too much time trawling through Pinterest. I feel I'm growing in confidence in my own artistic ability and I hope I'm on the way to finding my own style and artistic voice.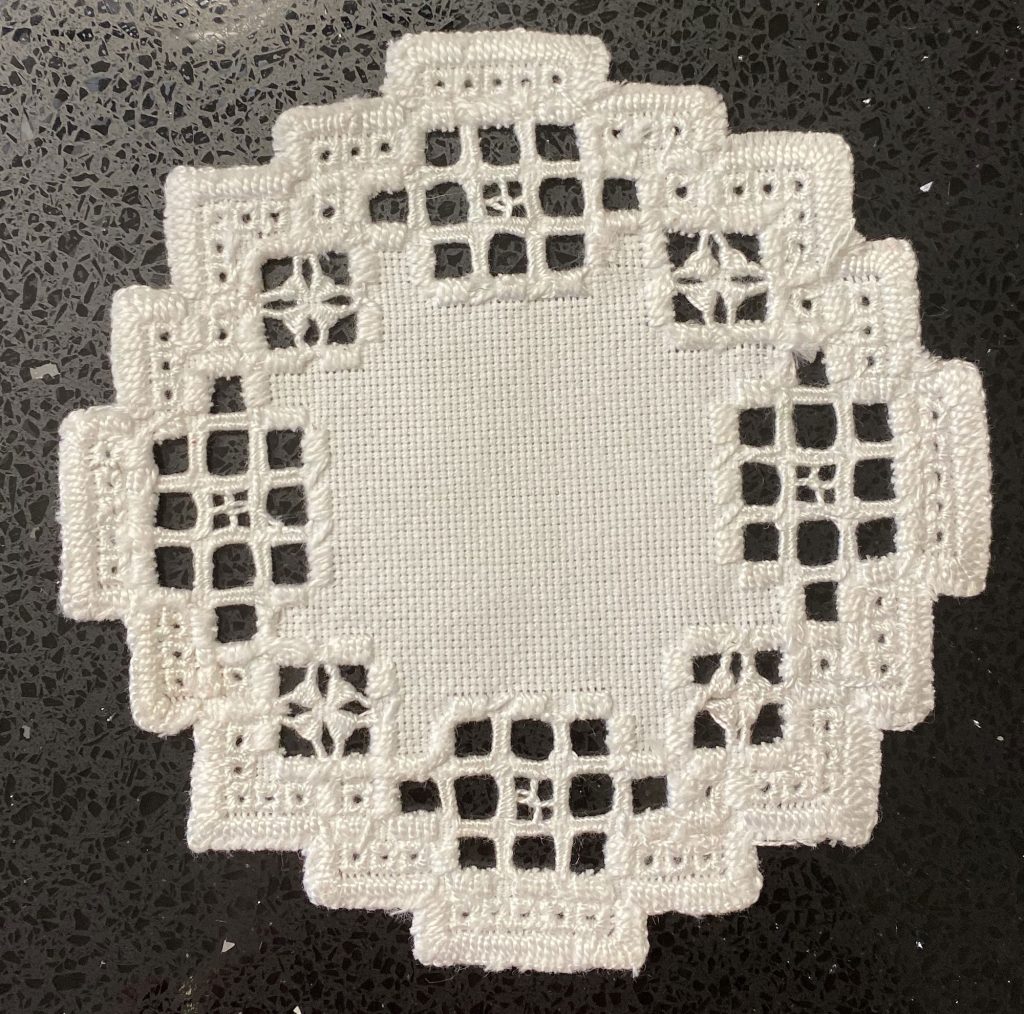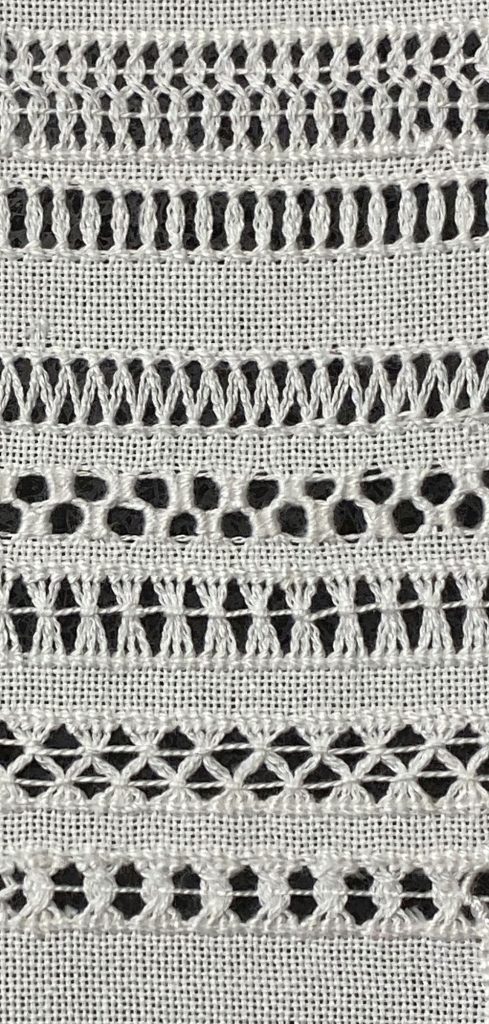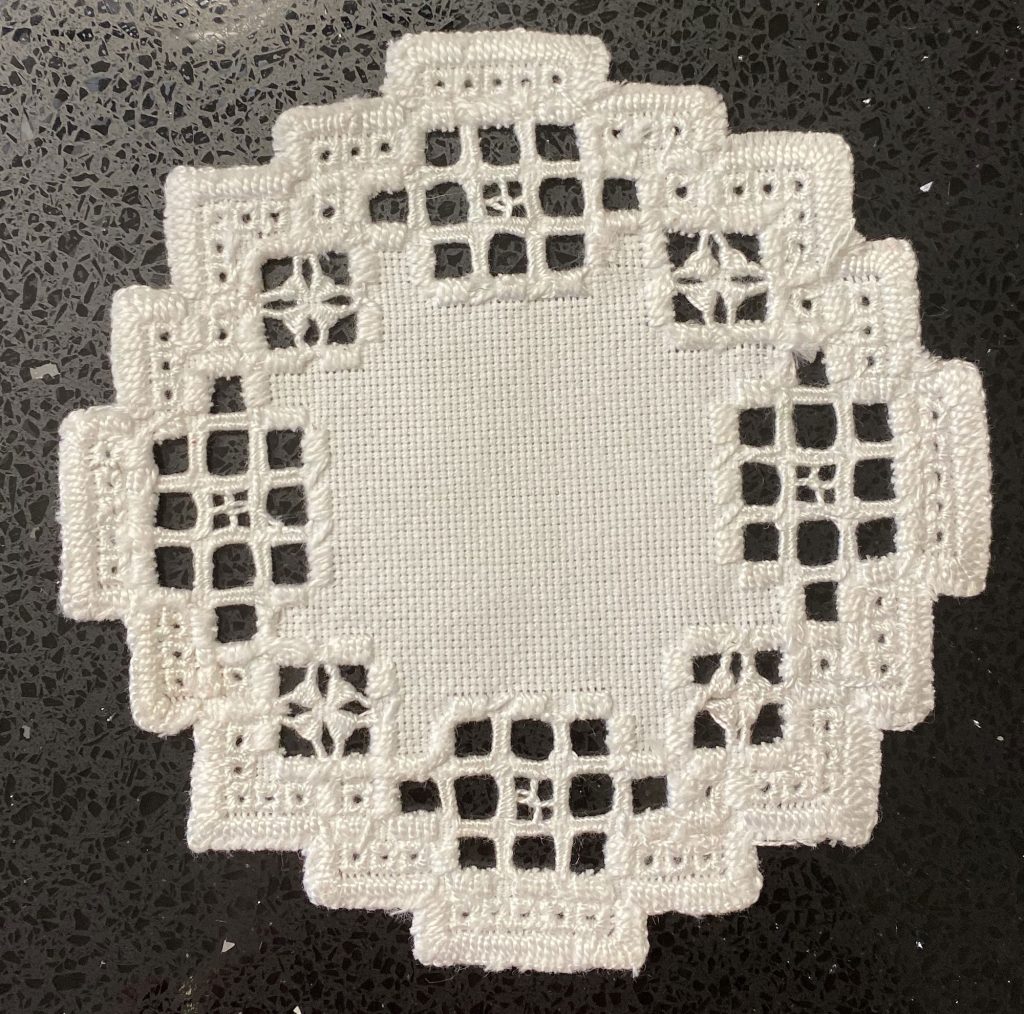 What have you learned?
The course has taught me so many things. It has changed the way I view the world around me. Now everything is a source of inspiration. I've definitely been pushed out of my comfort zone to be more experimental and think in a more abstract way. It was thrilling to design my final assessment piece in detail and then see a truly unique final piece that was my own design.
I'm not sure exactly where  this amazing creative journey will take me in the future. But I do know that I want to do the Master Practitioner qualification.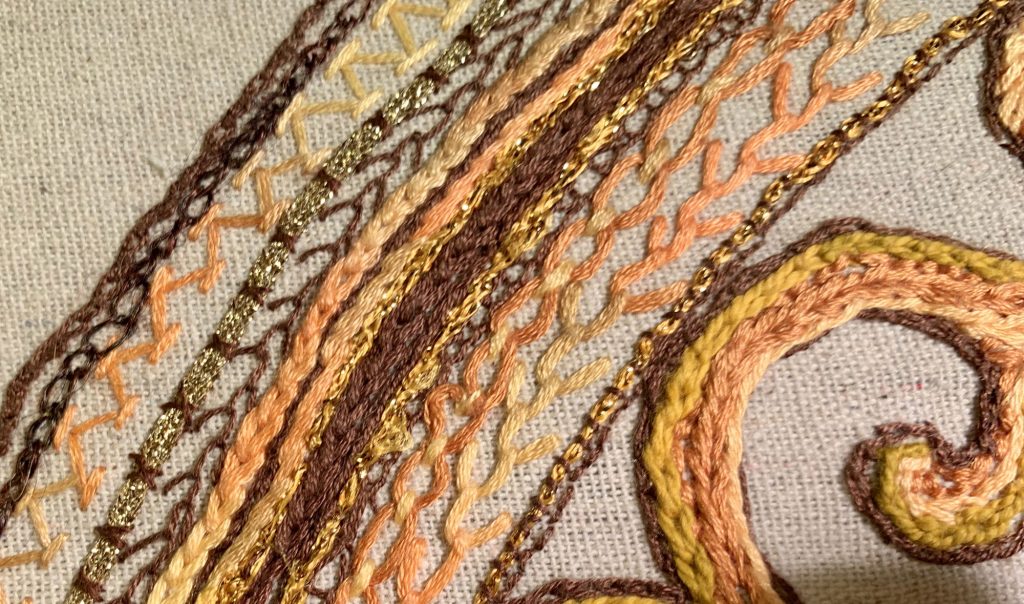 What's next?
A few years ago I founded The Anam Cara Trust which is building a drop in centre for street children in Mombasa. It supports the children of a small village in Uganda. I love the idea of being able to use my new skills to work with the women and girls of the village, via the internet, to help them make and sell their own hand crafted items to make money to support themselves.
If asked about the courses with the School of Stitched Textiles I would tell them not to hesitate. The course materials are very good and the courses well structured. I would say to check out the brochures for the course you are interested in to pitch in at the right level for you.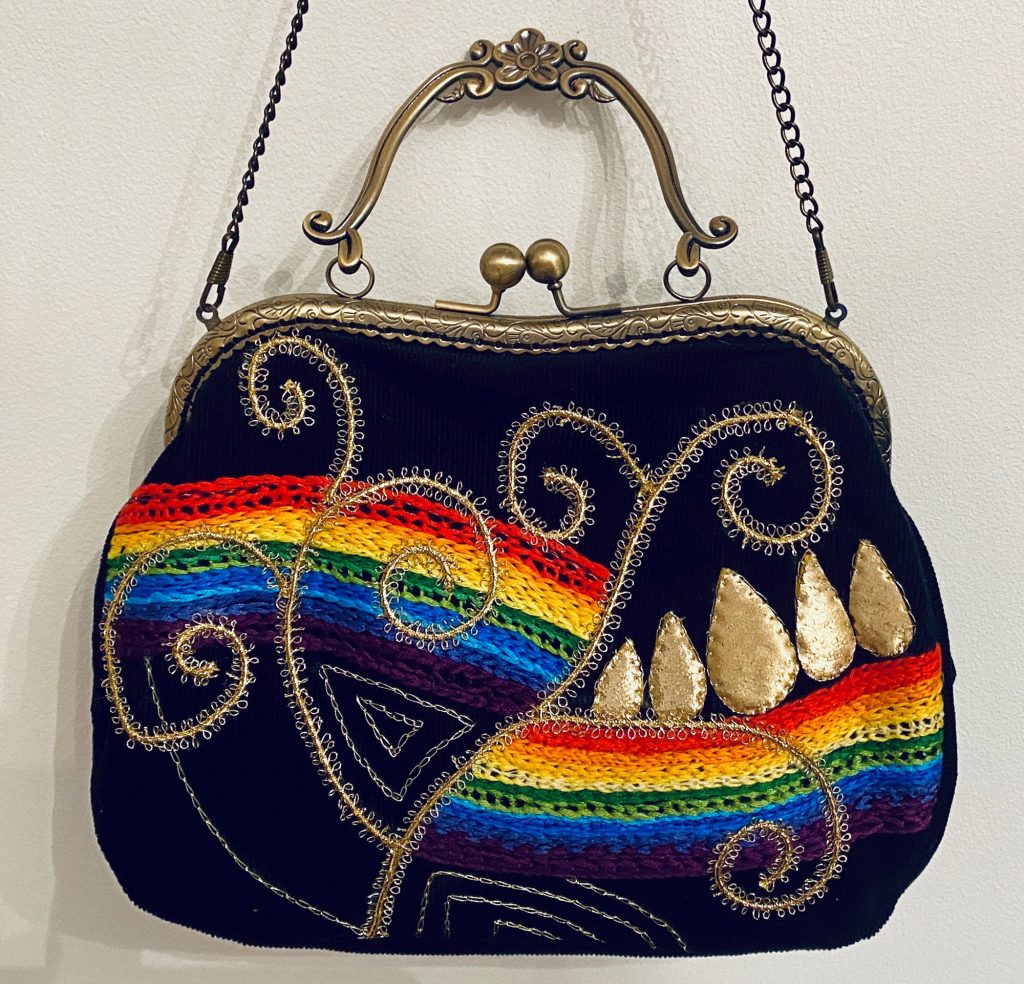 Start with an open mind! I found myself wondering "why am I doing this task ? where is it going?" but it's very cleverly put together and it does all become clear. I found that these were often the tasks where I learned or developed the most. Also, if you hit a brick wall, contact your tutor. They are excellent! They have a wealth of experience and with a little guidance you will be back on track.
Starting my embroidery journey is the best thing I have done just for me.