There's loads of content online talking about running a craft business. Much of it tells you what a great career choice craft is. How you can fit it around your life and how much you'll make from it. Don't believe all of it! I've been in the business of teaching crafts for the last 20 years and yes, it CAN be a great choice, BUT you need to go into it with your eyes open and with realistic expectations. I've tried to cover the main areas that crop up time and time again whenever I speak with our students about starting their own craft business. Here are the 7 things you really need to know before starting your own craft business.
Having a novel idea
You must keep moving forwards
Forward planning is key
It won't happen overnight
Don't aim for your own audience
Estimating your time
It's tough, but it's also great when it works
1. Having a Novel Idea
So, the first thing you'll need to have is a good UNUSUAL idea. Vague doesn't work well in this scenario. You'll need to write it down, flesh it out and keep adjusting as you go along. Most people say, 'I'll work to commission' and think that is their business plan done. However, most of the successful designers/craftspeople I've come across don't do that, or at least don't do JUST that.
There are millions of home crafters out there that can undercut you on, for example, making a quilt to order. The more ordinary the quilt is the more likely that is to happen. Remember that they likely also have a day job, so are doing this for 'fun' in their evenings and weekends, not trying to pay themselves on an hourly basis as part of a full time business endeavour.
You need to find your point of difference and you need to consider how you'll be able to produce quickly and in quantity to keep the wolf from the door. That way if you do get commissions, they will be the 'icing on the cake' rather than desperately needed to afford the rent. There is more on estimating your time later in the blog, which is linked to this.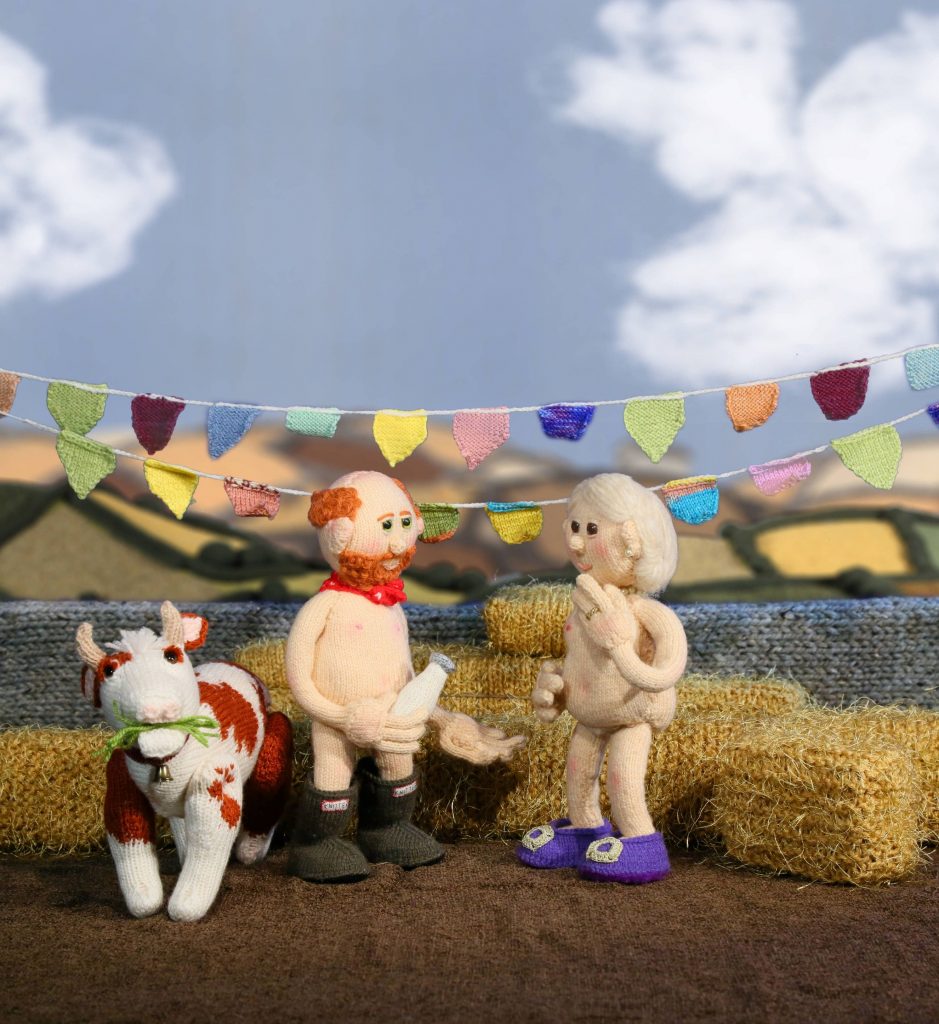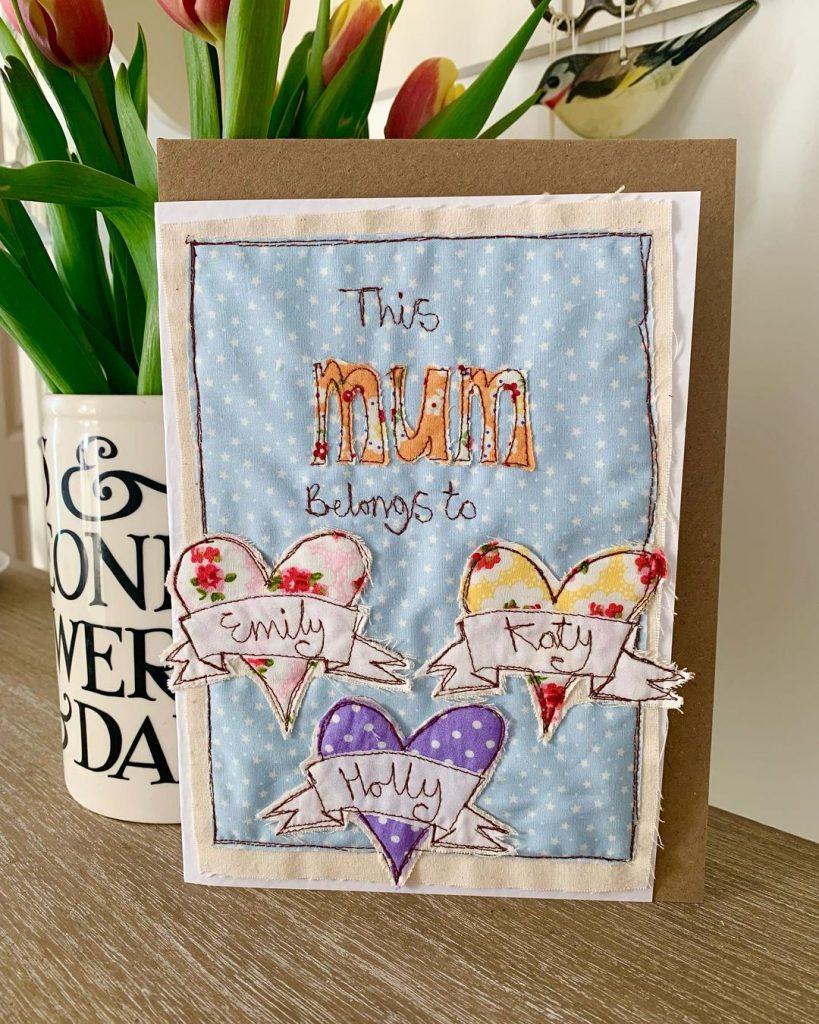 Have a look around and see how others have tackled it. Look at Nudinits (but not if you're easily offended!) for an example of this.  At it's most basic, knitting is planned and photographed to create videos, cards, calendars etc. It's a genius way of effectively using work knitted once. Katie Kirkham Designs is another interesting idea – she personalizes some cards and designs at an extra cost, but also supplies the more common cards such as party invitations as photographed designs to keep costs down.
Perhaps your novel idea is simply your unique creative flair. No one will have your style or artistic voice, but how do you unlock it? To develop your own style read around your subject! Absorb as much information and inspiration as possible and try different things. Attend classes, galleries and study. If you're interested in textiles then our accredited City and Guilds courses are geared towards unlocking personal artistic flair through experimentation and research. So, if you don't know where to start, then our courses could be the key.
2. You must keep moving forwards
Once you've had your novel idea, you'll still need to keep evolving your business offerings to avoid things going stale and others emulating your designs. That means that you'll always need to keep working on the 'next thing' to keep your offering fresh and avoid losing business to someone else who is effectively copying you and doing it for less.
No-one ever thinks this will happen to them. But, if you have a successful business there is always someone else who see it and thinks 'I could do that'! Don't fall into the trap of assuming this won't happen to you. This is so important that it needs to become part of your forward planning and be worked on regularly.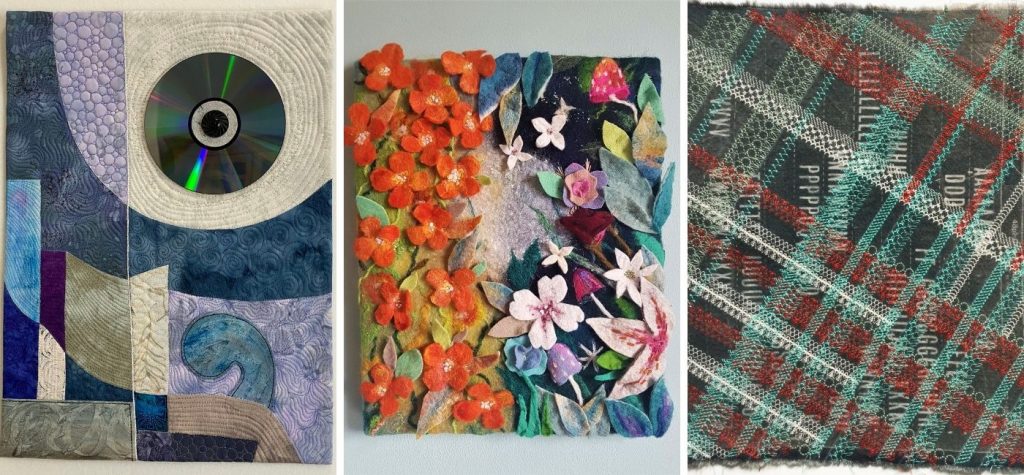 3. Forward Planning
Aim to plan 12 months ahead. Consider using Trello or another free planning tool if you like things high tech. You're aiming to include marketing and production schedules as well as other business specific areas. For example, imagine you want to introduce a range of Christmas Cards. When will you finish designing them, making prototypes, photographing them? How will they be packaged and where will you source it? What will promotion look like, how long will it take to produce them and how many will you need? When and where will you sell them and to whom? As you can see there are many factors to consider when planning.
Simply producing something to sell won't work. Nothing will sell if you have failed to promote it or tell people where or how they can buy it. This is particularly important if you're selling to a retailer rather than directly to the public, as you'll need to be working much further in advance. Whilst this may seem overwhelming at first, it will get easier. After your first year you'll have already covered things like Christmas or Easter holidays and gifts.  You'll be able to use your planning schedule from last year and adjust as needed as well as refresh with new lines or ideas as suggested in 'keep moving forwards'.
4. It won't happen overnight
We have a craft centre  near us that rents units at quite a considerable sum. I've noticed over the years just how frequently the units change hands. Most of the craftspeople fail to appreciate that it takes time for people to visit and realise what they do. It takes even longer for them to decide to come back and purchase. In this scenario it is the unit landlord that makes the real money, not the individual businesses (illustrated by the fact that the owner has just built himself an enormous new house on site!!).
Most 'newbie' craft businesses that rent at the centre seem to think they can succeed in less than 3 months. However, the reality is they'll likely peak at 3 years. Allow at least a year of rent within your budget to establish yourself when you first begin to trade – it genuinely won't happen overnight and there will be some tough times unless you go into it prepared for that or with insufficient funds to carry you through.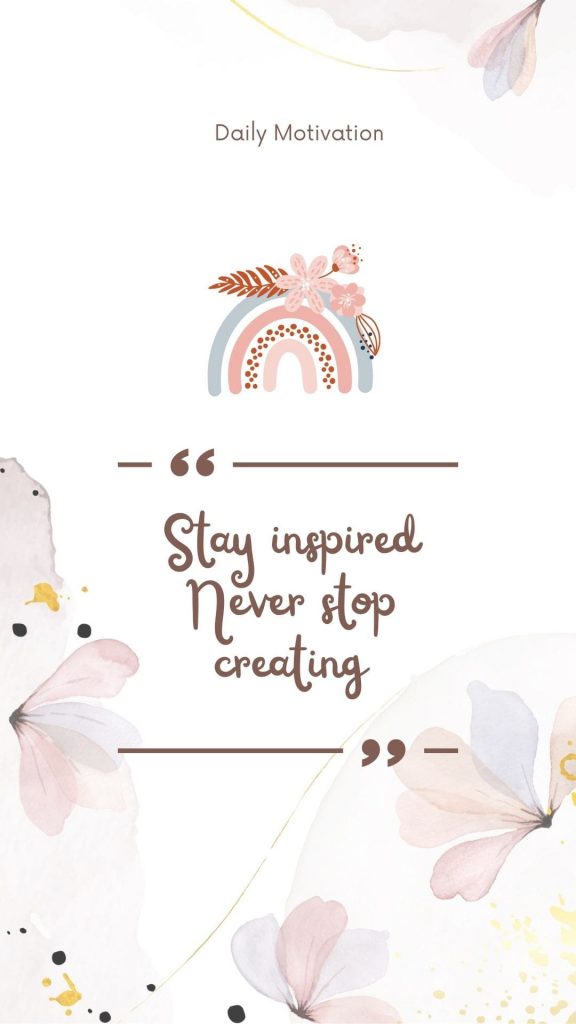 5. Don't aim for customers like you!
This sounds obvious but remember that customers for your services won't be just like you. They won't have your skills or interests because if they did, they would make the piece you'd like them to purchase from you themselves and cut out on the cost of your labour.
So, whilst many makers attend a sewing circle, painters forum, quilting shop or other, these aren't the obvious places to try to promote your business. They feel 'comfortable' because you have contacts in those places that you know will appreciate your work and be generally supportive, so that makes it easier to pitch to them, but you will need to move away from this very quickly if you want to find a lucrative market place. Of course, if your business involves an element of teaching, then feel free to pursue this market with that in mind, as it may well be a worthwhile way of finding new students or obtaining a class.
6. Estimating your time
This is a bit of a minefield, but important to get right. I've seen so many craftspeople plough ahead regardless with something that takes forever to do, but decide ultimately they can't possibly pass on the cost of their time to the customer and then start to take the price lower and lower until they are selling for what they paid for the materials and their time doesn't figure in the equation at all.
NO – not the way to run a business! Be honest with yourself and admit that something just won't command the price you'd need to put on it for the time you'd expend making it. Then either adjust your product or find something else that will. Refer to 'Having a novel idea' for tips on that. There are top prices for most things – for example most people have a top limit on what they're prepared to pay for a Christmas tree ornament or a Birthday card and edging £25+ may be a fair reflection of time spent, but no-one is going to pay you for it. Have a look at the 'pricing your work' resources from the Craft Council and Crafts Fair. Look too at platforms like Etsy to get a feel for what people are willing to pay.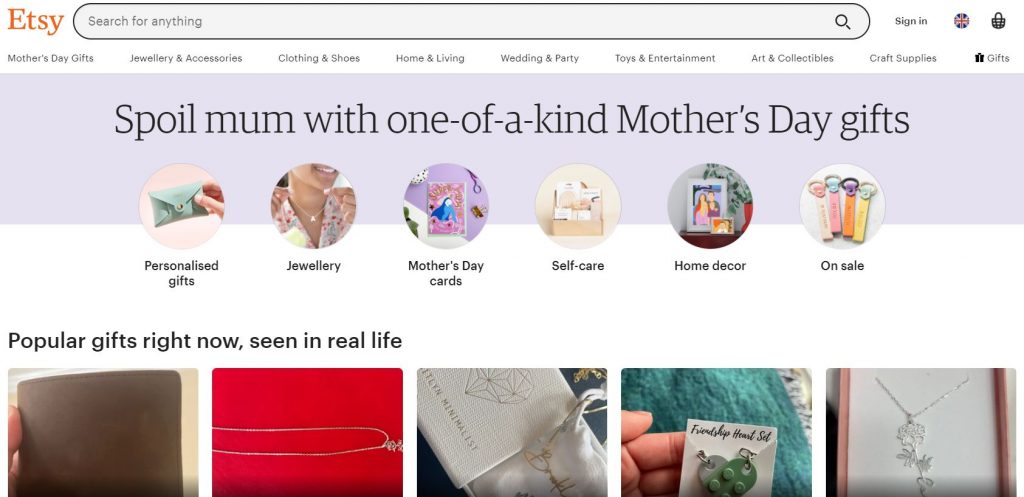 7. It's tough, but it's also great when it works
I was speaking to someone enquiring about our courses on the phone a couple of weeks back. He started by saying he knew nothing about crafts but had decided he wanted to take them up full time as an alternative to his current job. He then proceeded to grill me about EXACTLY how much he could expect to earn per hour because he couldn't consider changing from his current job unless he could justify it in terms of obtaining a better salary. I told him that it wasn't quite that simple. There is no guarantee anyone will pay you for your time in any occupation when you become self-employed.
It comes as a huge shock to some people to hear that, but as someone who has been self-employed for majority of my life, it comes as a huge shock to me to realise there are people out there who think that WOULDN'T be the case!  However, on the positive side, it is a great way of organizing and running your life and of course gives greater freedoms that would generally be the case when working for someone else. BUT it isn't for the faint hearted. My advice would be to try it for a little while part-time to see how it feels to you and if you think you could cope longer term with some of the uncertainties it will bring into your life, then go for it!
Good luck With Starting A Craft Business
Establishing a craft business is hard work. However, being self-employed in something you LOVE can be extremely rewarding. It doesn't have to be a pipe dream either. As long as you're aware of the 7 things you really need to know before starting a craft business, then you are surely planning to succeed.
One final point to make is to remember than many of the inspirational artists we have interviewed over the years had to start somewhere. They didn't all achieve fame and glory over night. They also offer some fantastic advice for crafty business owners and artists, so do take a look.