We all have that 'blank sheet of paper' issue when thinking about creating something, anything, in any craft or art. Creativity in textiles is no different. It doesn't matter if you work in the area professionally or if you are a complete 'newbie' to textiles. The thought of sitting down to actively develop our creativity in textiles from scratch makes most of us cringe!
It really is that initial moment of uncertainty that is to blame, so it is that which needs to be adjusted in some way. I call it the 'sneaky' approach to developing your creativity in textiles! The trick is to get it underway without letting your conscious brain know what you're doing – or at least start to worry about what you're doing!
I've put together 5 tips for developing your creativity in textiles that I use myself and hope that they will really help you get underway without causing you so much extra stress you don't want to bother.
1. Develop a Design Brief
Want to plunge right in and get something gorgeous made, but can't figure out where to start? Narrow down the project and it will become much easier, I promise. Ask yourself what you want to make, where you'd like to put it, what colour scheme it should be. This instantly gives you a 'design brief' for your piece of creative textile art. You now know what it will be, what its dimension are (because you know what space you have available in the place you want to place it) and what colours it will contain (because the colours will match the place you will put it in). Suddenly, it isn't just a vague idea, but a quantifiable, do-able project.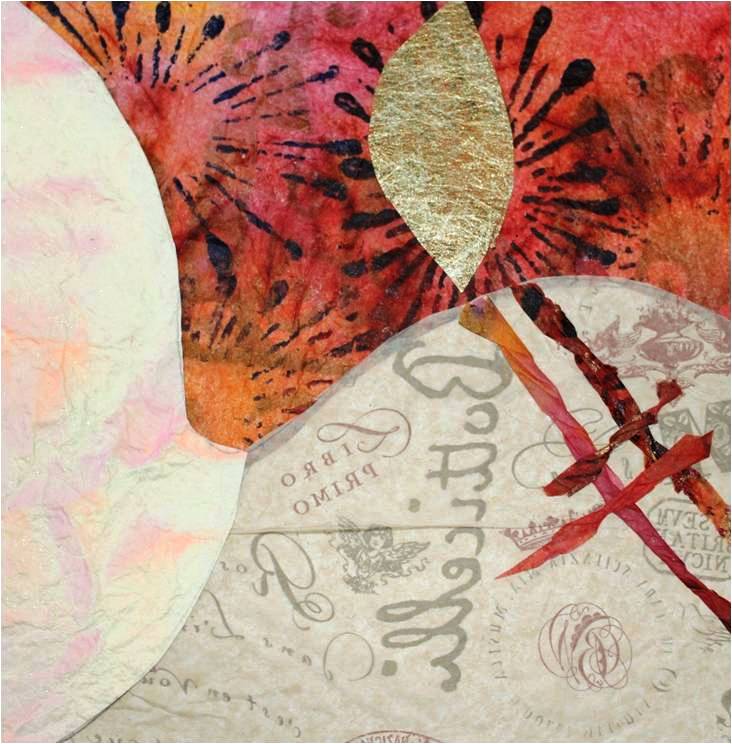 2. Tidy Your Work Space 
Sounds crazy, but if you're struggling to develop your creativity in textiles, then there is no better way than to re-connect with your stash of fabrics or yarn than to do a thorough tidy of your work space and storage area. Firstly, you'll be so pleased that you can make a start on your new project in such a clean and tidy environment and secondly, you'll have re-acquainted yourself with all your gorgeous fabrics and threads to provide you with some great inspiration. For practical tips here's a great article by HappyHouose.com
3. Take a Break
Just take a day off and do something fun – the more you try to develop your creativity in textiles by staring at a blank sheet of paper, just waiting for inspiration to strike, then the harder things will seem. Look at what exhibitions are on in your area and visit them; it doesn't have to be a textile exhibition, anything will do. Visit a fabric or yarn shop and get inspired by the gorgeous textures and colours. Go to a museum and admire the art of bygone eras. Don't forget to take a notebook with you and if you're able to take photos all the better. When inspiration strikes, you'll be ready to record it!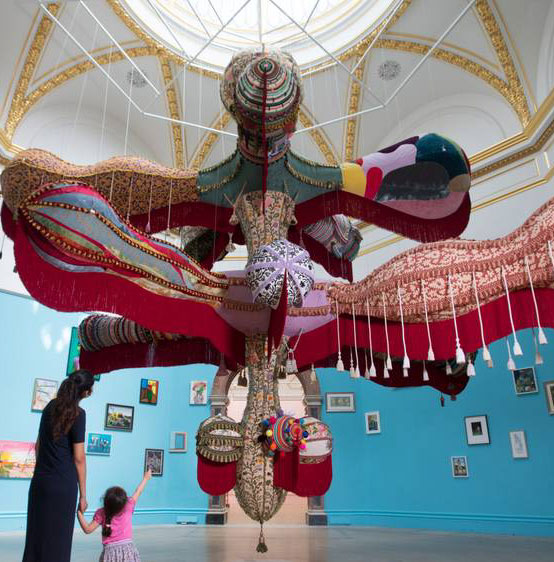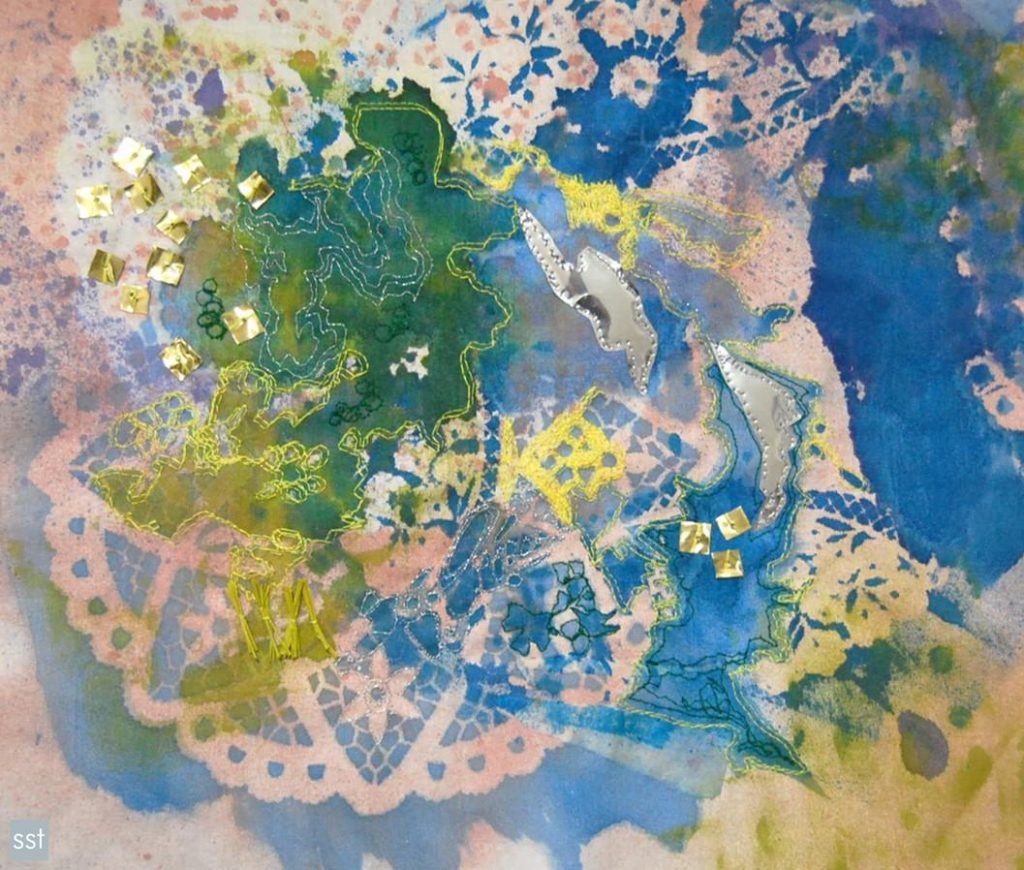 4. Make Things Fun
Have a 'play day' and make some samples in a technique that is new to you. This is a great one to share with friends who are also creative textile addicts. Set a technique you have wanted to explore for a while and simply sit down and have a try, perhaps working from a book or instructions on the internet. Introduce a material you wouldn't usually think of using. Just learning something new and having the opportunity of going free-style whilst doing it can set you on the path to further developing your creativity in textiles.
5. Step Out of Your Comfort Zone
Don't be afraid to go against the flow. Ask yourself what you'd really like to do but have perhaps dismissed as too difficult, complicated or hard when considering it previously. Just because something seems impossible doesn't mean it is. Open your mind to what you'd like to do if there were no barriers at all and then consider how you could adjust it to make it possible. For example, you may like the idea of making a lampshade, however you have no idea where to buy the frame or the techniques involved in making the fabric fit. A visit to Ikea later, you'd have your purchased light shade already covered and you can simply decorate or alter what is already there without having to learn lampshade making skills at all.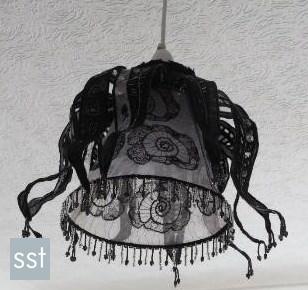 I do hope you find these tips on developing your creativity in textiles as helpful as I have and that they open up a whole new creative journey for you.
If you feel that you'd like help to develop your creativity in textiles further, then do take a look at our City & Guilds accredited courses in a variety of levels and crafts. We have a very limited intake of students, enrolling each new cohort of 25 every three months or so. To be invited to take place in the next enrolment date, you'll need to Express your Interest