We have some very exciting news! Over the next few months we will be launching a brand new range of beginner courses covering everything from knitting to hand dyeing fabric. Find out what we've got in store and when you can get your hands on them.
Beginner Courses
As you may be aware we currently specialise in delivering comprehensive textile craft courses that are fully accredited by City & Guilds. Because of their accreditation, our courses are great for enhancing creativity and design skills. They're also beneficial if you're looking to teach, sell or exhibit as an artist. However, one of our main aims at the School of Stitched Textiles is to help stitch enthusiasts at every level.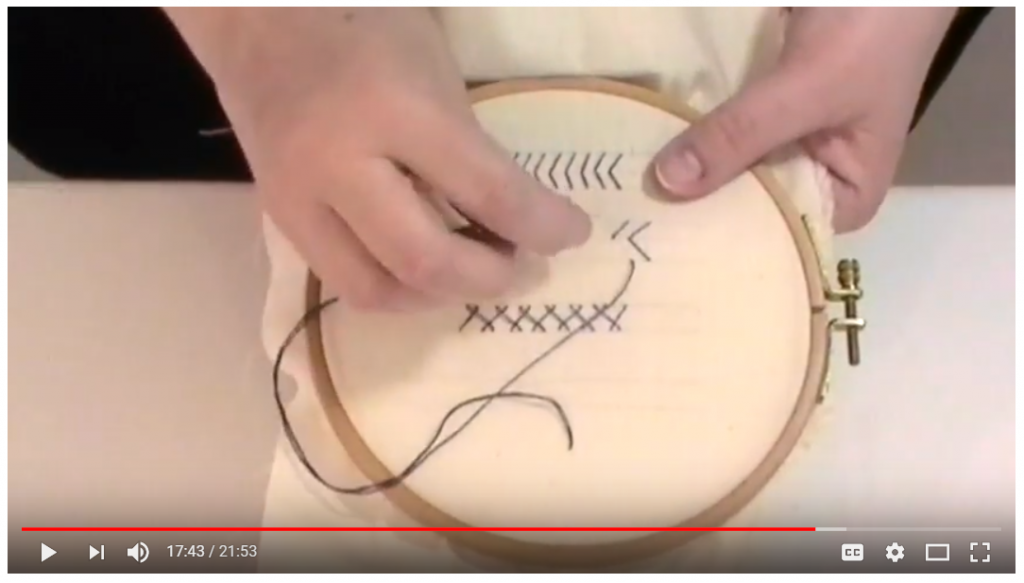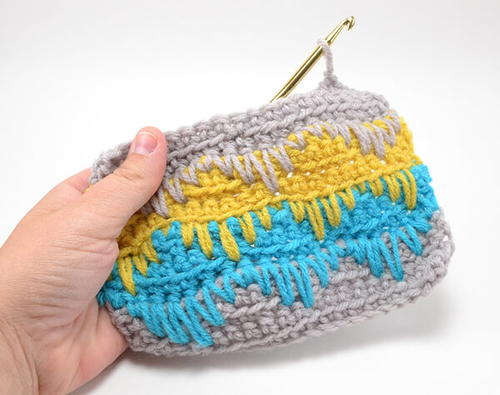 Due to high demand we are therefore in the process of developing an exciting new range of introductory courses. Aimed at complete beginners these new courses will form part of our Skill Stage 1 offering. So, if you're just starting out you'll find these short courses a really valuable resource.
They will also serve as a 'taster' for our more advanced City & Guilds Accredited Courses. If you're just at the beginning of your creative textile journey, you can use these courses to quickly and easily see if you would like to expand your skills to the next level.
Over the next few months we're going to be phasing out our existing 'Getting Started' courses. Don't worry if you have already purchased one of these courses. You'll continue to have full access and we will contact you nearer the time to let you know how you can continue to access any previously purchased courses.
Course Delivery
Each of our new courses will be delivered using mainly video content that can be followed online, at home (or from wherever you choose.) Because videos can be paused and restarted we feel that this format is going to be really helpful and easy to follow.  Aimed at beginners these courses will serve as great introductions into textiles techniques and we will eventually cover all of the same techniques that we deliver at our more advanced levels.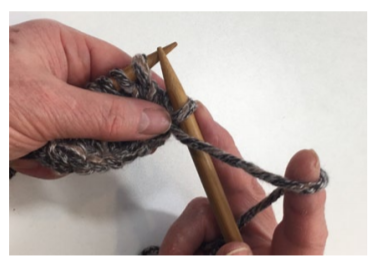 Since you'll be able to pay per subject, we think that our new courses will provide a lot more freedom and flexibility compared with our more formal accredited programmes. We are aiming to release the first of our beginner courses this Summer, with Stumpwork and Machine Embroidery being 'first up'. The courses will be available online directly from our site, streamed through the very popular 'Teachable' platform. Courses will therefore be almost completely video based allowing you to access and follow along from anywhere in the world at a time that suits you.
All our courses will be constructed and taught by our expert tutors and will also feature some special guest tutors from time to time.
When we are able to give more information, we'll be in touch. In the meanwhile do keep an eye on our blog for up to date information.
Update 30.11.18. Our brand new beginner textiles courses have now been launch. SO go ahead and check them out.