Anne Hartland is now half way through her Skill Stage 4 Patchwork and Quilting course. She has kindly written a detailed blog about her experience of the course so far. You can read part one here, and don't forget to check out the other blog in the 'Student Experience' series.
Name: Anne Hartland
Course: Patchwork & Quilting Skill Stage 4
Previous Experience: "I came to quilting only a few years ago; I have a degree in ceramic design and have always enjoyed trying different crafts at home. I always seemed to gravitate towards textiles, and my mum taught me to knit and embroider when I was little."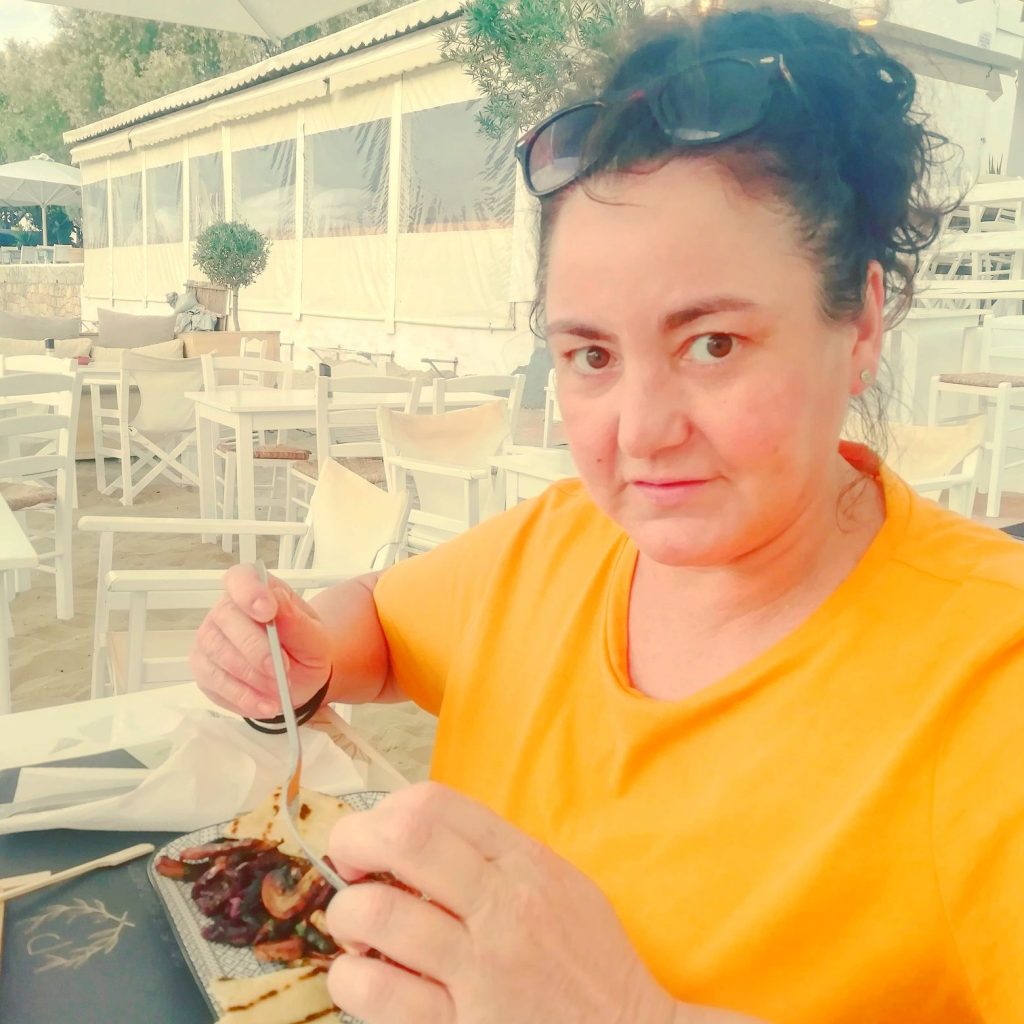 This Patchwork & Quilting Course is an advanced course containing 12 modules which focus on helping students to develop their personal research and technical skills. 
By the end of the course students will have produced a unique portfolio of work completed to a professional standard.
Download the brochure for more information. 
I hope everyone is doing well and managing to reconnect with people and activities now that we can do a little more. I am still shielding at home, but something that has really kept me going over the last few months is my Sunday walk. I live close to the beach and beautiful clifftops, and I am sure I have spent more time there during lockdown than I did beforehand! 
I have had some very chilly walks up there, but it certainly helped to blow the cobwebs away, and I always found it easier to settle into some work when I returned home. The other thing that has given me a lot of joy during this time is the communal garden at my new flat, although it seems to be just me and my neighbour opposite who use it. He has spent several years making it what it is, and we have many bird visitors too. 
I have been learning about the garden from my neighbour in a socially-distanced manner, and so far, I have tomatoes, runner beans, sweet peas, irises and freesias ready to be planted outdoors, and the beautiful flowers already there. It is not a large area, but it is certainly an oasis in the middle of a busy area. When I have finished the course, I would like to do some work inspired by the garden, perhaps collecting drawings and photographs from a full year, and creating some textile pieces around that.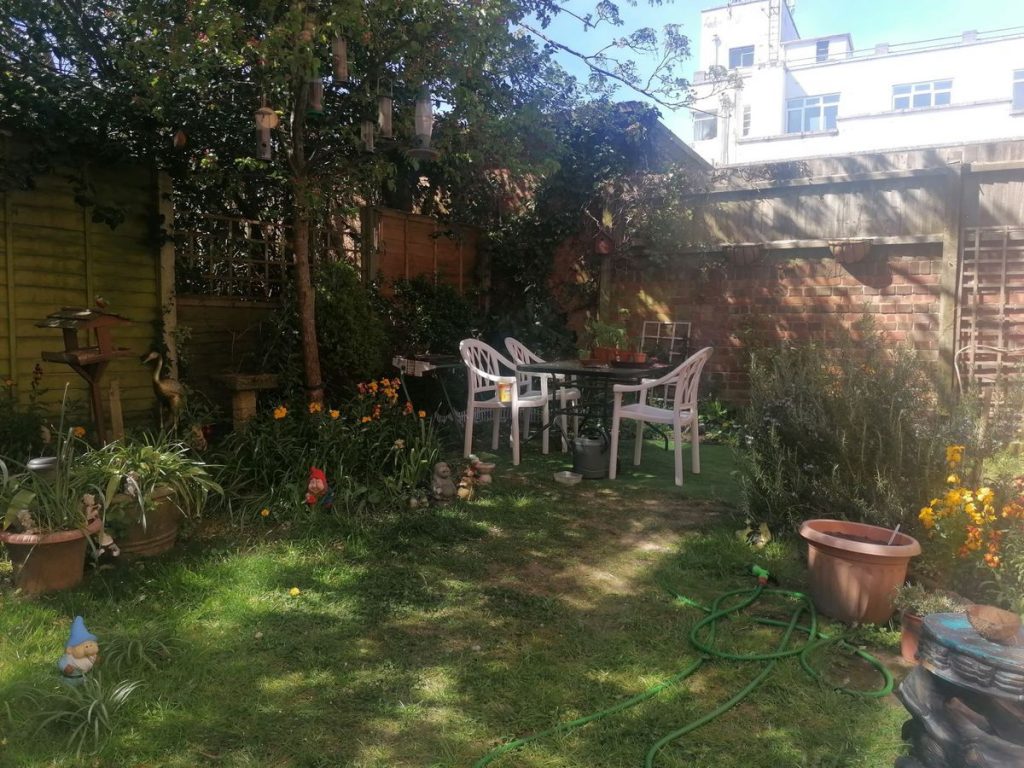 One might think that, having been home for such an extended period of time, I could have almost completed the course; however, it has not been that way for me. Time management has always been something of an issue personally, and I am feeling behind rather than in front. 
The School of Stitched Textiles is very understanding of that though, and I recently watched a video made for us on catching up. There were plenty of helpful tips, things I had not thought of before, along with the reassurance that we can all feel this way at times. Something I realised I do already is to plan out the next piece of work after completing the last one. It does not need to be a full-scale plan, it could just be choosing some fabrics or a technique for a sample piece, or maybe a colour scheme or art materials for some design work. 
It really does help me to have an idea of what I am doing the next time I sit down to work; I can get stuck into what I am doing without the feeling of being adrift and needing to start looking for ideas.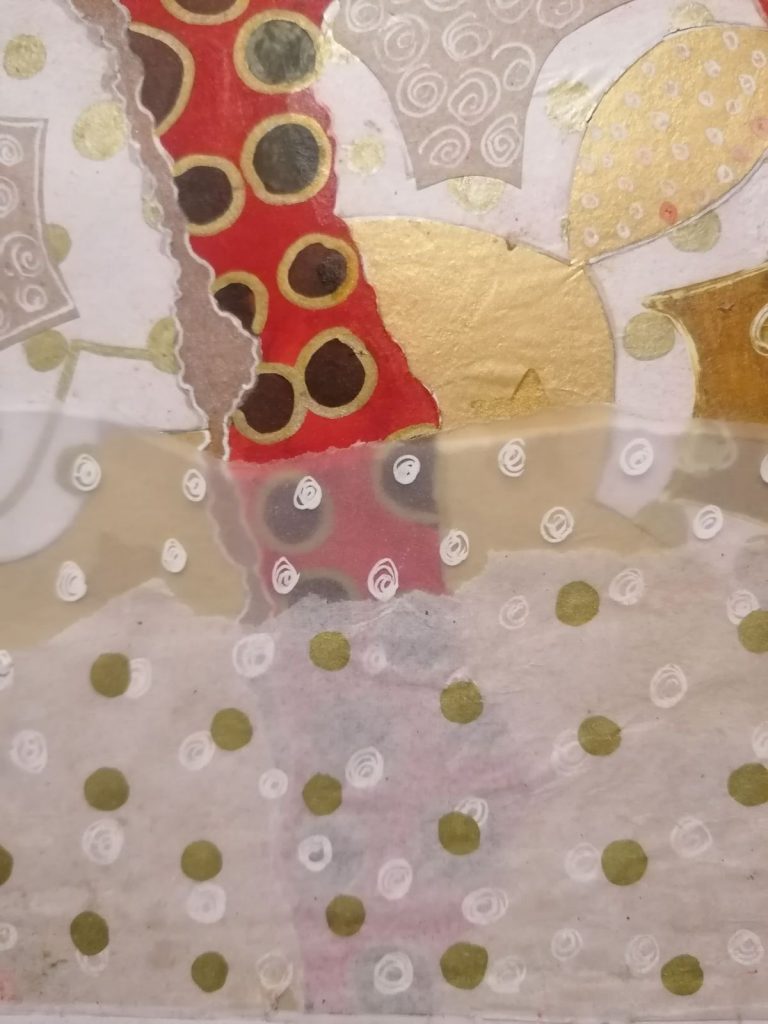 We are encouraged to make a scheme of work for each module with the dates we expect to complete the work. I definitely find it helpful to break the work down into bite-sized sections, especially if I am feeling a little overwhelmed. Having smaller, easy-to-reach targets help me to feel a sense of achievement when I have completed each one, and in turn, motivated to move onto the next.
Working Through the Modules
I am now about halfway through the second module and enjoying it thoroughly. At Skill Stage 4, the course begins with the Self Chosen Design Project where we choose a topic of our own and take it forwards through several modules. We are working quite independently at this level, although the help and support of our tutors is always on hand. 
I have chosen food as my subject – I love to cook, to try new things, and to experience food and food culture when I am travelling. I think that food can be an art form in its own right and were advised to choose a subject we felt we could work with for some time. 
Food is such a vast subject that I needed to narrow it down, and I did this by making a mind map of everything I could think of related to food.  Ideas ranged from the physical qualities of foods, marketing and advertising, to thinking about our often-complex relationships with it. 
I found this extremely helpful, partly to see how far the subject could take me, but also to see links and relationships between the different ideas. I was amazed at how many thoughts on the subject were generated by making the mind map, but I had to narrow things down dramatically before I got started on the design work. 
A couple of months before I started the course, I had been sent a box of Japanese dagashi – small "penny" sweets that come in a huge range of shapes, colours and designs. Based on these, I decided to focus on packaging for similar products, and before starting the course I collected as much source material as possible so that I was ready to get started.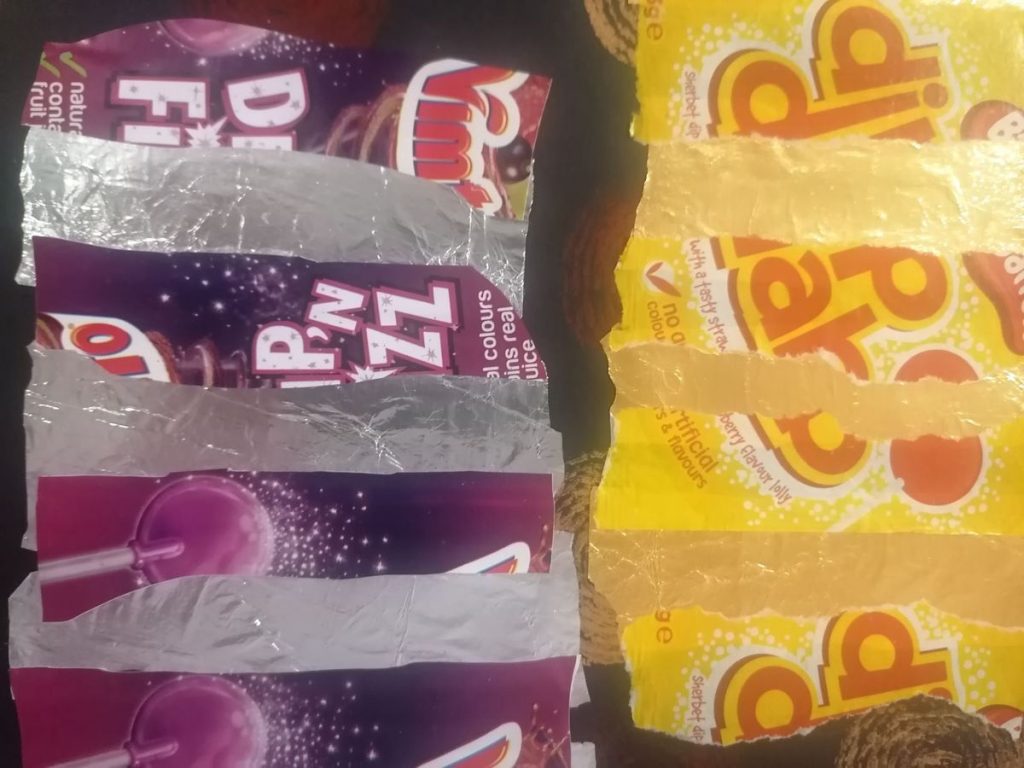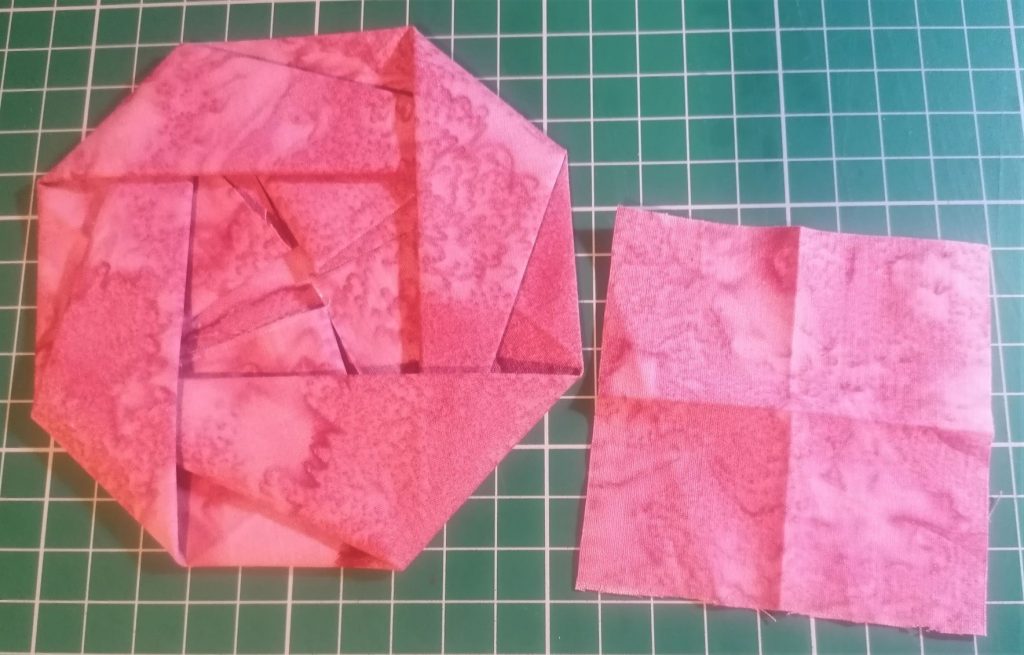 When we isolate the areas we find the most interesting – colour, texture, or shape, perhaps – we really can end up anywhere! I often find that the ideas that I begin with are abandoned or put on hold somewhere along the way, and I find myself working towards something completely different as a finished piece. 
One of the main reasons I was so keen to continue my studies was to identify the areas I am most interested in, and to help me develop a style of my own. Through the design work and the samples we are asked to create, I am learning where my strengths and weaknesses lie, and about the styles and techniques I really enjoy. I love fabric manipulation – layering, slashing, gathering, folding and colouring fabrics, along with some traditional patchwork methods. There is lots of this and more coming up, which I am looking forward to sharing with you!