Welcome to the Stitch Directory! 
The aim of the Stitch Directory is to support and promote independent craft stores; highlight their existence and ultimately help them to attract new and returning business. Discover how to recommend, 'favourite', find and review businesses, and how to add your own business for FREE!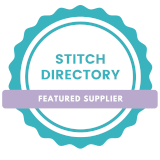 The Patchwork Rabbit had been providing stitchy goodness to needleworkers for over 10 years. Specialising in primitive cross stitch and punch needle, we have over 5000 products from your favourite American and European designers.
20 High Street

, Bromham, Chippenham

SN15 2EX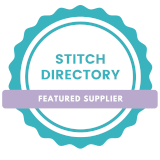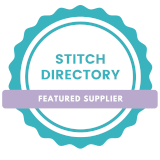 We have a wonderful selection of Organic and sustainable fabrics and cotton. Bamboo fabric, linen, fleece, sweatshirt, jersey fabric, organic fabric of every kind. calico, dyed fabrics, threads, tapes and natural undyed fabrics. Great for arts and crafts, [...]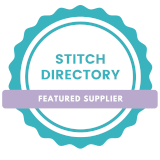 M. Courts Ltd is a long established, wholesale haberdashery supplier offering a huge range of habby, trimmings, sewing and knitting accessories and much more.
F6 Briarsford, Perry Road

, Witham, Essex

CM8 3UY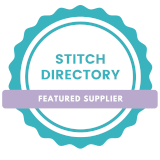 Just Sew is a family run busy offering a wide range of haberdashery, dress and patchwork fabric.
Poets Walk

, Penrith

CA11 7HJ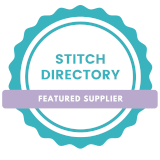 I'm passionate about Heritage Craft of Dorset Buttons and arrange workshops from my studio and sell my instruction booklet, kits and craft rings for making these lovely thread buttons.
Undercliffe Cottage

, Donhead St Mary

SP7 9DG