Welcome to the Stitch Directory! 
The aim of the Stitch Directory is to support and promote independent craft stores; highlight their existence and ultimately help them to attract new and returning business. Discover how to recommend, 'favourite', find and review businesses, and how to add your own business for FREE!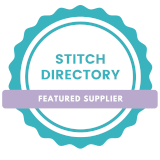 Just Sew is a family run busy offering a wide range of haberdashery, dress and patchwork fabric.
Poets Walk

, Penrith

CA11 7HJ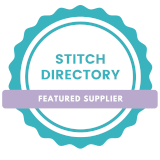 Patchwork Dreamer is a modern patchwork and quilting shop. I offer classes one to one or two and sell all the fabric and sundries needed.
Patchwork Dreamer, at Stable Art

, By The Chapel, Fletchersbridge, me Bodmin

Pl30 4AN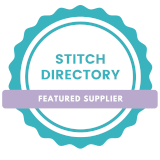 We are an artisan wool shop supplying beautiful yarns, fibre and our own hand dyed yarn and thread. Specialists in Dorset buttons.
Studio 11, Fairground Craft and Des

, Fairground Craft and Design Centre

SP11 0QN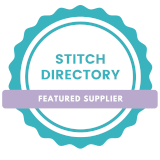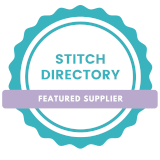 Established in 2015, Amble Pin Cushion is proud to be part of Amble's award winning Queen Street on the coast of Northumberland, and to be the purveyors of Northumbria Knit and Stitch embroidery, knitting and sewing kits.
20-22 Queen Street

, Amble

NE65 0BZ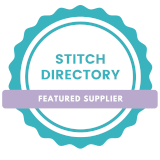 The Patchwork Rabbit had been providing stitchy goodness to needleworkers for over 10 years. Specialising in primitive cross stitch and punch needle, we have over 5000 products from your favourite American and European designers.
20 High Street

, Bromham, Chippenham

SN15 2EX