Pip Gilbert
I am a recently retired Chartered Accountant with a big desire to learn new skills and possibly start new business ventures.  Sewing has been a hobby of mine for many years and over the last 6 years I have focussed on patchwork and quilting. I was keen to develop these skills further through a structured course provider rather than attempting to improve my skills through books alone.  After some investigations and discussions with SST I enrolled onto the City & Guilds Skill Stage 3 Patchwork & Quilting course.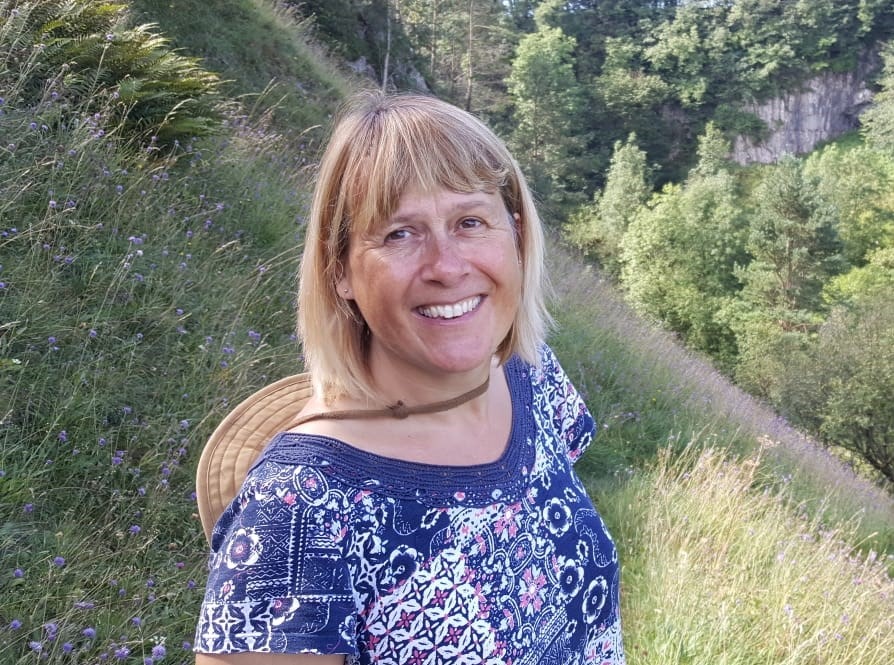 I am considering setting up my own patchwork and quilting business and I felt that an accredited course would give me the confidence and the required credibility in the market place.  After investigating a number of course providers I quickly realised that the School of Stitched Textiles appeared the most professional and organised with the required skilled tutors.  I was initially considering enrolling onto a more traditional course at a local college but realised that the online approach would give me the level of flexibility I required with my personal circumstances.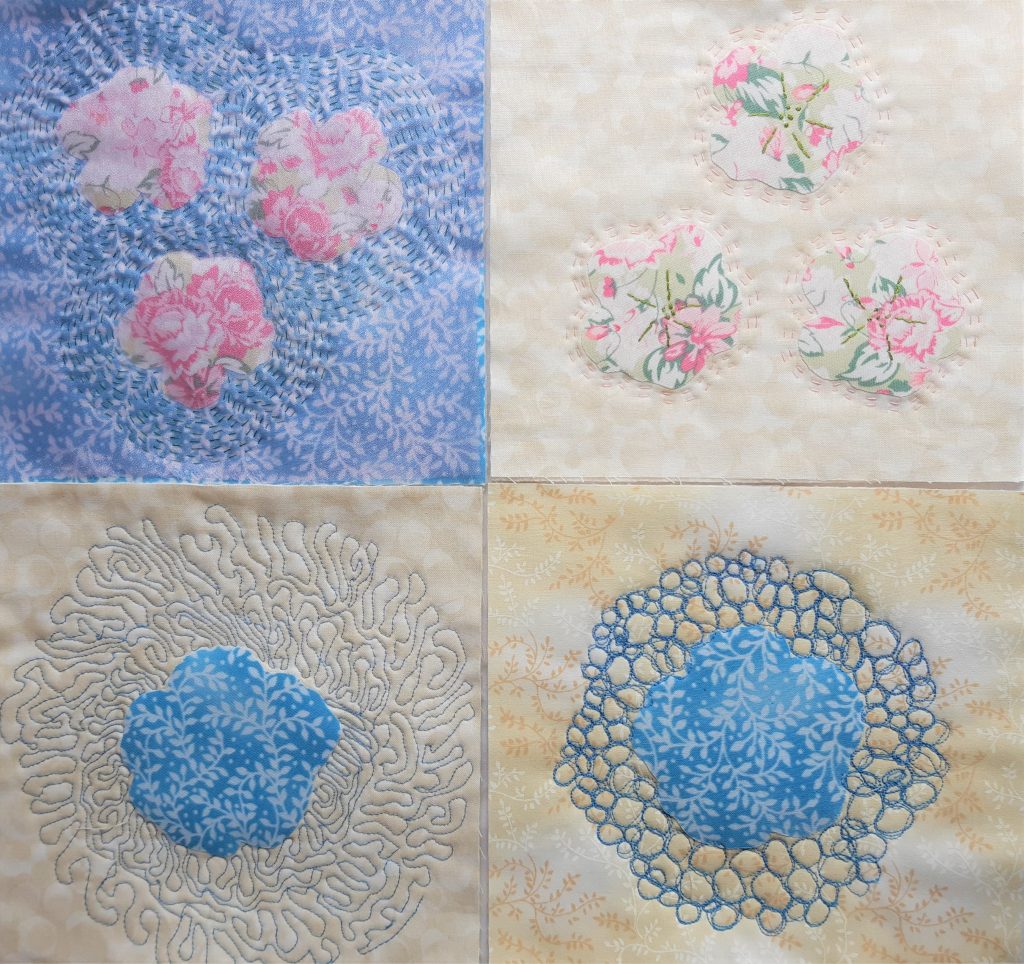 I really enjoyed the course, I expanded my skills greatly and attempted things I would never have tried unless I was on this course.  In particular I learnt how to develop my own designs and patterns, many patchwork and quilting techniques that I had not previously heard of, as well as hand dying material.  As the course was online I also enhanced my technical IT skills through using Facebook, putting together PowerPoint presentations and digital photography.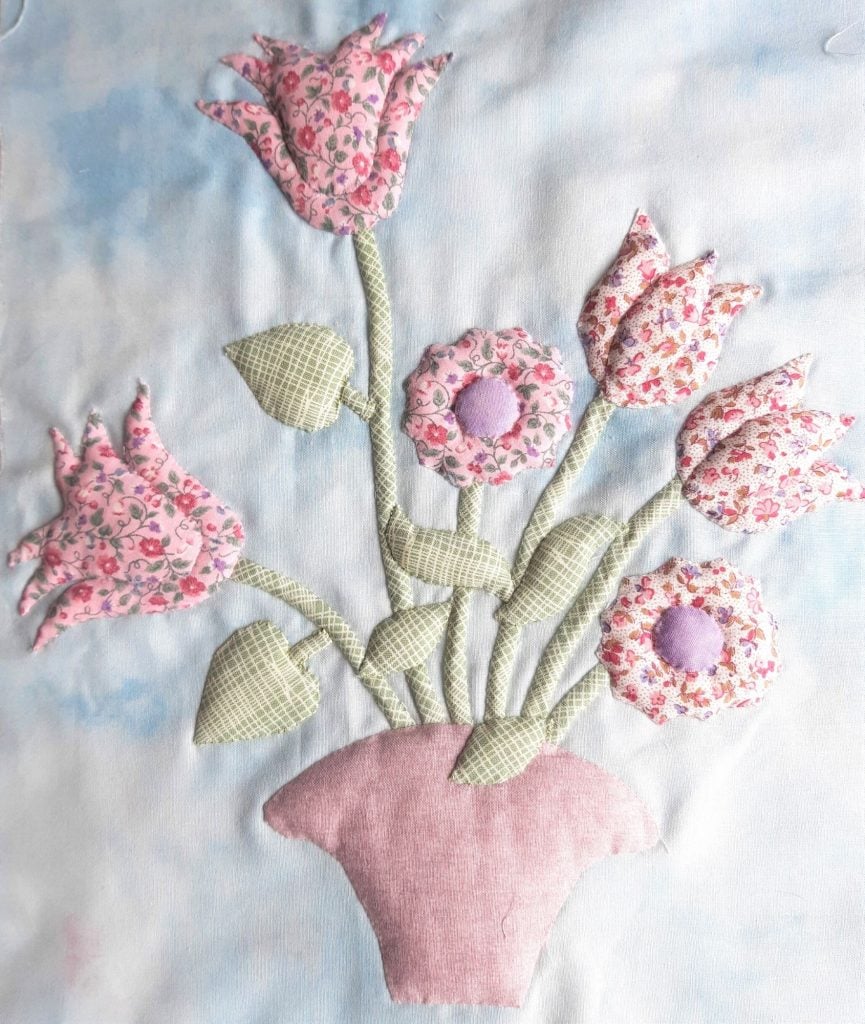 Future Plans
My plans are still to establish a business, ideally developing my own designs and patterns, running workshops and doing some commissioned work.  I have recently received my first commission and hope to gain more.  Covid is delaying my workshop plans but I hope to start running these next year.  In the meantime I may do some more studying, my embroidery skills need improving and I will probably look to SST for courses appropriate for me.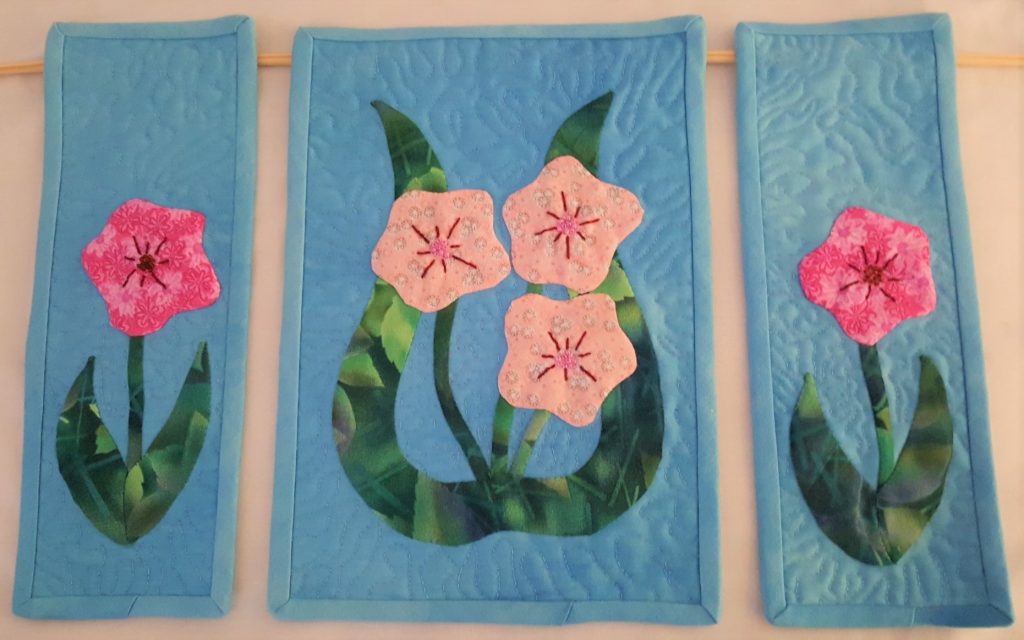 I would really recommend the course I enrolled onto with SST.  The material provided was in a good format with module notes, Youtube recordings and some self-research – as you can't expect to be spoon fed all the material.  This self-research enables you to realise what else is out there to discover once you have finished the course.  The tutor support was very helpful if you need it, quick, knowledgeable and professional at all times.
My advice to potential new students is to go for it!  I was nervous about enrolling onto an online course. I'm a cynic and like the traditional courses that have physical contact with tutors. However, I really wanted to learn new skills and do this course so I decided to take a leap of faith.  It was worth it.