Amanda recently completed our Skill Stage 2 course in Crochet. Amanda talks to us about her experience of the course, what she learned and what she might do next.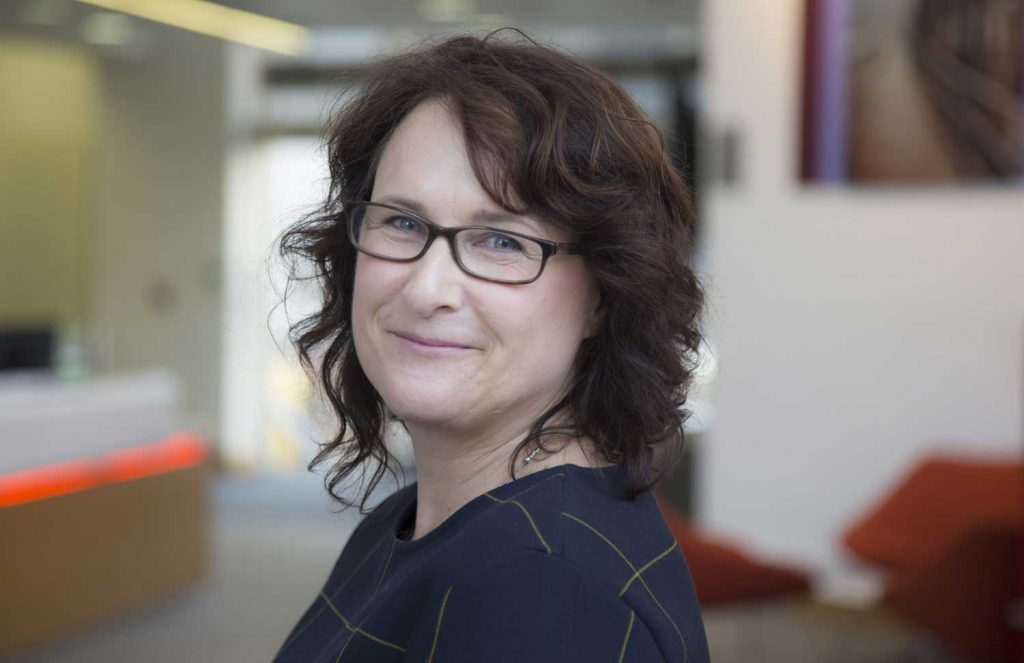 I learnt to crochet as a little girl and was taught by my grandmother. Crochet fell out of fashion in the 80s and as a teenager I lost interest in the craft. Then about 4 years ago I picked up a crochet book at my sisters, at a time when I was looking for a new hobby and wanted something soothing to escape from the stress of work and a hectic family life. The book sparked an interest so I picked up some cheap yarn and a hook from the pound shop and had a go. I was surprised that I had remembered so much, I started researching crochet and found that it was on the cusp of a resurgence, so I bought some more yarn and picked a few projects to get me going.

Why Crochet?
My career is in transport and I have worked for the same company for 24 years. Triggered by some life events I had been thinking about early retirement or a complete change of career. I had been crocheting for a few months then in mid-2017 my sister asked me to go to the Knitting and Stitching show at Alexandra palace.
Whilst I was there a couple of the stall holders commented on my self-made scar. It was actually a lacy shawl that I wore as a scarf that day. I was flattered and taken aback as I didn't think it was anything special. The comments and seeing all the different stall holders at the show made me think that maybe this could be my retirement project or complete change of career.
On my return I did some research into whether crochet could be turned into something that I could earn me some money in the future. My research proved fruitful, so I decided to plan for my early retirement and use the time in between to develop my skills and grow a much broader range of knowledge and experience to help me design my own designs and to be able to teach others to crochet. The level 2 Crochet course is my first step towards this goal.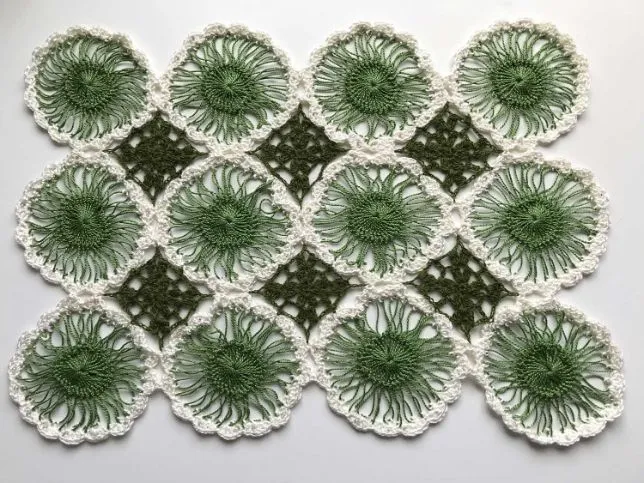 Why the School of Stitched Textiles?
Both my children have chosen vocational courses rather than university to start their careers so I am well read on accredited courses and awarding bodies.  I had researched a number of crochet courses.  Some were very expensive and didn't appear to have accreditation from an awarding body or if they did the awarding body, I felt, didn't have the right reputation for a long standing, valid qualification. I came across the School of Stitched Textiles and was pleased to see that they are accredited via City and Guilds a really well-known and respected awarding body of vocational courses.  So my choice was easy, it was the School of Stitched Textiles!
For me, the design process has been the most helpful part of the course. From inspiration to research, to developing design ideas through to the finished piece. It has given me the confidence to continue that design process since I've finished the course. I'm working on my second design since completing the course in August 2019.
What's next?
I already write a blog and sell some crochet patterns through Etsy. I've also been preparing patterns and getting them ready for publishing some time this year. Since the course I am a lot more confident in choosing the patterns to publish. I know they are good value for money for those who purchase them. I also have some ideas for selling crochet kits for popular patterns.
Later in the year, I would really like to study Skill Stage 3 in Crochet. I would also like to undertake some hand dying courses to start making my own yarn for my designs. I find it quite frustrating that I can't always find the shade of yarn that I would like to use for a design.
In the longer term I would like to add other crafting skills to my repertoire. However, my full-time job and family mean I may have to wait until that magic day when I finally retire.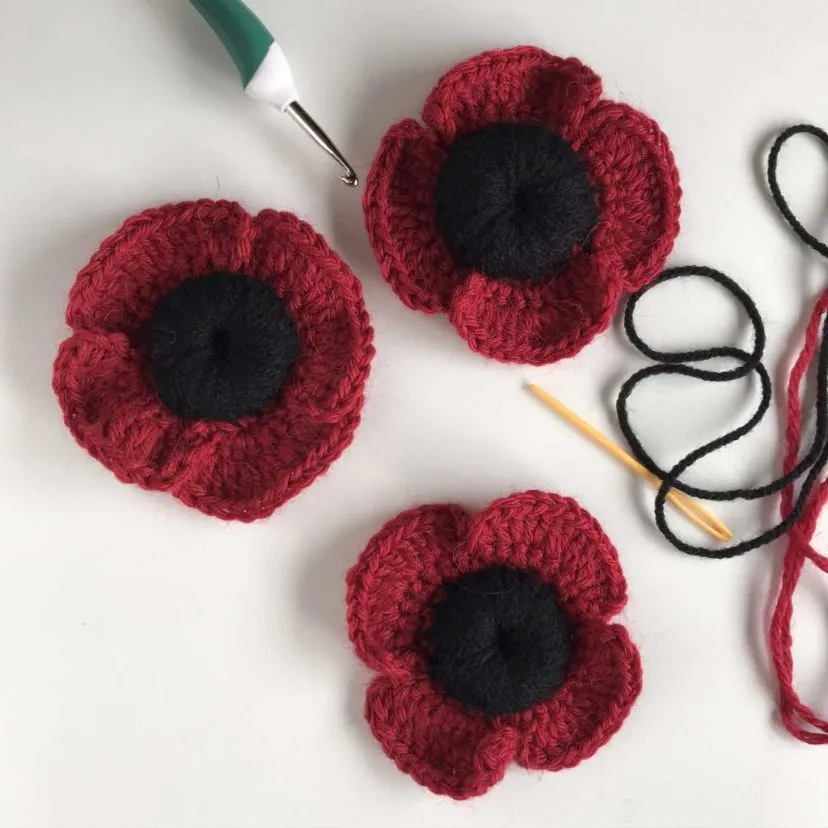 Would you recommend the course to others?
Yes! I would highly recommend this course to others who want to explore crochet artistically. If you want to design your own patterns, this course is a must. It helps to have a strong motivation to keep you on track with working through and submitting modules.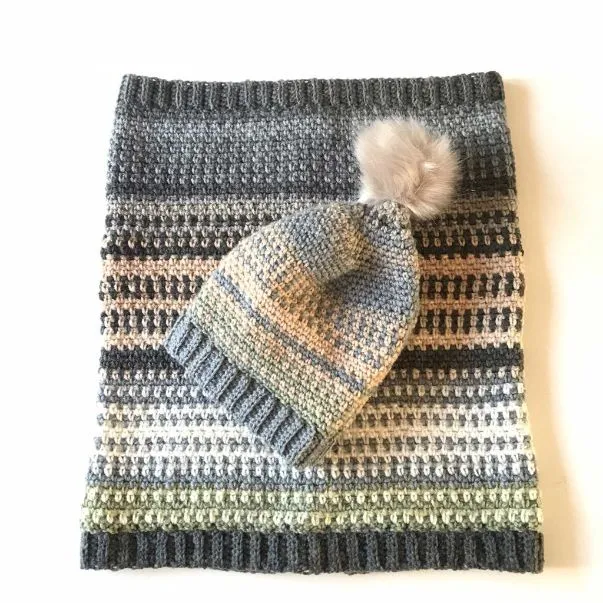 What would your advice be to new students?
Plan, plan and plan! Make sure you set aside a few hours every week to do some work on your module. This will keep you on track to successfully completing the course.
We'd like to thank our Crochet Graduate, Amanda, for taking the time to talk to us about her experience of the crochet course. We're looking forward to following her journey as she pursues her new career.