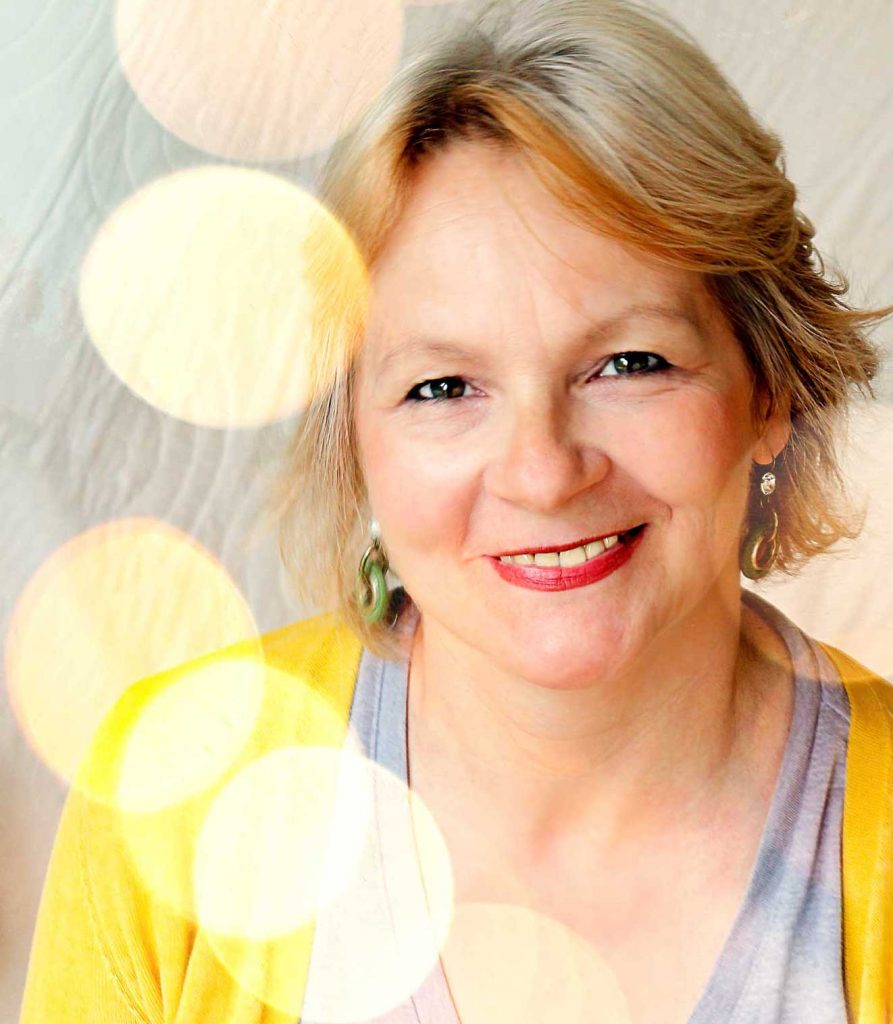 German born quilt artist and fabric designer, Brigitte Heitland joins us today to talk to us about her latest projects, creativity and memories of sewing as a little girl.
Having grown up in the Black Forest Brigitte began sewing as young as six and studied Interior and textile design. However, it was only more recently that she discovered quilting and we are so thankful that she did.
 In 2010 Brigitte launched her brand ZEN CHIC giving fans the opportunity to peruse her stylish quilts, access patterns, fabric and learn long-arm quilting through her various classes. If you're a fan of stylish, contemporary, quilts with harmonious colours and outstanding craftsmanship then you'll want to learn more about Brigitte Heitland.
What project(s) are you currently working on?
Right now I am focused on a special technique called denim Sashiko stitching, and I've developed a collection called Breeze featuring this style.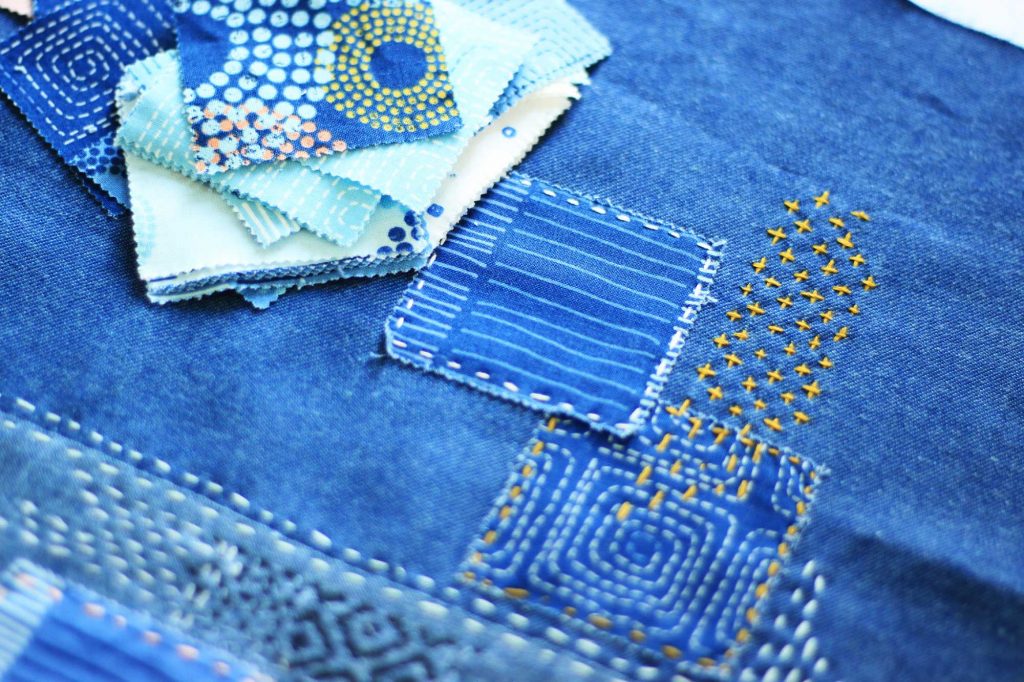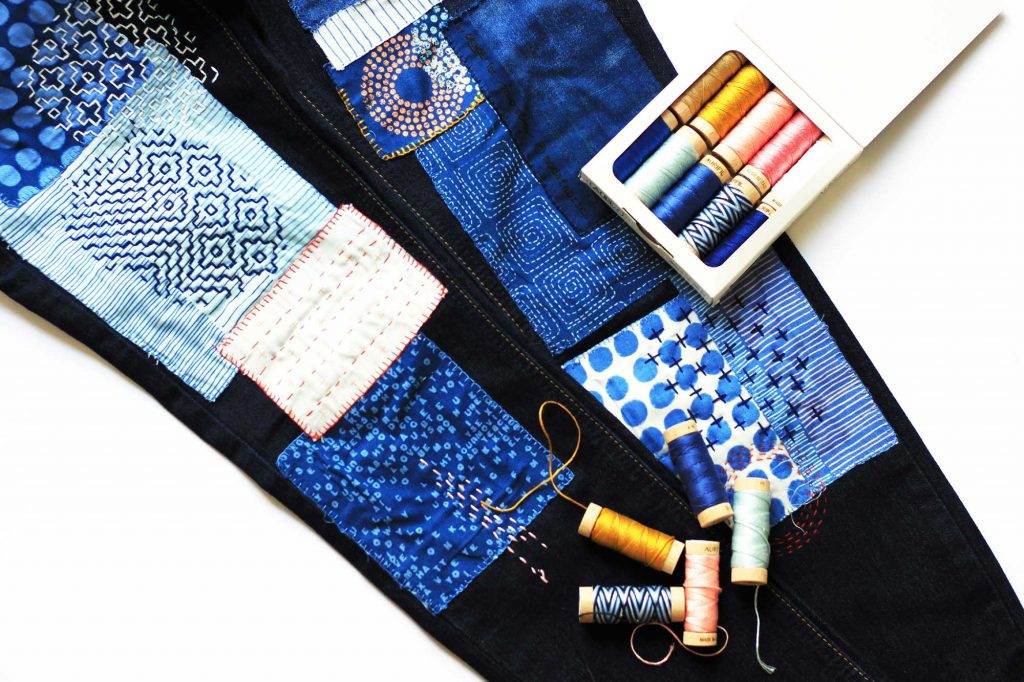 You possess a great deal of creativity; do you think that creativity is something that can be taught or nurtured?
I think it requires a kind of natural genetic talent of creativity to be an artist at all. But, if you have this talent it can be educated, it can be refined, it can be nurtured by certain sources of inspiration and also by enough intention to step back and find innovative ideas again.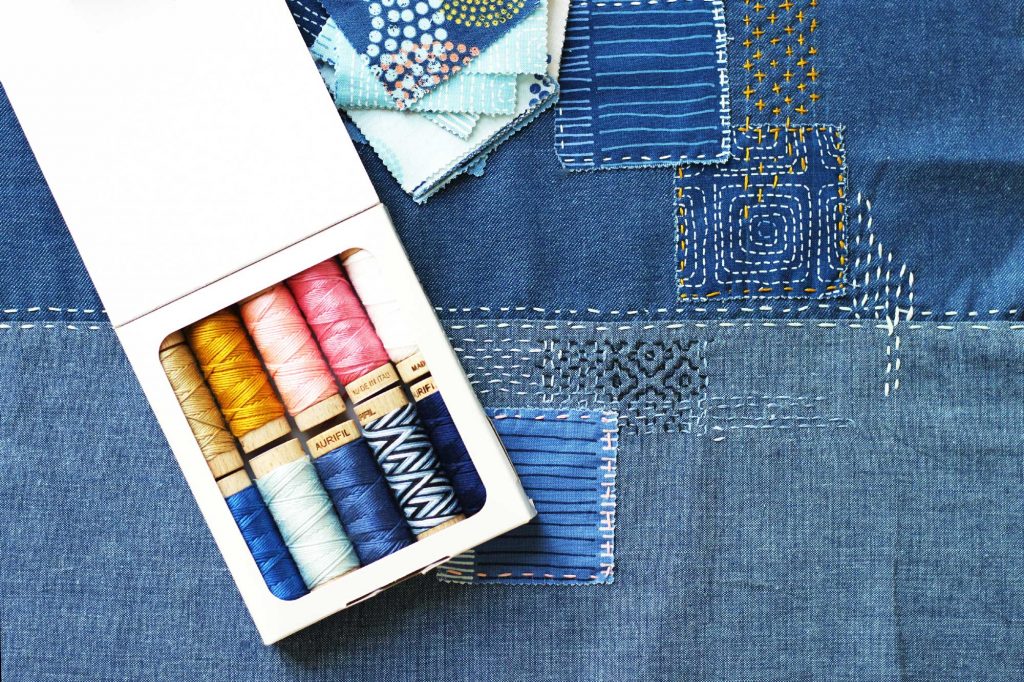 What was your first memory of quilting – who taught you?
My first experience was a book I found from Kaffe Fassett, which fascinated me, and from that point I taught myself how to sew a quilt.
What sort of changes have you seen in the craft over time and any predictions for future trends?
With the traditional quilt we are stepping more and more into a modern kind of expression (see my modern quilt ON THE BALL), and it's also become a modern art form. So, we like to bring in younger women with their style and ideas. We also want to expand the quilting technique into other related areas like patching in the home dec style or creating garments with our fabrics.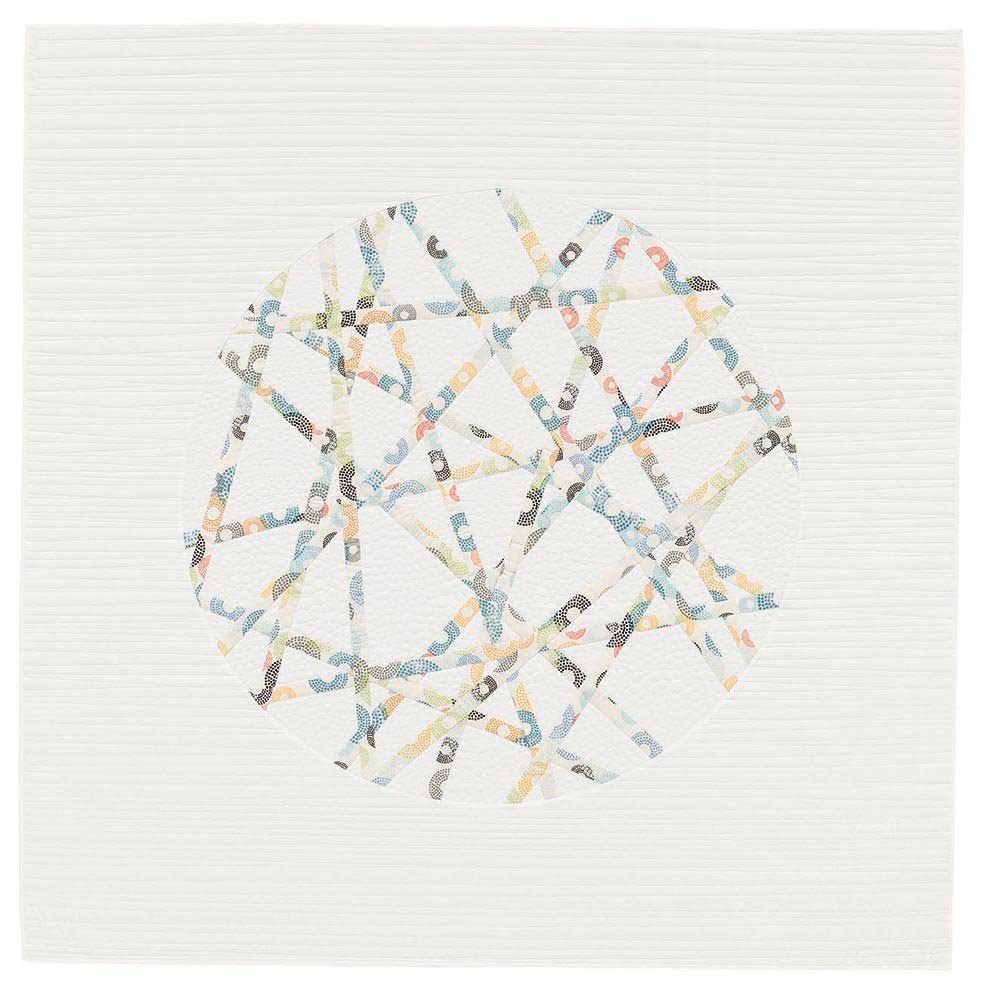 What has been the highlight of your career so far?
That's actually difficult to say because I've had so many wonderful opportunities during my work as a fabric designer in the quilting industry. Every fabric collection launch is a milestone in my career, and also the book ZEN CHIC INSPIRED I released two years ago.
Which artists inspire you personally?
In the quilting industry I find Kim Anna from Anna Studios very inspiring and also Jennifer Sampou who works for a different fabric manufacturer. Besides the quilting industry I find a couple of architects and interior design artists very inspiring, especially in the Scandinavian style.
What's your development process for your designs, if any?
I start with color scheme and from there I gather a couple of pattern ideas, quite a few actually. If I have found a kind of parent theme for the patterns then I group them. I take care that we have large scale – mostly floral – focal print, that we have medium scale prints, and that we have small scale blenders, so that the complete fabrics can work very well together and are nicely coordinated.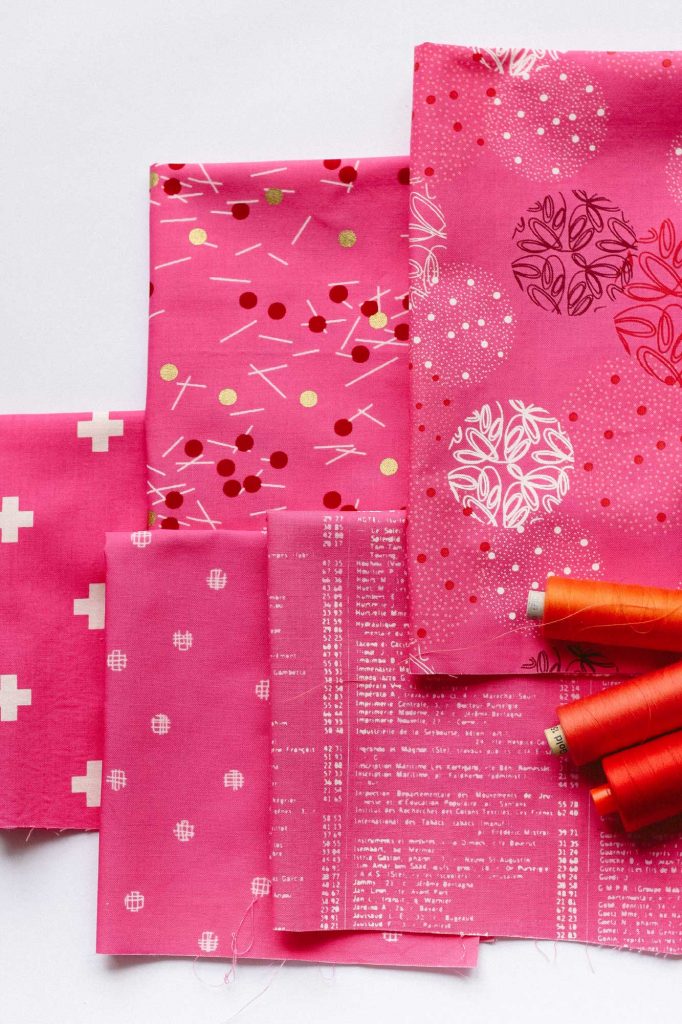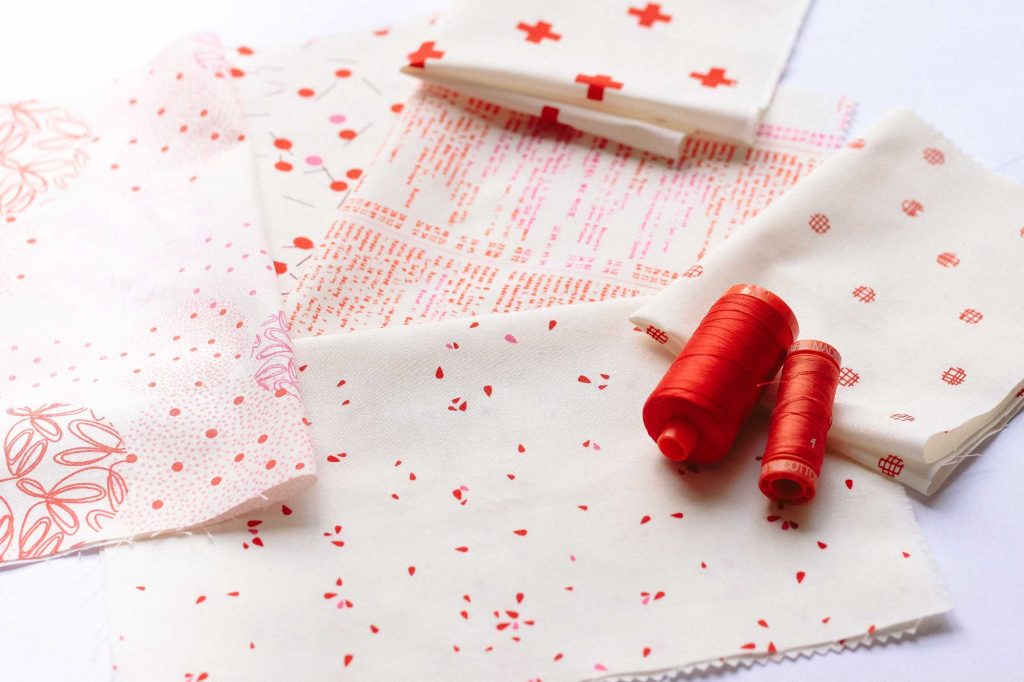 You have such a clean, modern style that is so distinctive. How did you develop this style?
It was a gradual process actually. It's just my personal aesthetic, what makes my heart sing and what I feel attracted to. If you go into the professional design business you learn to focus on one special thing and really make that your signature style.
Do you ever feel de-motivated, if so how do motivate yourself on these off days?
To be honest, yes it happens, mostly on days when I have to do my bookkeeping or other administrative tasks, which are also a part of my business. I usually turn on the radio to the pop music channel to get into a good mood and a groove and then I can handle all the boring parts of the business.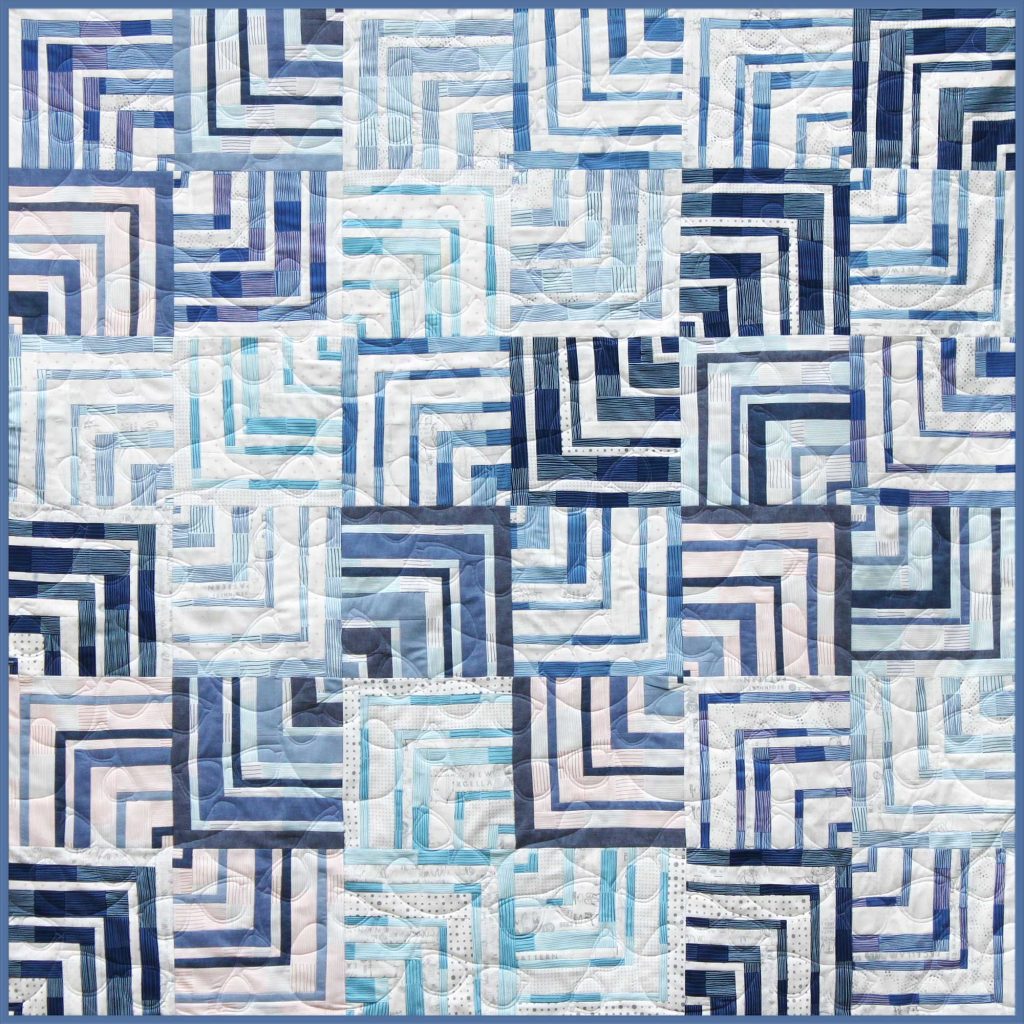 What advice would you give to students who are undertaking courses with us? They can sometimes struggle to achieve an uncluttered design-led look.
I would give them the hint to go to Pinterest and gather ideas which are really pleasing to them. Print pictures out, put them onto a mood board, and then consider on the mood board which things fit together and which are not a good fit. Focus on one style more and more, and this could be your guide to developing your own design.
Find out more about Brigitte. Visit her site, Zen Chic or follow her on Instagram.