We are deeply saddened by the devastating bushfires that have raged through Australia in recent weeks and we're sure you will feel the same. We're therefore asking you if you'd like to help out by making much needed items using these approved patterns for Australia's wildlife, which are currently in critical danger.   
Australia is in the middle of the hottest summer on record. Although bushfires are a regular occurrence during the summer months, the size, power and velocity of these fires – fuelled by strong winds, dry conditions and continually warm weather – is devastating Australia and it's precious wildlife.
It is estimated that the blazes have destroyed 8 million hectares of bushland (that's nearly 20 million acres), killing 24 people, destroying 2000 homes and killing many animals that are native to Australia. According to a recent report as many as 480 million animals are feared to have perished in New South Wales alone and many experts are fearing extinction for some species. Among the now endangered animals are koalas, kangaroos, wallabies, kookaburras, cockatoos and honeyeaters who have been burnt alive. Those that have been rescued have been badly injured, become orphaned and left homeless.
Although the exact number of animals will remain unknown until the fires die down, conservationists are already fearing the worst. But there is something that can be done to help. We're asking you if you'd like to put your crafting skill to good use by creating  much needed pouches, mittens, blankets and cushions for recovering wildlife. We've included some of the links for approved patterns and instructions below: According to the ARCCG here is are the items most in demand.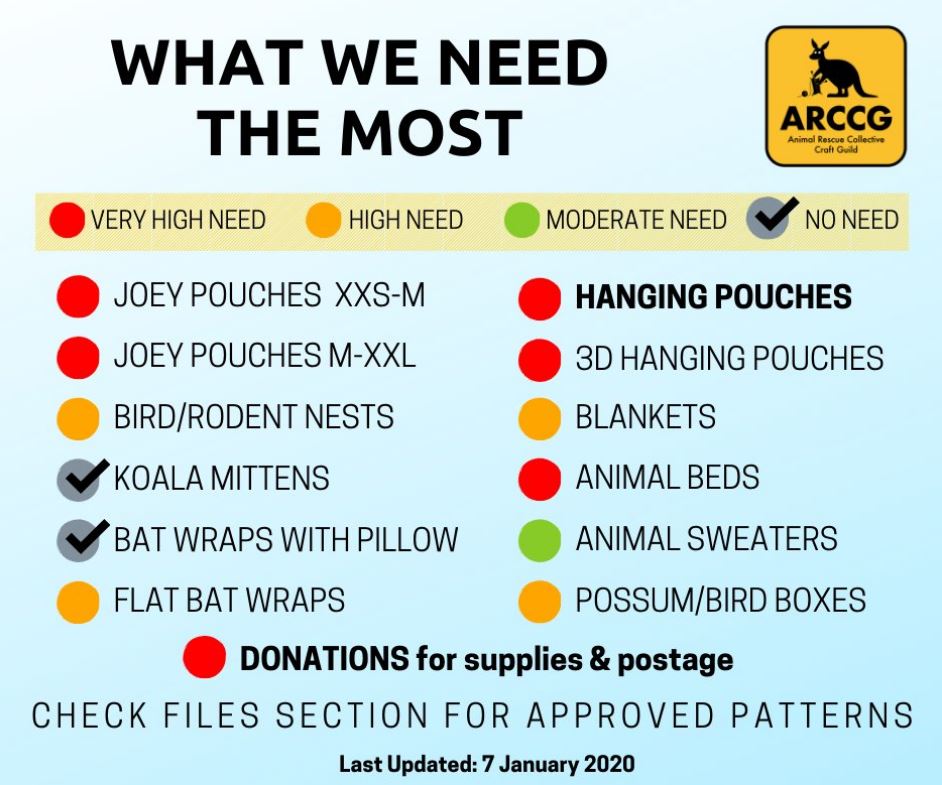 Approved Patterns for Australia's Wildlife
One of the best resources for patterns is the Animal Rescue Craft Guild and they have patterns for: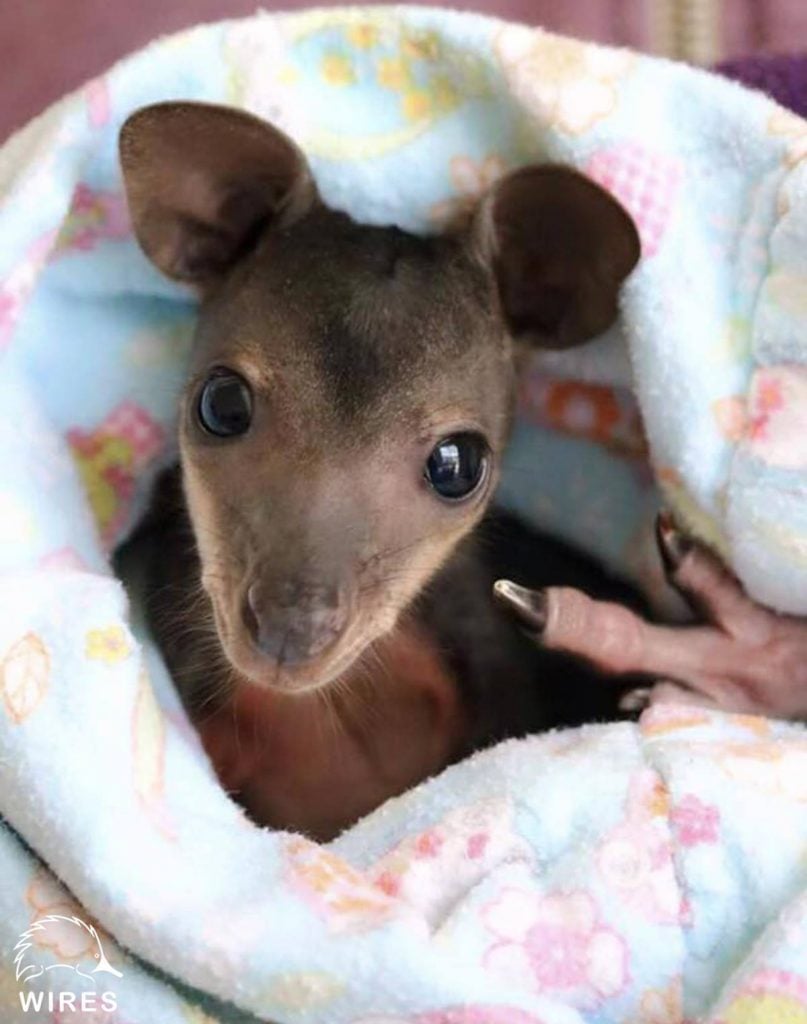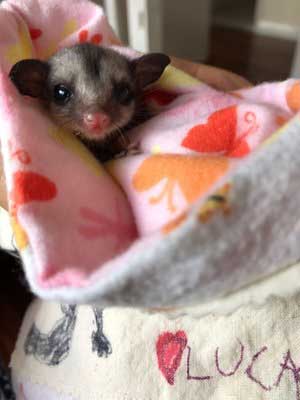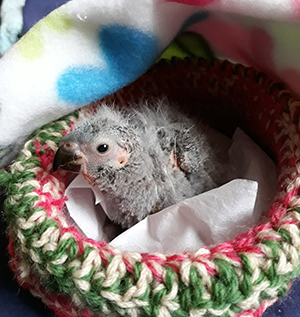 Hanging Possum Pouches
Hanging Pouches Pattern
Dimensions, materials and patterns can be found here and the same site even has a second pattern
Crocheted Nests
Animal Beds
Bat Wraps
Joey Pouches
Wombats, wallabies, koalas, kangaroos, bandicoots, gliders and possums are marsupials, meaning they are born prematurely and continue development in the mother's pouch where they are connected to the nipples on the lower abdomen. When marsupials go into care they need to be kept warm and quiet. 
Rescued animals are always in need of suitable pouches. The pouches are used for many different animals, some for two or three young ringtails at once, others for brushtail joeys which are larger and even for very young bandicoots. This means various size pouches are useful. 
WIRES are after a range of pouches and pouch liners for their rescued animals. Details of the materials and dimensions can be found on their website.  and the address to send them is also included. 
WildCare.org have some really detailed patterns for making Joey pouches, but again these need to be made from 100% natural materials. The patterns and instructions can be downloaded directly from here and this one includes a tutorial too.  You can see the full list of patterns from the ARCCG on their facebook page here.
Please only use the patterns that we have included links to above, as most of them need to be washable, made from natural materials and not have any loose threads. It's also a good idea to check with the organisations that you are wishing to donate to first to find out which items they are most in need of. 
We know that shipping to Australia can be costly but your skills could really make a difference.