After months of waiting and an unprecedented amount of votes (thousands), we are thrilled to be able to finally announce our bursary winners. Take a look at each of our winners to find out more about them and what courses they'll be studying with us this November.
Emma Jane Dickenson
Crochet
Emma is our overall winner with 19.78 % of the votes. 
Mum of three Emma, taught herself crochet by watching YouTube videos. She finds that planning and completing crochet projects provides her with a deep sense of satisfaction and fulfilment and a much needed sense of space.  
Although she has dabbled with some Amigurumi work and has successfully made various little creatures for Christmas and birthday gifts, Emma has been wondering where to take her crochet next. She believes that our crochet course will provide her with some much needed focus and direction to help her develop new skills, and she is more than ready for the challenge.  Furthermore she is hoping to improve her crochet technique, gain creative confidence and pass on the skills she learns.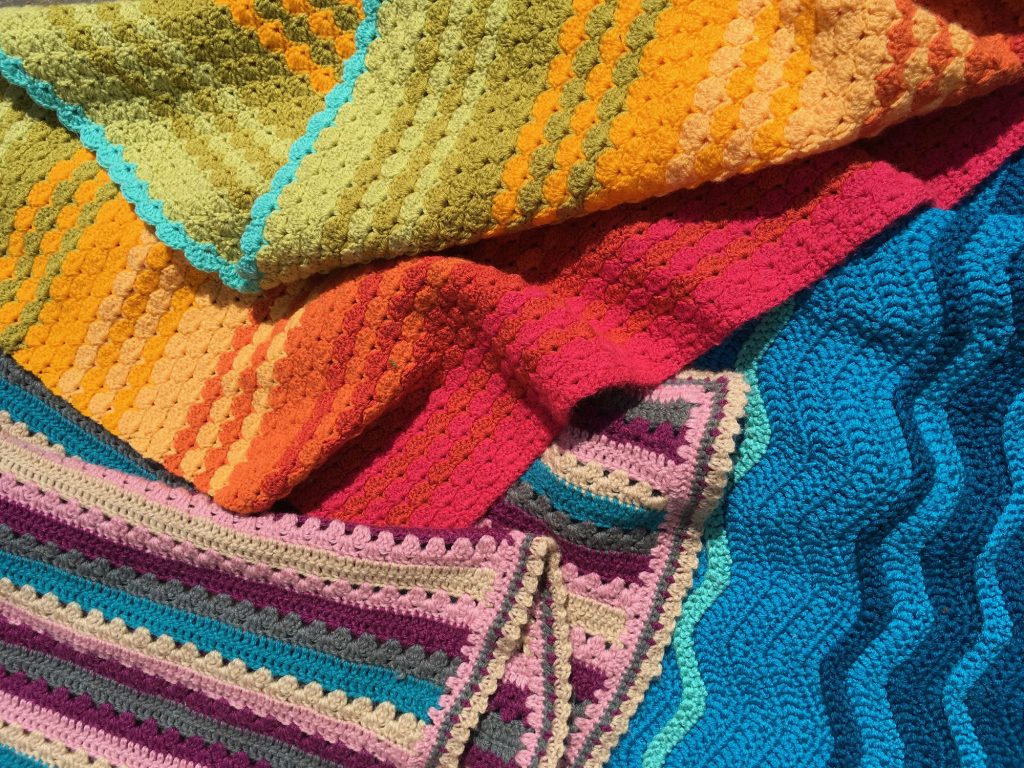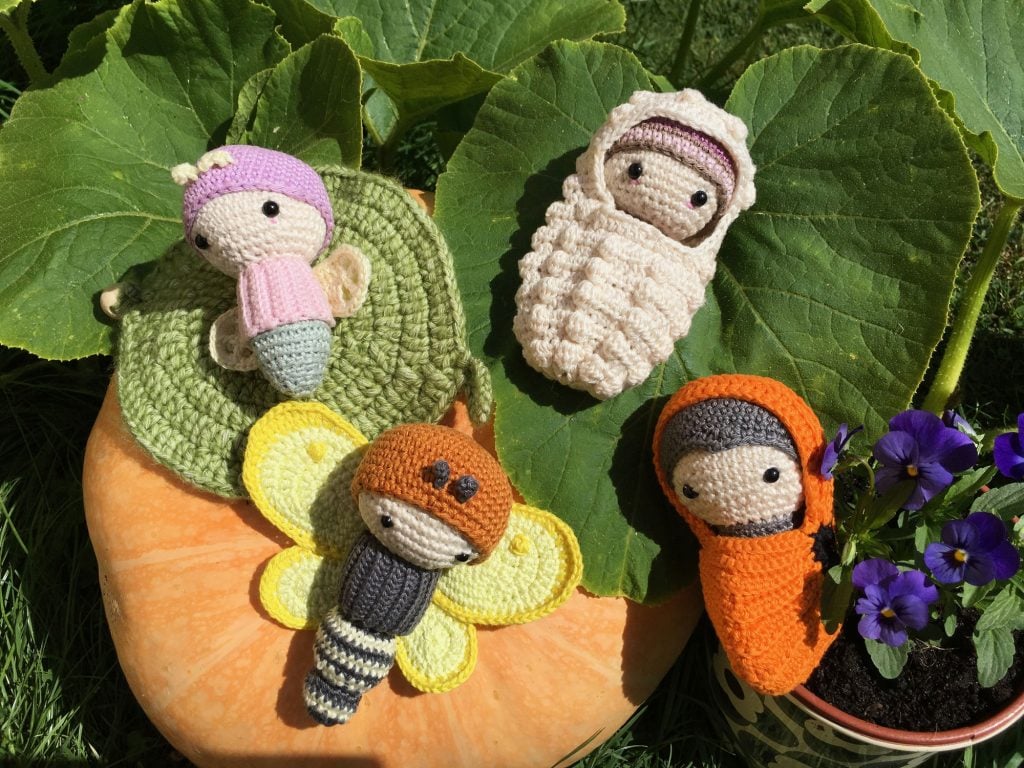 Melanie Skellam 
Crochet
Melanie is our first runner up with 18.47% of the votes.
Melanie told us that Crochet has been her saviour during lockdown. We can all relate to that! She has been crocheting on and off for around 7 years and feels that she has made some great process over the last six months. She's even taken to yarn bombing her street with rainbows and has made gifts for people to cheer them up.
For Malie, crochet has become a weapon against anxiety.  She started crocheting when she had her first son after stuffing with postnatal depression. Crochet helped her gain a sense of self and kept her centred and she now wants to help other new mums.  Malanie feels that our Crochet course will give her confidence to teach others and help to run workshops. She can't wait to gain new skills and knowledge!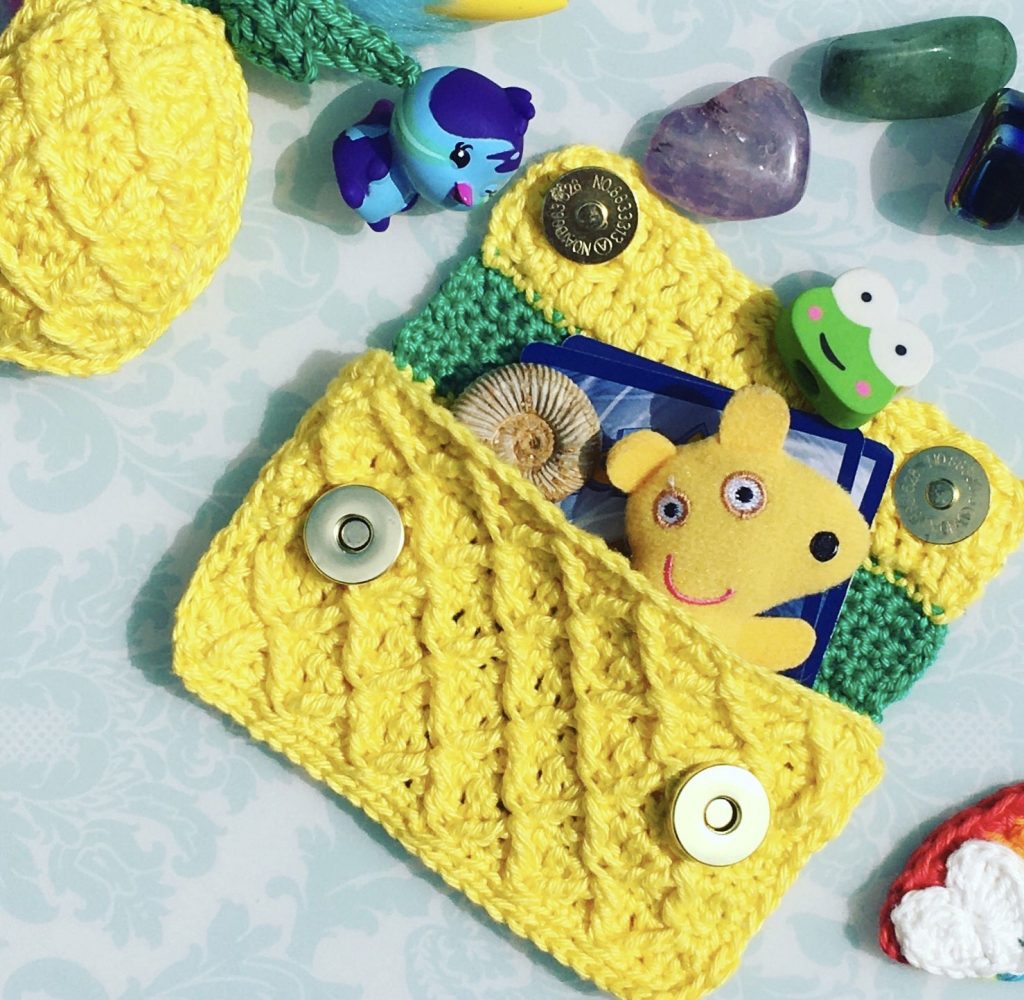 Dominika Baran
Felting
Dominika is our second runner up with 14.41% of the votes.
Dominika is an early years teacher and is involved in the running of a number of community groups including a Woodland Holiday Club, Peg Loom Wearing Workshops, and is currently in the process of establishing a group called Creative Roots. The group focuses on connecting people with the beauty of the woodland and using raw materials in crafts and handwork. 
'Women in the woods' is another workshop allowing women of all ages to learn how to card and tease the wool – natural raw fleece and how to spin it using a drop spindle. 
Dominika loves felting but wants to learn more skills to teach and inspire others as part of her Creative Roots project.
Congratulations to all of our finalists and winners, and thank you to everyone that took the time to vote for our bursary winners.