Susan Rorison enrolled onto our Skill Stage 2 Knitting course just before the first lockdown. Today, she shares her experience of studying with us, learning new digital skills and her ambition to pass on traditional crafts and creativity to the younger generation.
Susan Rorison
My mother taught me a lot of different creative arts during my childhood. She was an avid knitter, crocheter and needlewomen, especially when it came to making our clothing. I only occasionally managed however, to continue with these creative skills. Especially during my working career.  But after marrying late in life and having a baby I found myself looking to creativity. I used it as a means of relaxation and connecting with people.
As a family we were posted to the USA for a few years and it was here as a new mother that I started to attend a knitting group. Initially I did it as a way of meeting people as we did not know anyone. I started by making shawls in knit stitch using a chunky yarn so that I could see it grow quickly. I enjoyed making them but they tended to end up with one end longer than the other. And quite a few dropped stitches! Over time I did improve and became much neater in my knitting. And I could pick up dropped stitches with ease.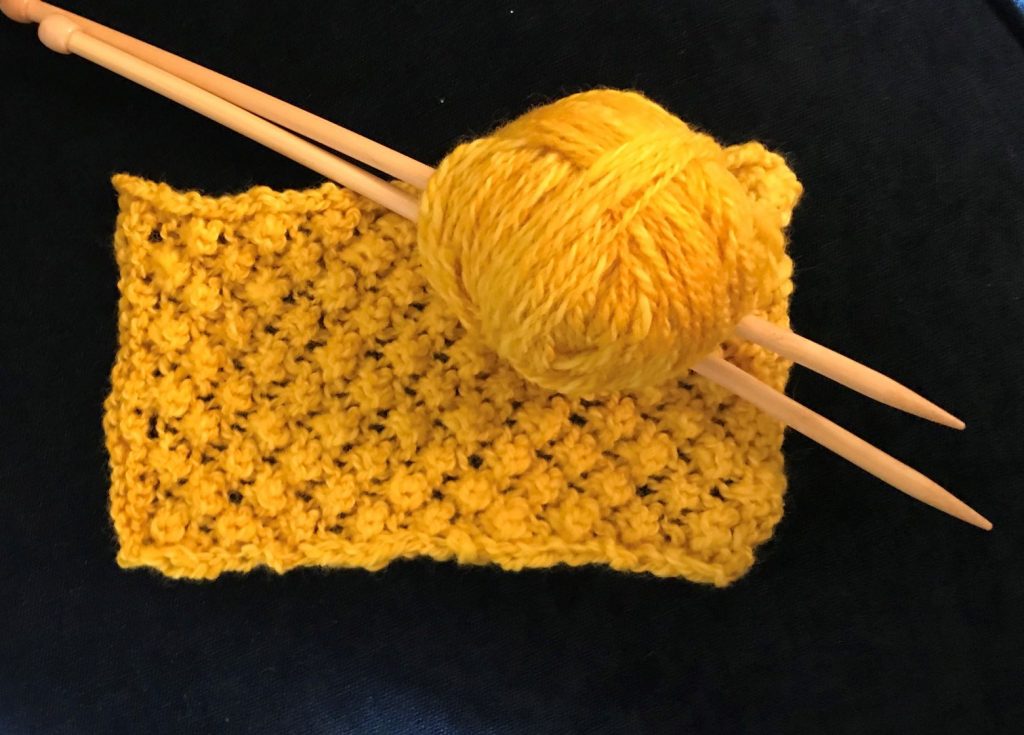 While over there I took advantage of the plethora of creative stores and workshops available and learnt quilting and embroidery from some very talented and knowledgable women. I also ended up with a small 'stash!'
As time with my daughter passed we moved back to the UK and I kept on improving my skills in knitting, crochet, sewing, quilting and embroidery and added needlepoint and painting but all were still at a basic level. Online courses were becoming popular and I realised that these would allow me to 'learn' while still being available to take care of my child over the school years as and when I was needed.
I searched magazines as well as on the internet. I kept coming across the School of Stitched Textiles and I discovered that they ran accredited 'City and Guild' courses. What appealed was the fact that there were small groups assigned to a tutor. I felt I needed not only help with the technical side of knitting but also someone who would encourage me to stick with the programme and complete it.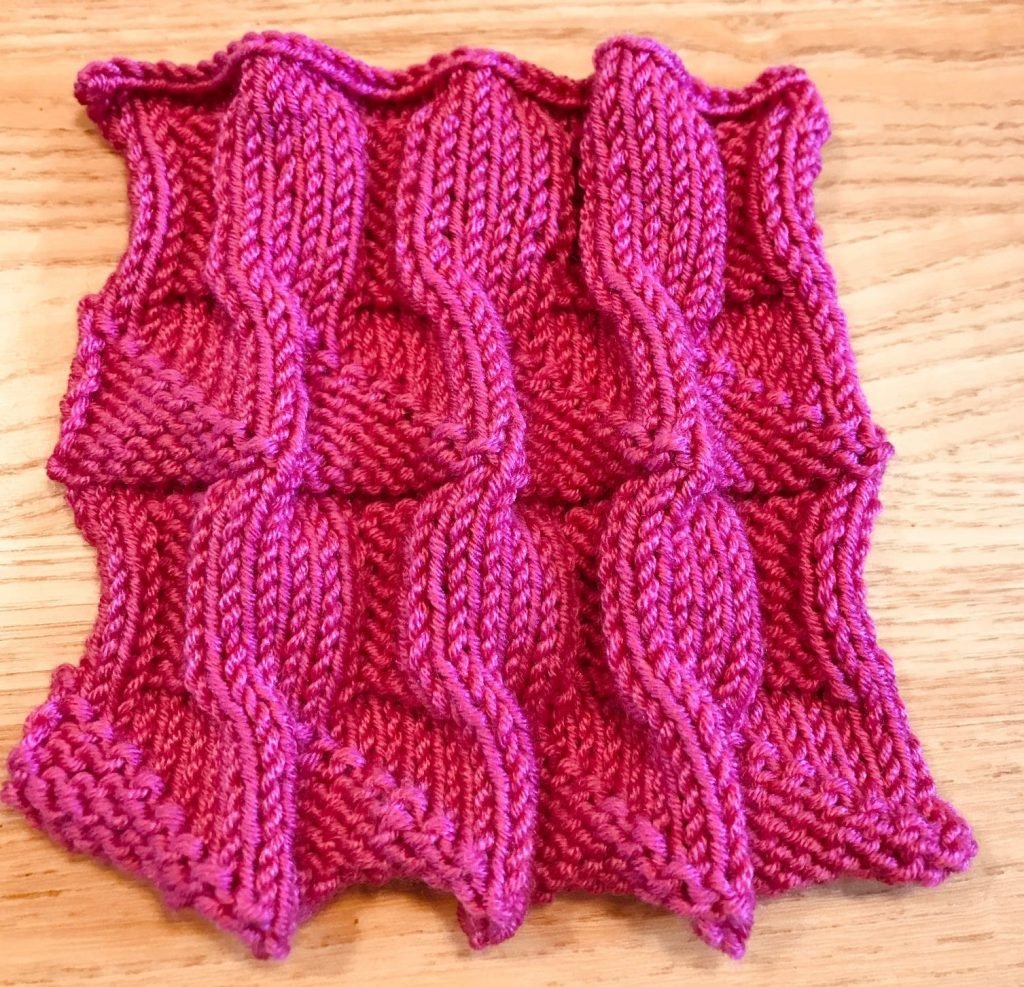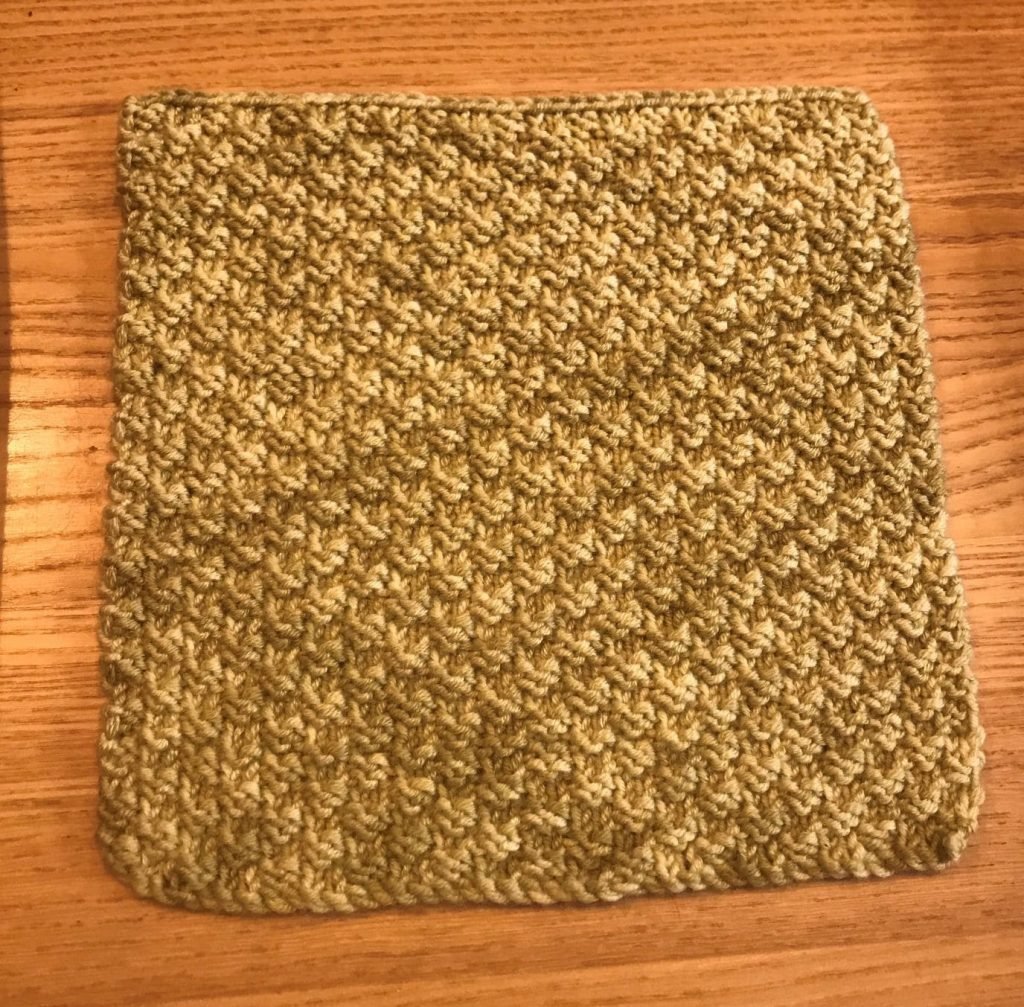 Studying Knitting
I signed up for Knitting Skill Stage 2 just before the first lockdown which meant that my daughter and I would both be working at the kitchen table over the next few months! 
The first challenge was actually learning how to present my work using PowerPoint. But, after help from the younger generation I mastered this new skill and became quite proficient over time.
My favourite parts of the 4 modules was learning new simple and complex stitches. I loved the variety of design challenges and completing my first designed wearable item. 
My tutor's feedback was invaluable. It encouraged me to experiment and motivated me to keep on track with the modules.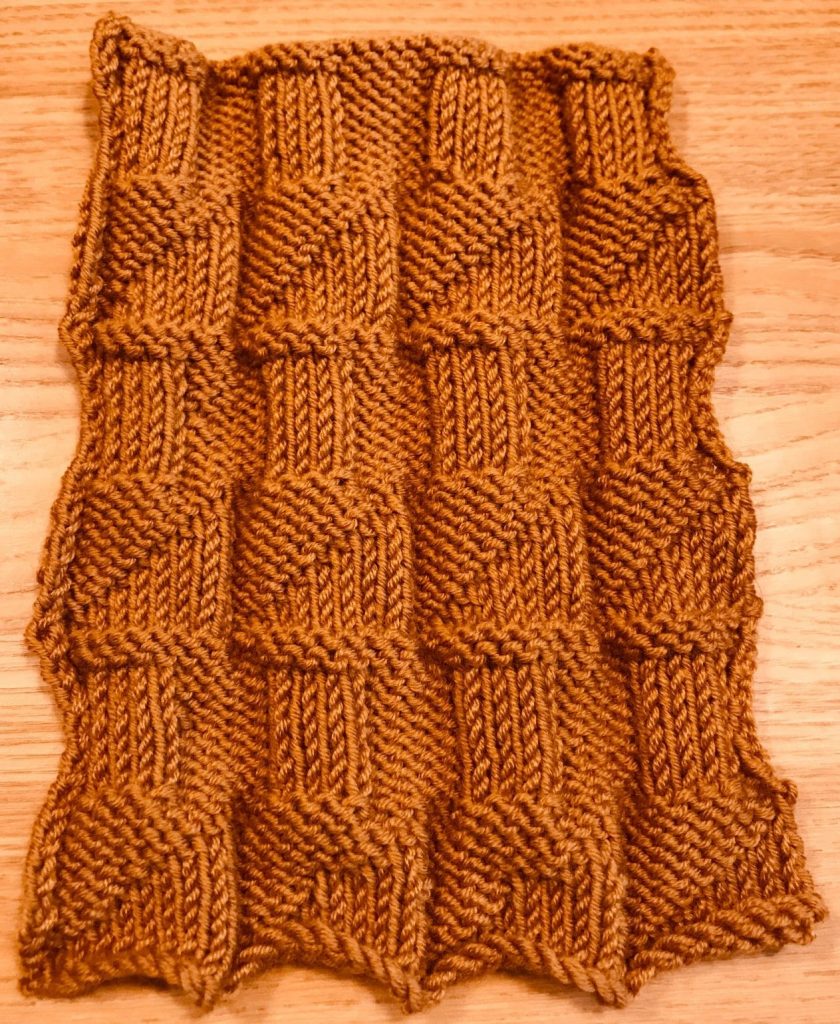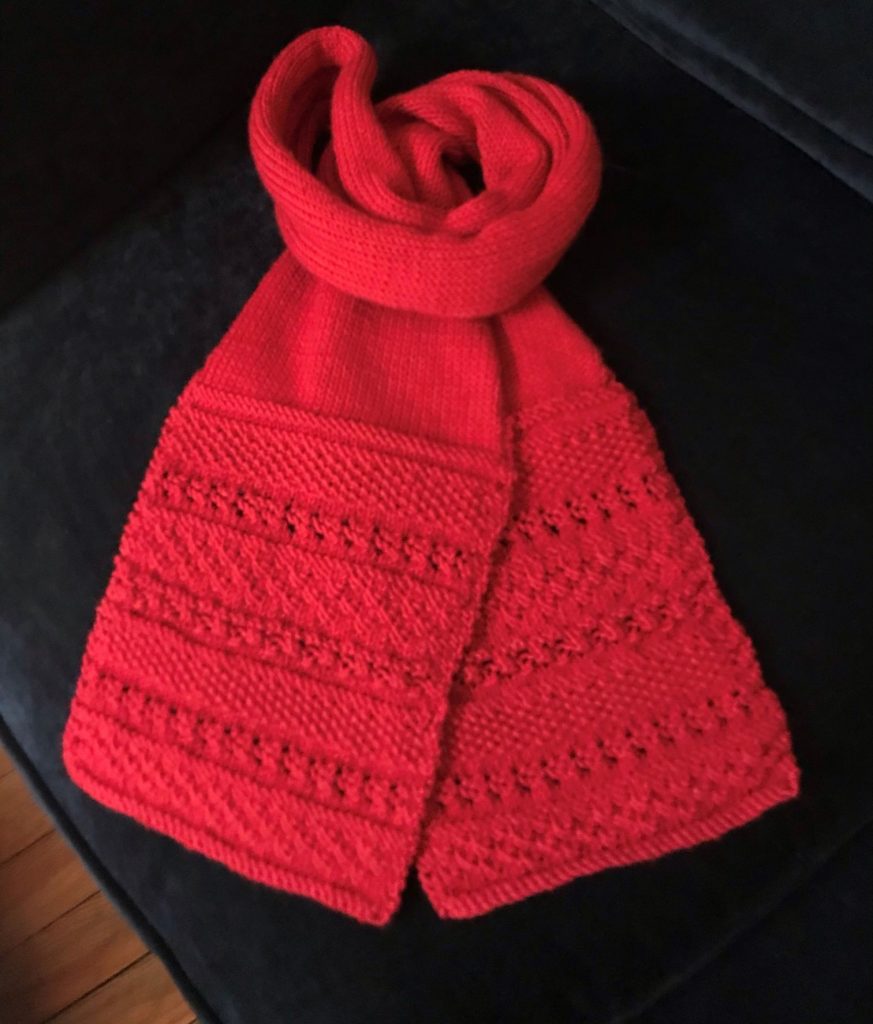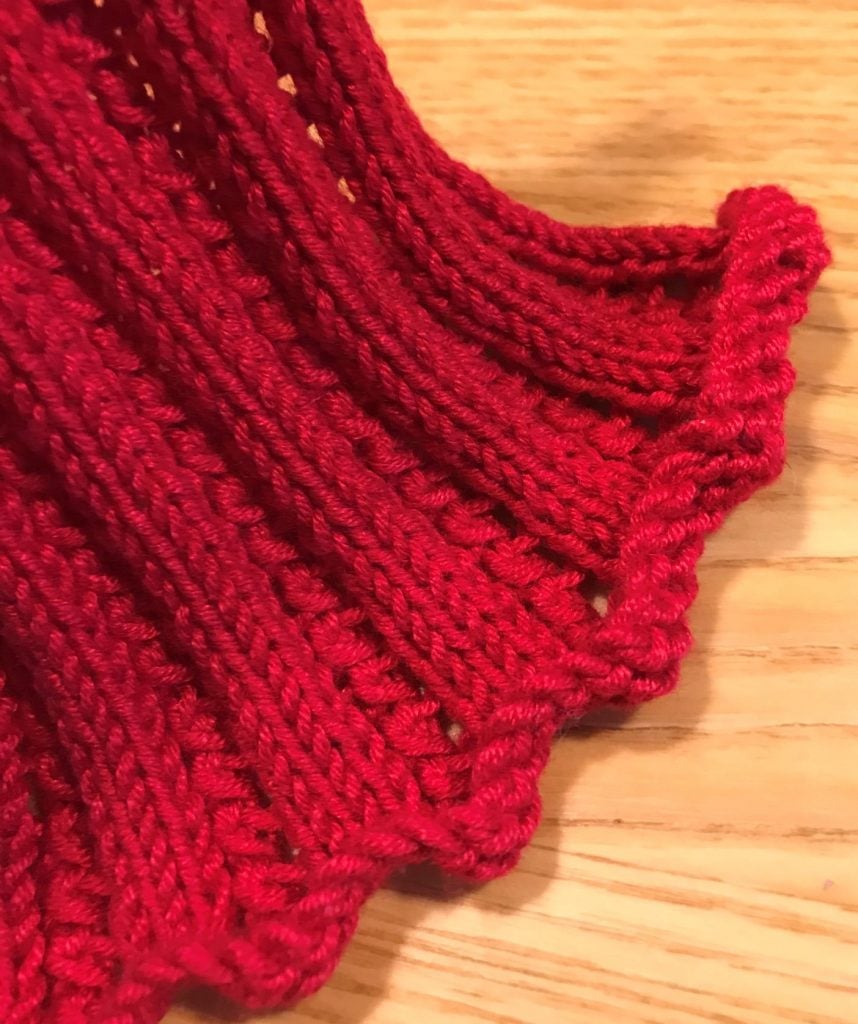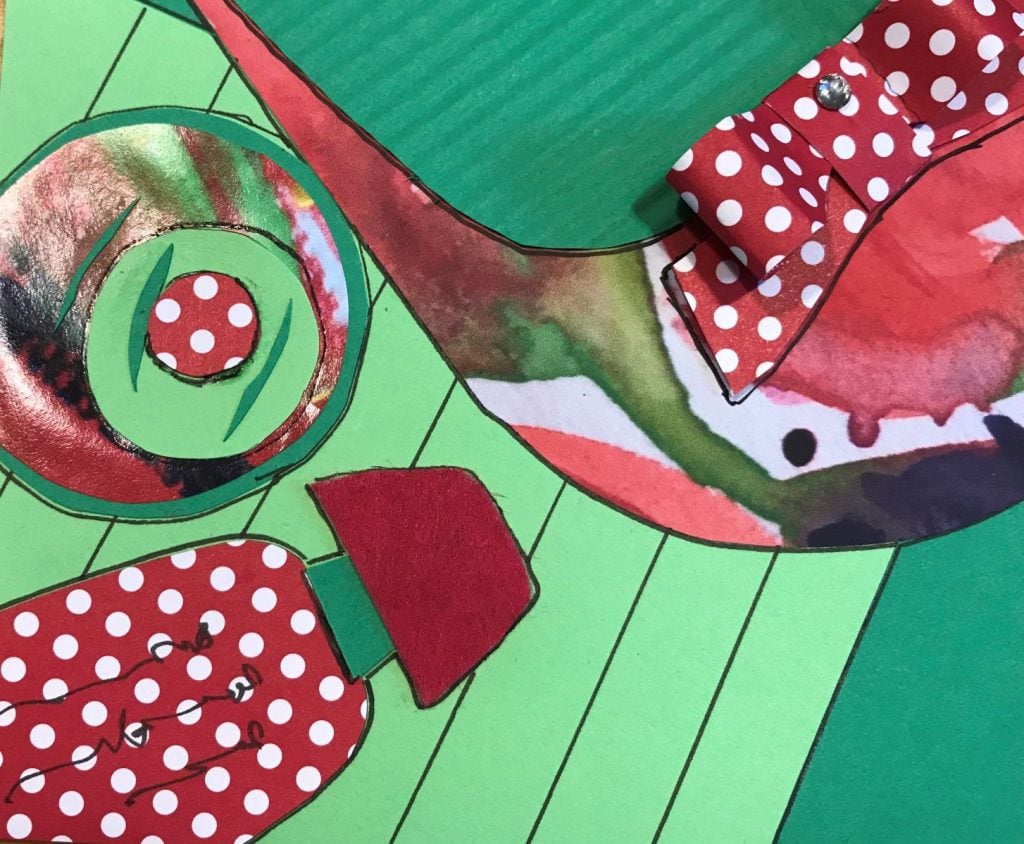 What's Next?
My plans are to pass on the love of traditional crafts and creativity to the younger generation. I also want to join some new creative communities and to continue to expand my skills in many different crafts through online learning.
My advice to new students is don't be afraid! You are more capable than you know, just take that first step. The great thing about these School of Stitched Textiles Courses is that they take you 'step by step' through the process. Then, one day you look back and are amazed at what you have produced!