Lou Petch graduated from our Patchwork and Quilting Skill Stage 2 course earlier this year. Unlike many of our graduates who study with us to gain an accreditation, Lou Petch talks to us about completing the course for herself. To prove to herself that she could do it! This is a fantastic account about personal development and achievement. Well done Lou.
Lou Petch
I was given a very unexpected gift at Christmas, a gift that I was told to spend on myself and not to put into my house or a holiday. So, I knew what I wanted to do.  I wanted to do a course I've been interested in pursuing for a few years.   After a bit of internet research, I found School of Stitched Textiles and enrolled onto their City & Guilds Accredited Patchwork & Quilting course. Then the nerves set in.  What had I done, oh my goodness and yikes, but it was worth it.
I've had a few years' experience just at home and doing various sewing classes, but never thought I was really good enough.  I felt competent at home sewing.  It had just always been a hobby I wanted to achieve.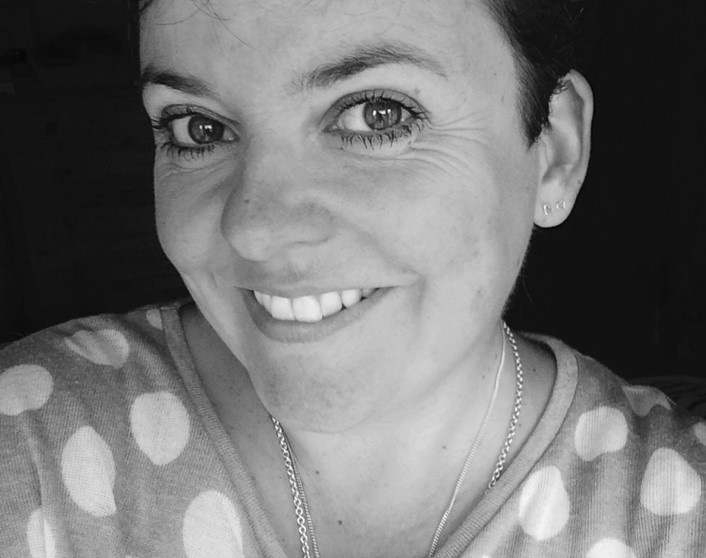 What was your motivation for doing the course?
The only motivation was me.   I wanted to do this and to challenge myself. I had no desire to do anything with it, but for my own sense of achievement.  Sometimes you should just do things so you can say "I did that".
I do remember that when searching I felt comfortable looking at the School of Stitched Textiles website. It seemed inviting, friendly and worked in with my work and social life.   Also if you are on a bit a budget, it didn't seem excessive.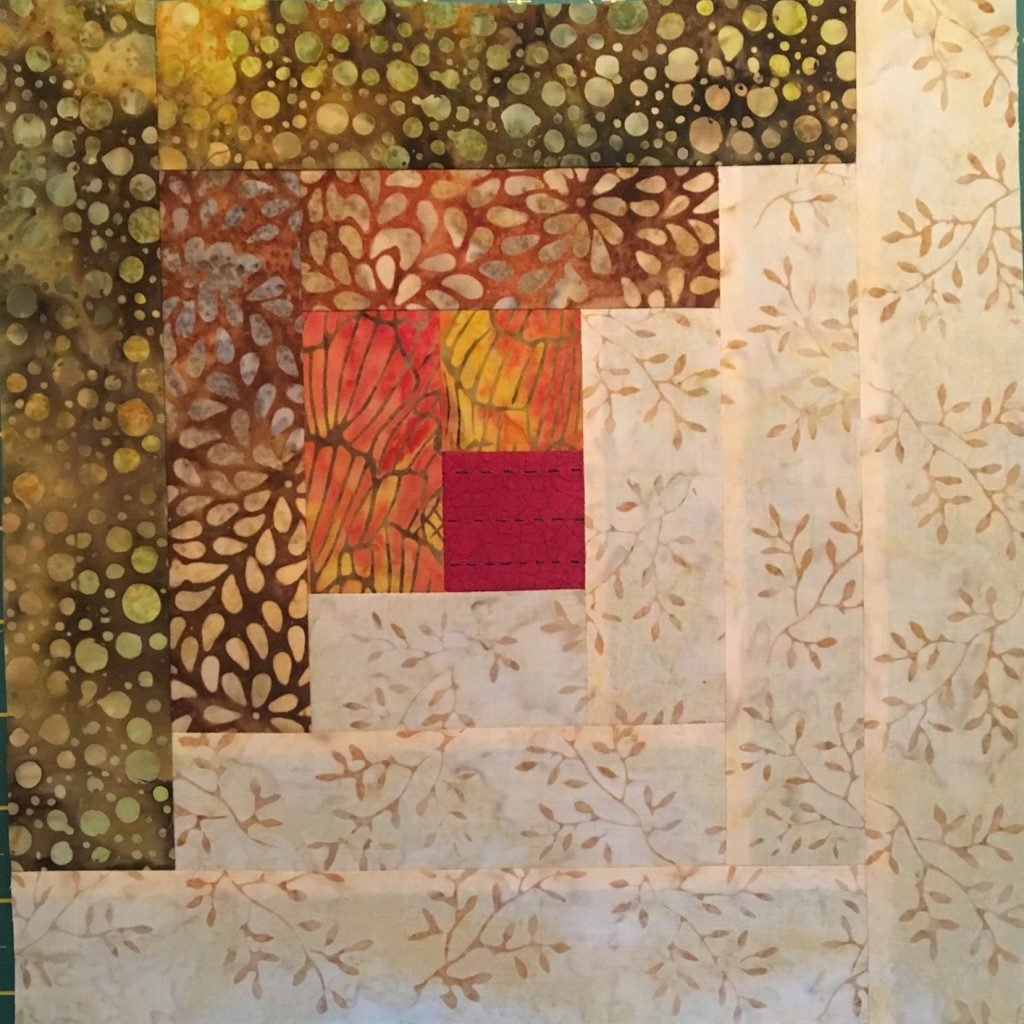 What's the most helpful thing you learnt you may ask? The biggest thing for me is I've learnt to take my time to measure and cut things out more accurately.  Once you have this foundation, you have completed a bit part of your tasks. Take the time to do it.  Don't rush it.  It is beneficial.
I have to say I don't have any plans to do anything with it at this moment in time.  I am just happy I've completed and passed, but there may be opportunities in the future.  Who knows?
I have already recommended the Course to a fellow sewer on a Facebook group that I belong to. They were interested in doing something, so I recommended them to look up the School of Stitched Textiles and encouraged her to take the leap.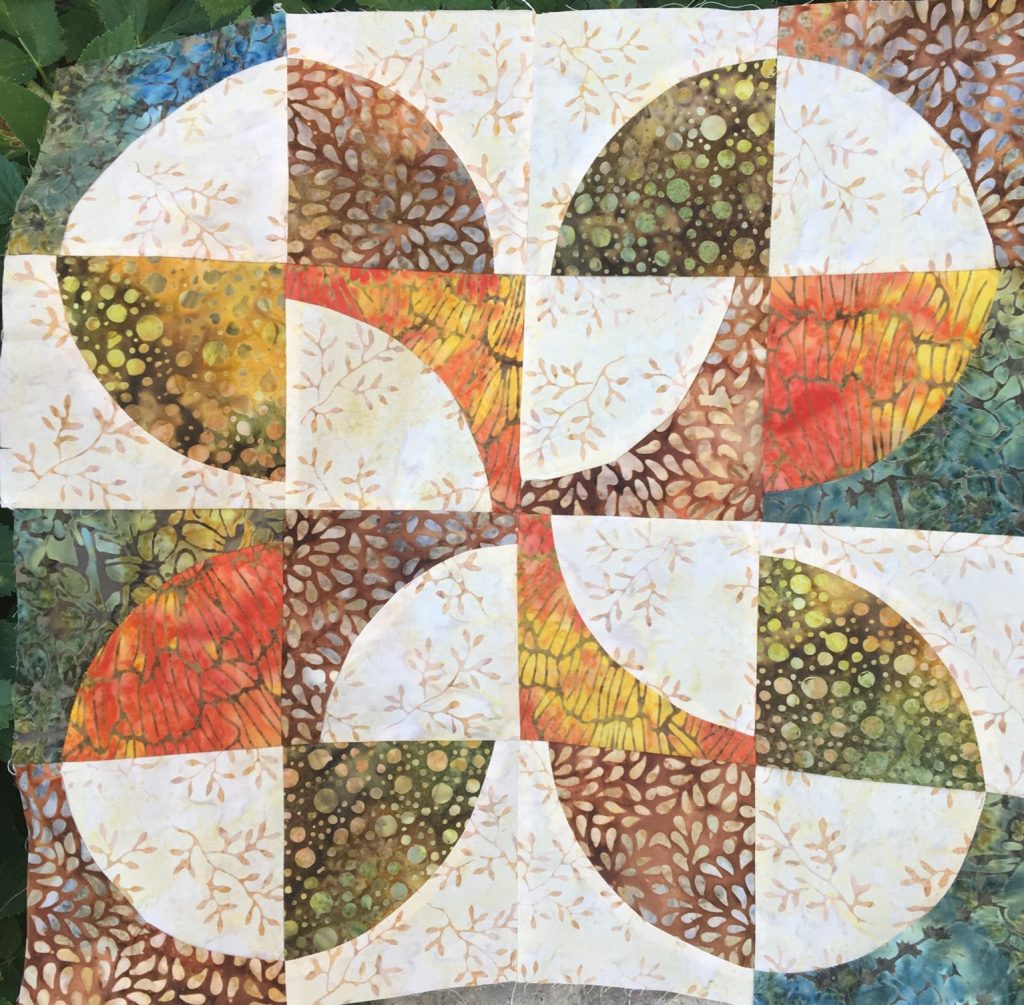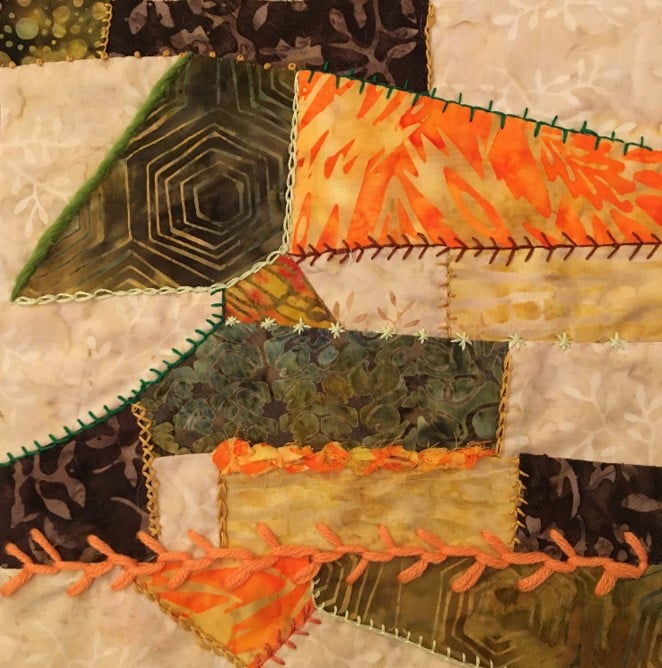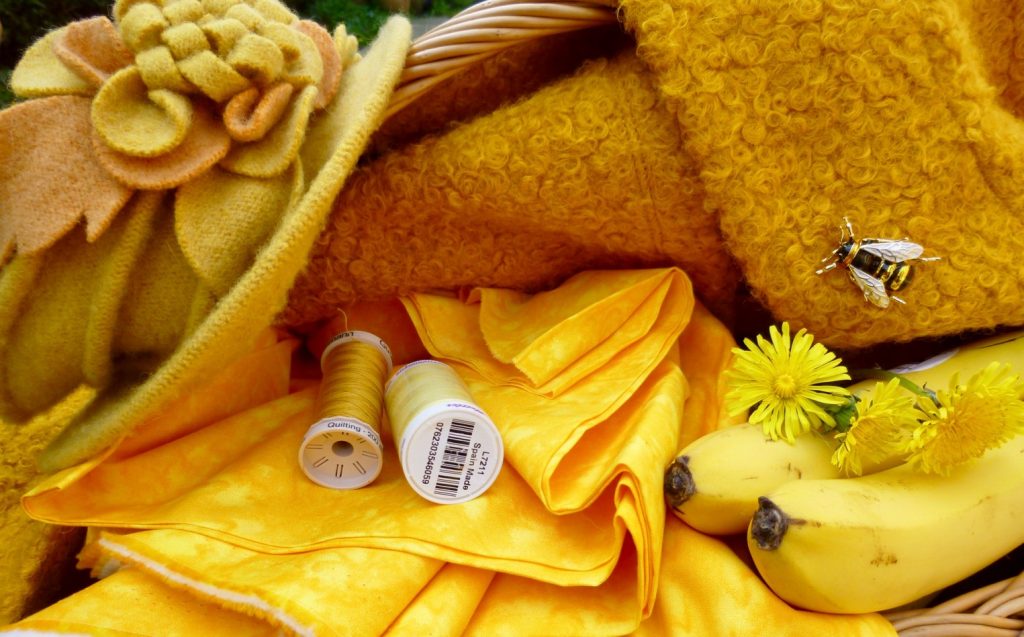 What's your advice?
If you're new to this, my advice would be, breathe. You can do it. Make sure you plan. I planned my whole year, ie, broke down the year into months to give myself deadlines, factored in 2 weeks buffer should there be any alterations needed, and try to stick to it.  Just do a bit each day, week whatever your give yourself.  However, if one module is taking longer than you've planned don't panic. It may be the next one is easier, but don't be hard on yourself and always ask your assigned tutor if you don't understand or are stuck. That's what they're there for. They don't mind.
Be prepared to write about your work. It's not as straight forward as completing the actual modules. Jot things down as you go along, make notes and then you can tidy it up. Also take your photos on the same device and preferably the same light each time. It helps.
You're worth it and you'll be pleased you enrolled.
View the gallery of her course work below.