Ann Holliday is our next graduate to talk to us about her course. Ann completed our Textiles Skill Stage 2 course earlier this year. She enrolled onto the course out of a desire to feed her creative soul. She wanted to stretch her knowledge and ultimately become more creative. This is her Creative #StitchJourney
Ann Holiday
I grew up in Australia with the sewing machine at the end of the dinning room table. My mother was a dressmaker and I was taught to sew at a young age. At 17 I went off to do my nursing training and no longer had time to sew. My nursing took me overseas to work and I met my husband. Every few years we would move to a new country. Some places we lived I had to make my own clothes and things for my children. I was so glad that my mother had taught me how to sew. I would go to the local market looking for fabric. This is where the passion for fabric started.
We continued our travels and I continued to collect fabric and making things. 12 years ago we made a home in England. I loved the idea of being here and I took lots of classes in different crafts. We still continue to travel. My box of sewing things, and a little fabric are packed up and off we go. Sometime moving can be a bit lonely at the start but I always have my sewing machine to keep me busy and the fun of exploring the markets or fabric shops is always an adventure. The next move is almost here and the wonderful thing is I will be able to continue with my next course.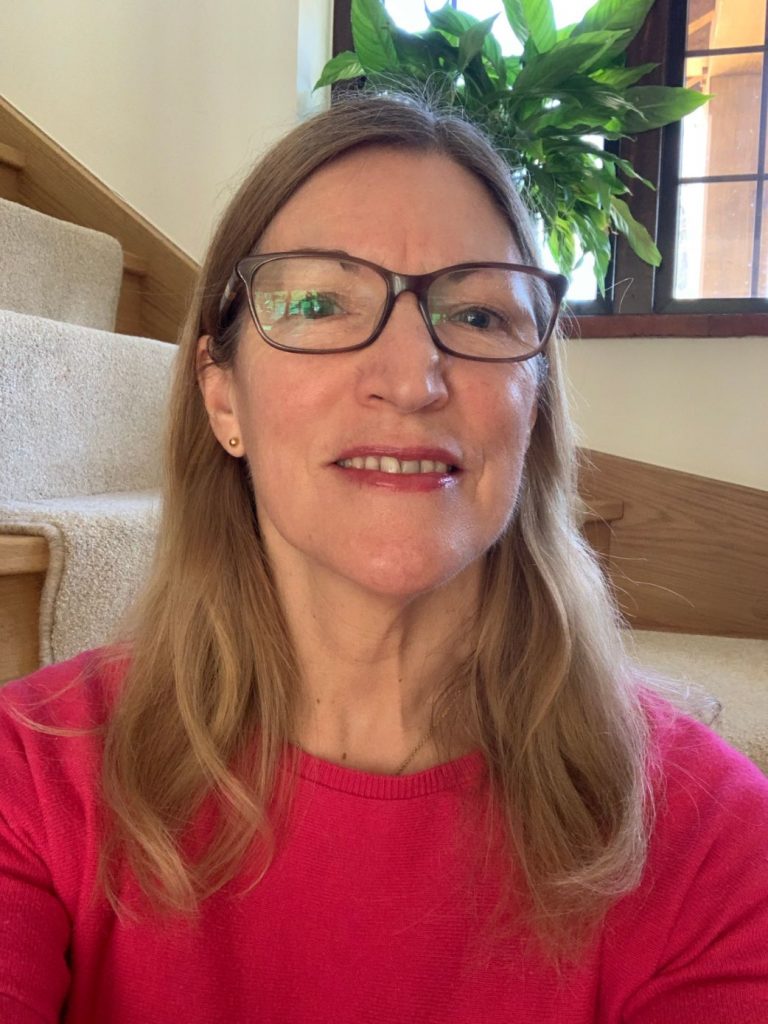 Motivation?
I was wanting to learn new things to feed my creative and sewing soul. I had been doing the same kind of sewing for awhile and I needed to do something new, to stretch my sewing knowledge and to be more creative.
Why The School of Stitched Textiles?
After searching the internet for classes I found the School of Stitched Textiles. I loved the look of the courses and to be able to work at your own pace, at home or anywhere. To be recognised and accredited by the City and Guilds helped my decision. I loved the commitment and the achievement at the end.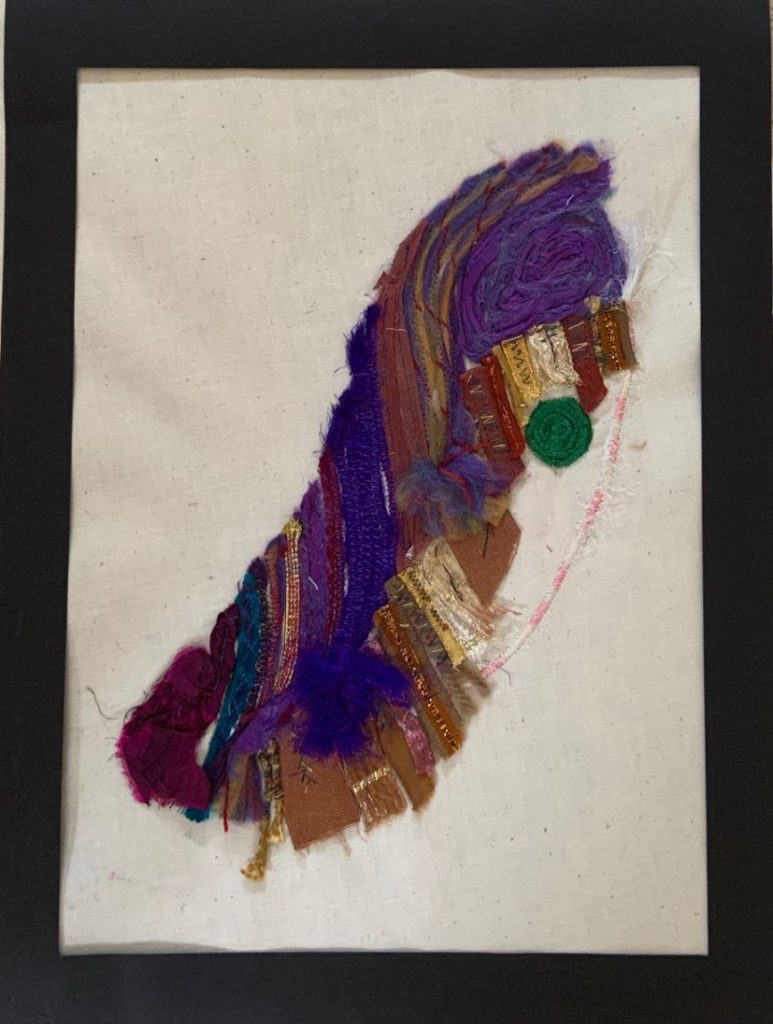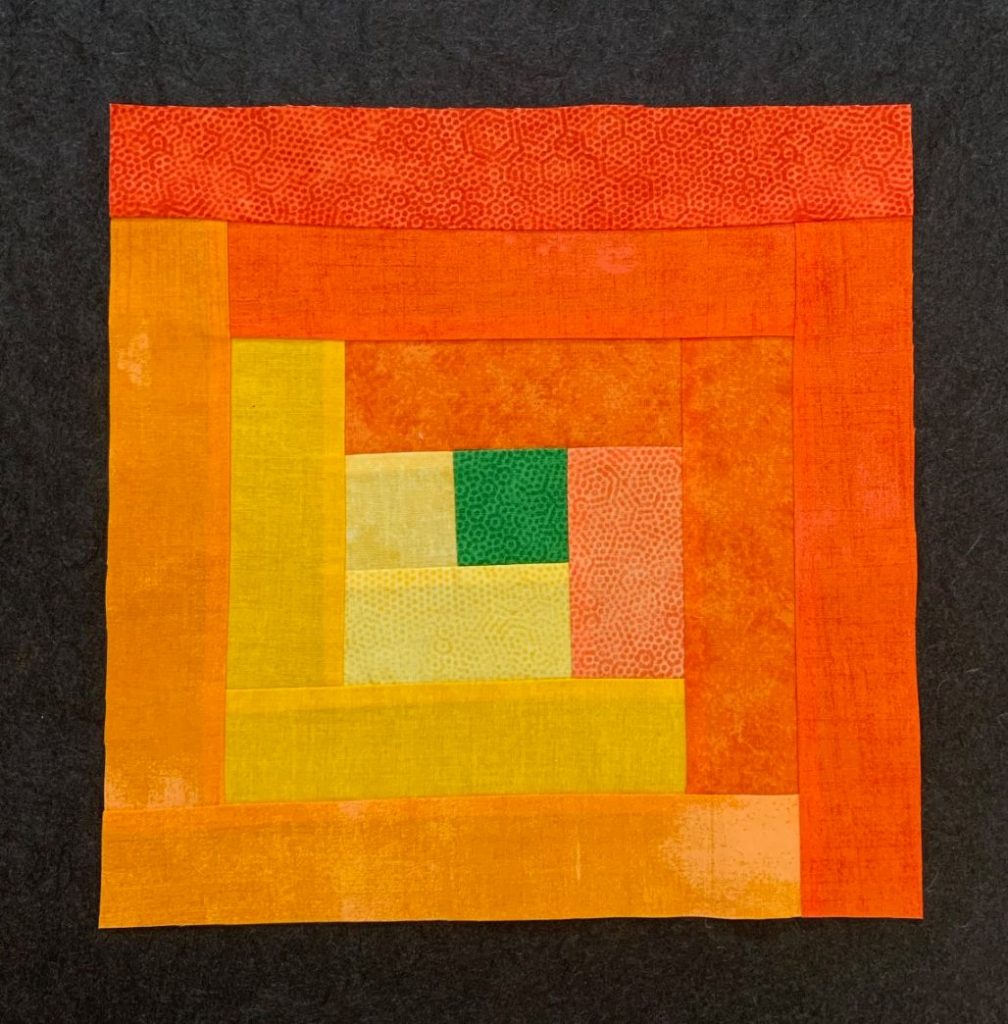 What Did You Enjoy Best?
The design process. The way to generate designs and then make it into a textile design. I have a note book handy now to note down things and sketch things that interest me. 
Also as it was lockdown when I was doing this so it gave me structure to my day and gave me a focus.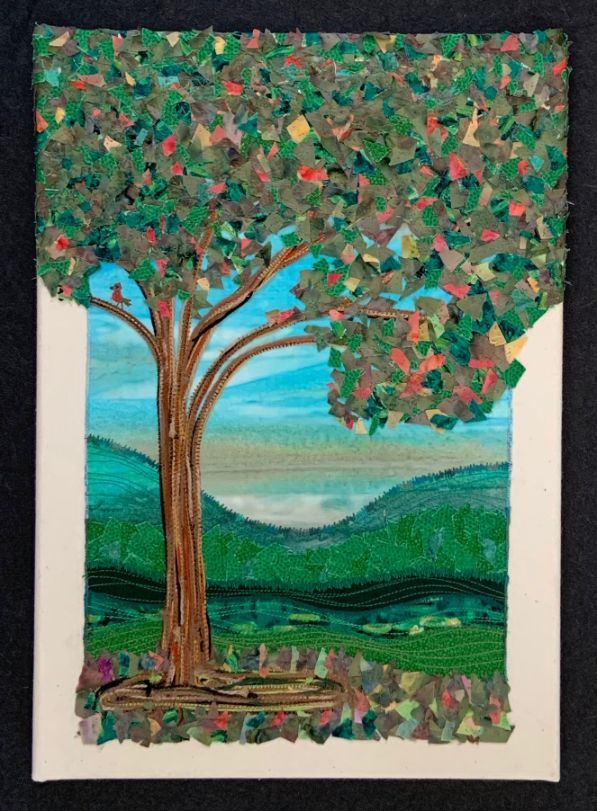 What's Next?
My plan is the continue on and do machine embroidery stage 3 course.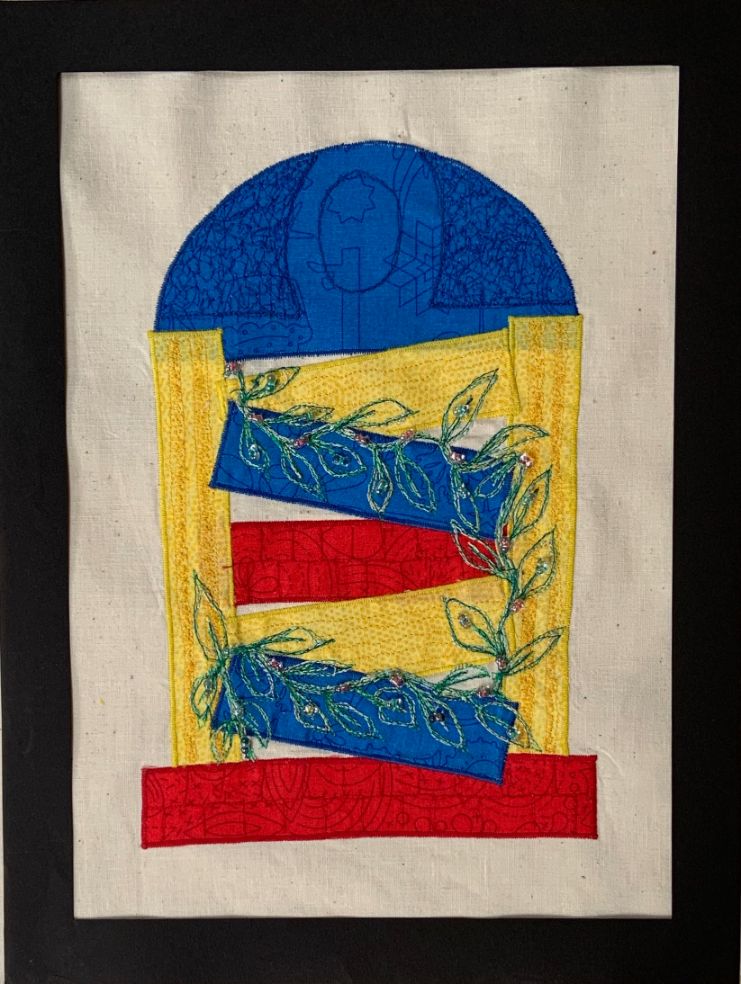 Would You Recommend The Course?
You learn so much more than you thought. The design process, improving your skills and developing your own personal style. The enjoyment of achievement and having the confidence to produce beautiful pieces of work.
If you want or need to do this course, you must do it! There is great support from the tutors at the School. The modules are clearly set out and it's easy to understand what you need to do. Read previous students journeys. You can't go wrong.