Student Excellence Award
Skill Stage 3
The School of Stitched Textiles has instigated its own award scheme for students who have produced noteworthy work during their course. This may be in terms of general improvement seen throughout the course or just for an excellent piece. 
The students/graduates featured in this exhibition have been put forward by their individual tutor's to recognise the way chosen students have gone above and beyond during their programme with us. 
Each student whose work is shown will receive a Certificate of Excellence in addition to their final City & Guilds accredited course certificate. The winner from each category will receive a subscription to Craft Magazine.
Each Skill Stage 3 student produces at least three completed pieces during their course programme and this category showcases some of the best or most improved ones.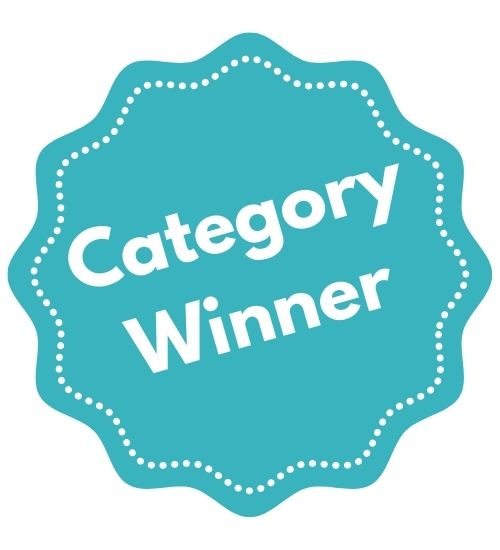 Steph Yates: Hand Embroidery
Each student creates a unique design folio for themselves which they use as a basis for their sample folio and completed pieces. This category showcases student's design starting points and their completed sample or piece.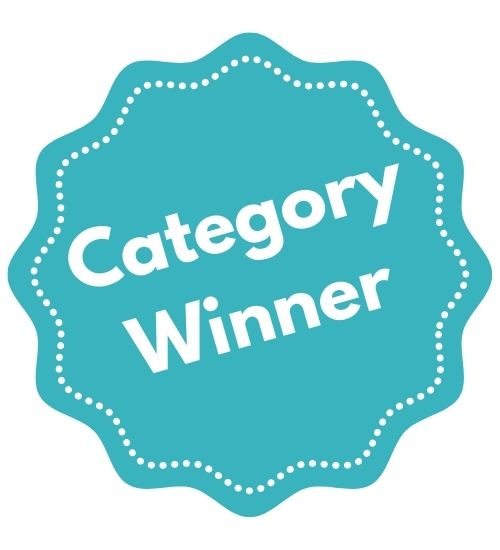 Denise Dent: Hand Embroidery
During their coursework, Each Skill Stage 3 student produces a folio of samples which build up throughout their coursework. Most are based on their own design work. This category showcases sampling from some of the best or most improved students.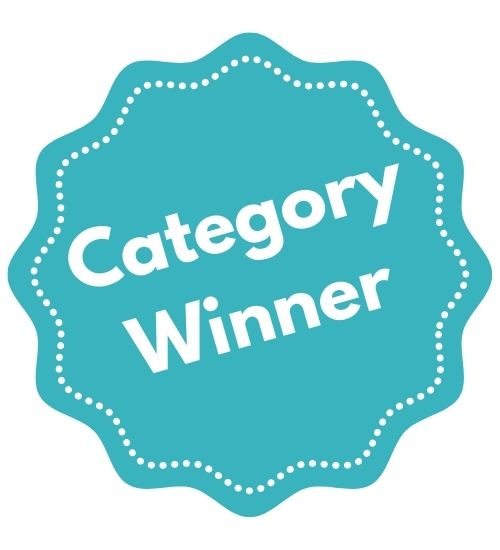 Lynda Scoulding: Textiles
Begin Your Stitch Journey
Discover how our unique City & Guilds accredited textile courses unlock creative potential. Register your interest today to receive a full course brochure and get your invitation to our next enrolment day.
Once you've registered you'll get the chance to hear from previous students, learn more about the benefits of our accredited courses and receive exclusive interviews from leading textile artists.