First and foremost above all things we are teachers. Our mission is to impart knowledge and facilitate success and creativity. We are innovators in the field of distance learning alongside our roles as designers,  creatives, researchers. and master practitioners who combine to support, lead and encourage. 
Gail Cowley
Gail is Head of Centre and a Technology Enhanced Learning Specialist. She has numerous City & Guilds qualifications, Teaching Certificate in Adult and Further Education, BTEC Diploma in Art & Design, Bachelor of Design (Hons) specialising in design for Textiles & Metal, Post Grad Cert in Education, MA in Education and a PhD in Education. Her interests are particularly in graphics & computer aided design. Gail enjoys gardening, walking and Hatha yoga in her free time.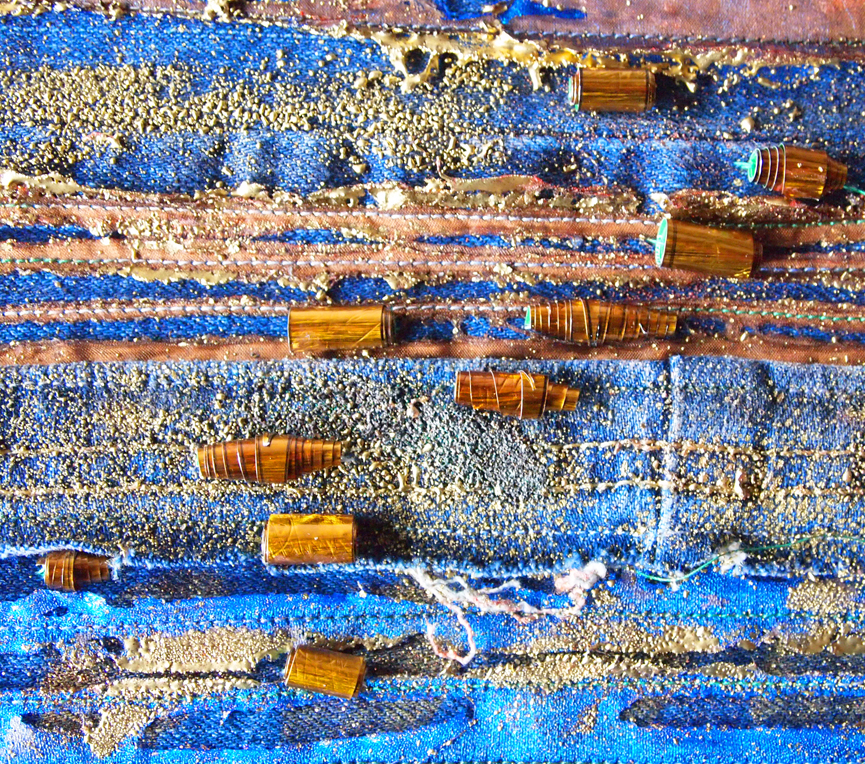 Marj Rutter
Marj has a strong interest in textiles of all types and is a very enthusiastic knitter. She holds various City & Guilds certificates in Textiles/Embroidery and a Diploma in Art & Design. She also has numerous qualifications in computer and business studies and has worked as a project manager. In her spare time Marj enjoys visiting gallery exhibitions, photography, power and Nordic walking, bike riding, Ashtanga yoga and giving a new lease of life to old, unloved furniture.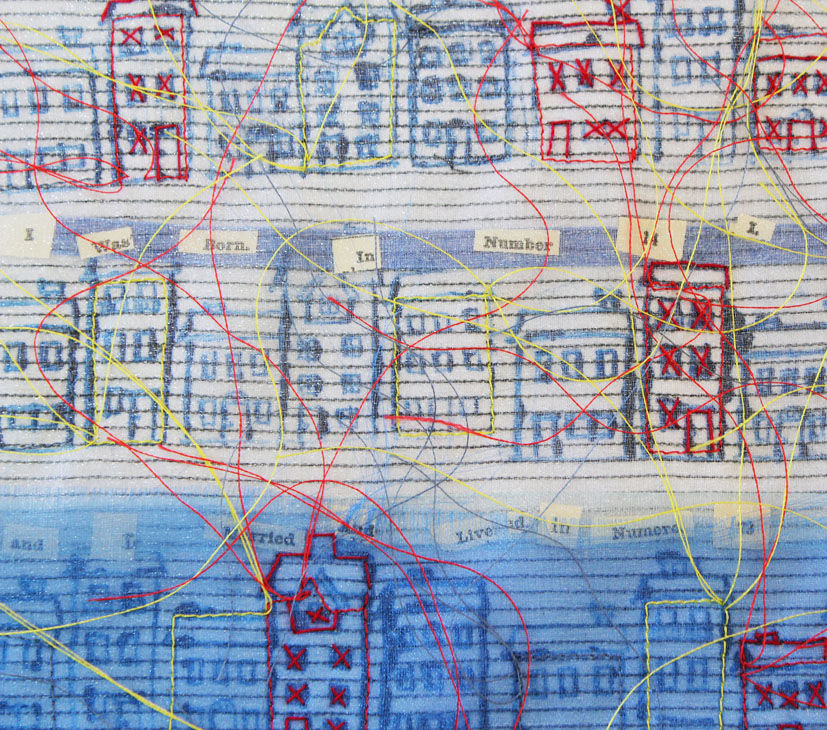 Beryl Burton
Beryl specializes in Patchwork and Quilting and holds numerous City & Guilds certificates in Embroidery, Patchwork & Quilting, Lingerie and Dressmaking along with an Adult and Further Education Teaching Certificate. She is most interested in the more traditional patchwork techniques such as American blocks and hand piecing like Grandmother's Garden, which she likes to see given a modern twist. She particularly enjoys sampler quilts and manipulative techniques.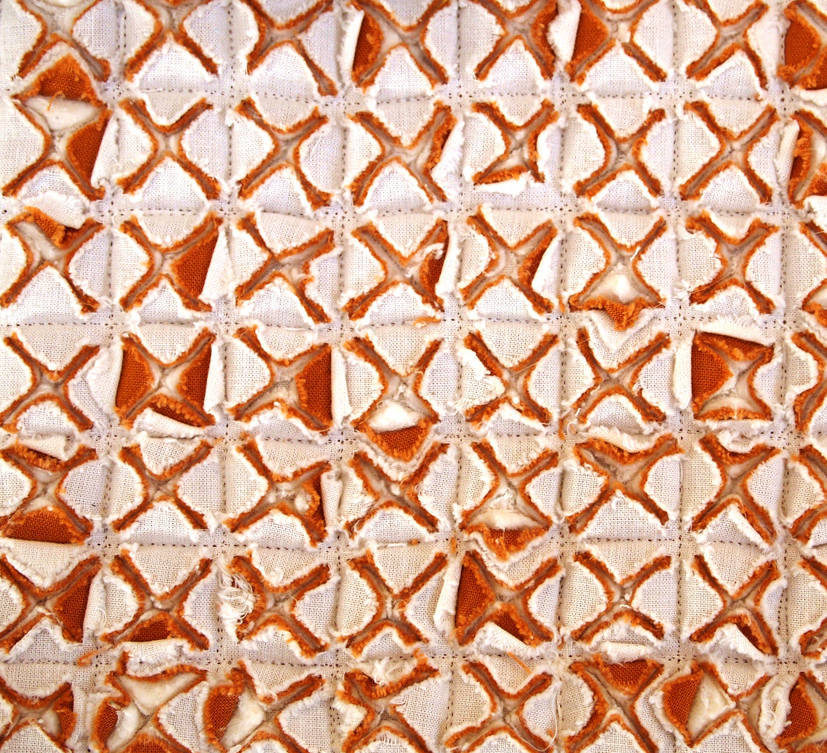 Janet Gledhill
Janet completed both her City & Guilds Level 3 and Diploma in Patchwork & Quilting with the School of Stitched Textiles. She is a keen artist and enjoys experimenting with different types of mediums. Janet is a member of the Quilters Guild Contemporary Group as well as SAQA. After recently giving up full time employment, Janet is able to devote more time to textile skills. Her favorite techniques are machine quilting and piecing.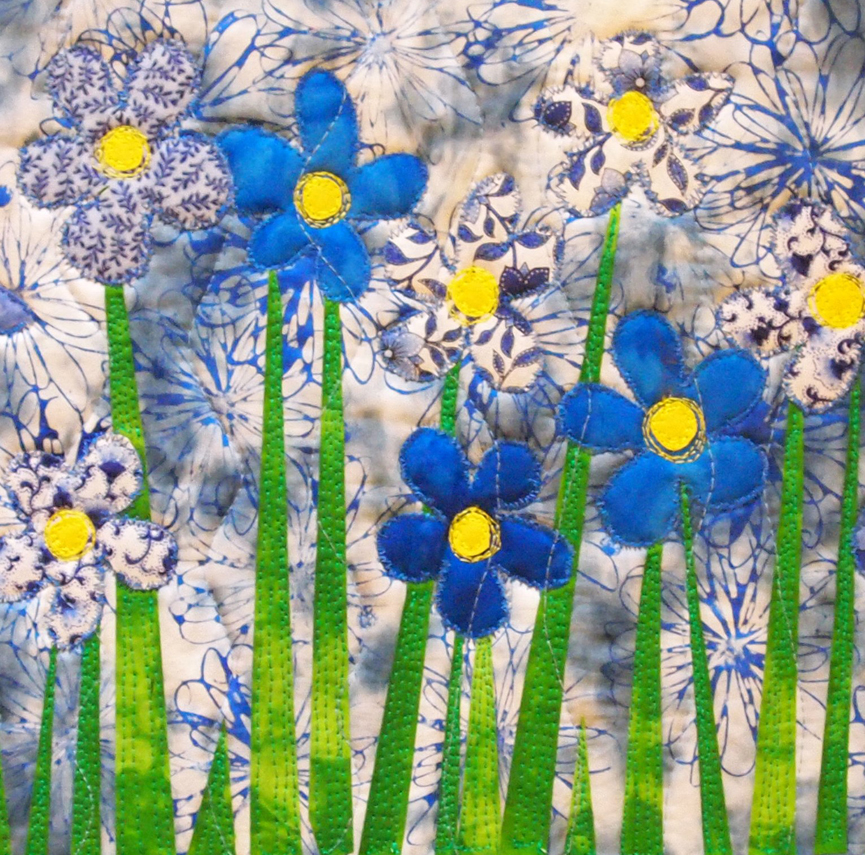 Karen Quickfall
Karen completed her City & Guilds Level 3 and Diploma in Embroidery with SST a number of years ago and has since specialized in Stumpwork, Needle Lace and Ruskin Lace – a type of embroidered lace crossing Needle Lace and Counted Thread work – indigenous to the Lake District in the north of England. Karen loves the outdoors and is a keen orienteer; attending and taking part in many of the UK events.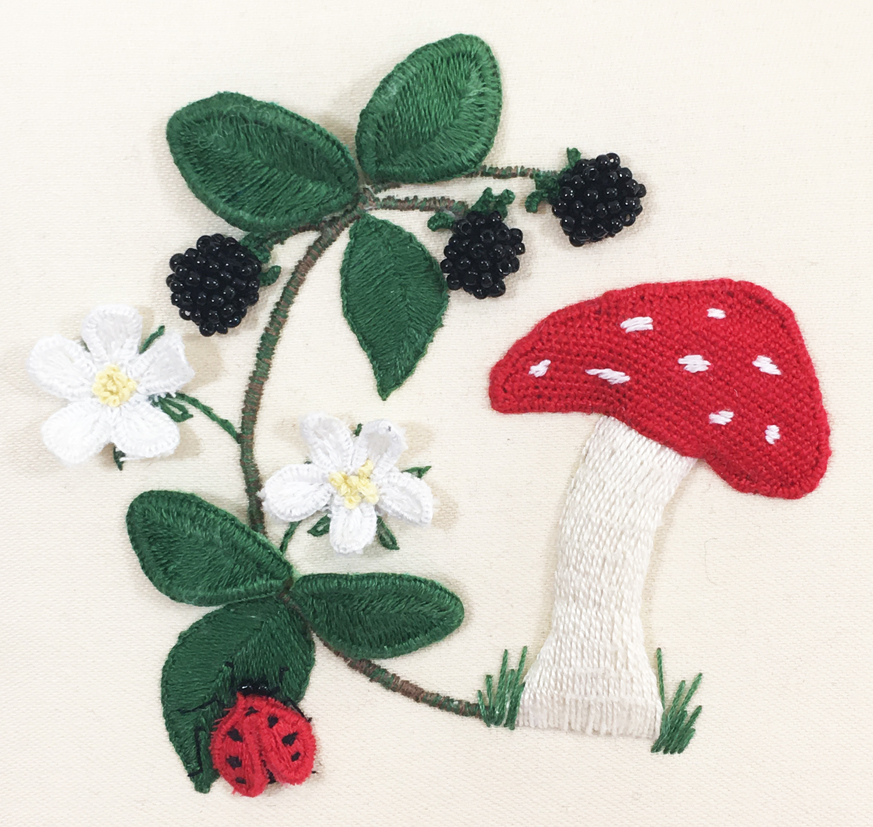 Sally Hart
Sally has been knitting and crocheting for over 30 years and is a complete yarn addict, spending her free time on yarny pursuits and always planning the next project. Sally spent two years knitting and crocheting for Stylecraft before working in her local yarn shop, where she loves helping customers to plan their next project as well as giving help solving knitting and crochet problems. Sally's previous career in education included the development and delivery of online training as well as online assessment.