You're a step closer to unlocking your creativity. 
Thank you for 'expressing your interest' in our courses. 
Sometimes we find that our emails may go into your 'junk' or 'spam' folders, so please check here for your welcome email. It's also a good idea to add us to your address book to ensure you receive future emails. 
You'll be able to enrol onto your course during our next enrolment day. But in the meantime we'll keep you up-to-date with news and information about our courses, tutors and graduates, and let you know how you can enrol.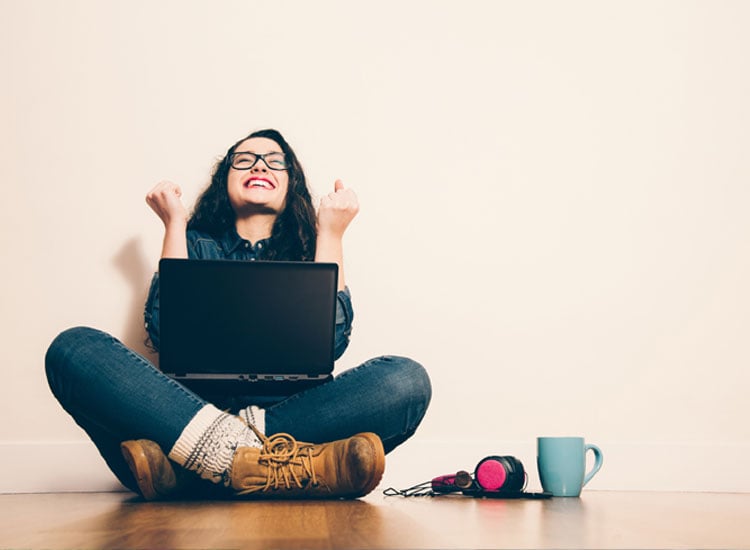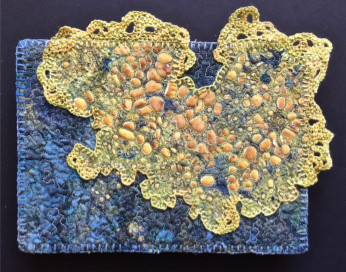 Despite being an experienced textiles artist with more than 40 years' experience, Janet Scruggs has found a great deal of value in the courses we offer, here at the School…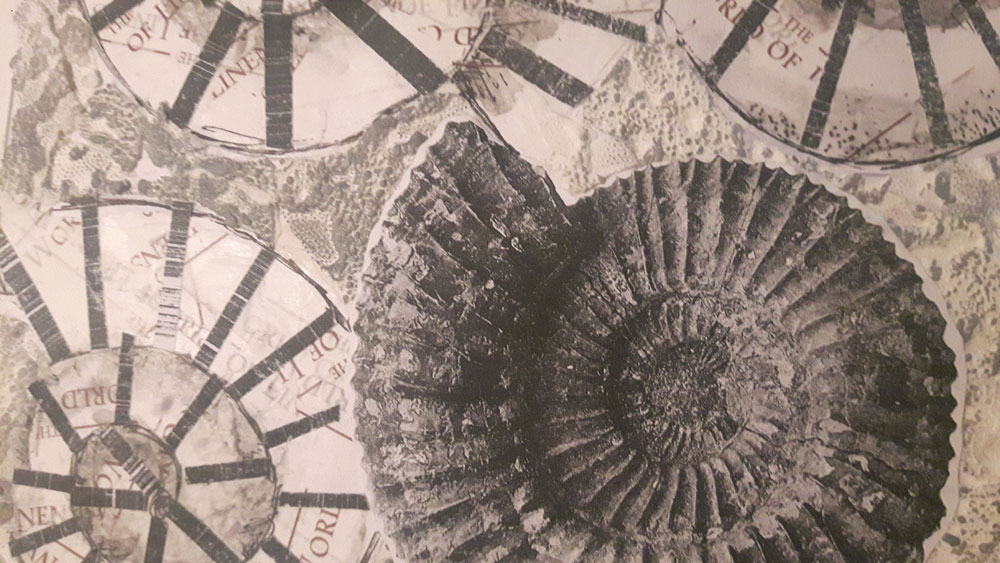 Because our textile craft courses are lengthy, comprehensive programmes, for many they provide a much needed focus and direction. Whether it's for a personal achievement or to advance professionally, hear…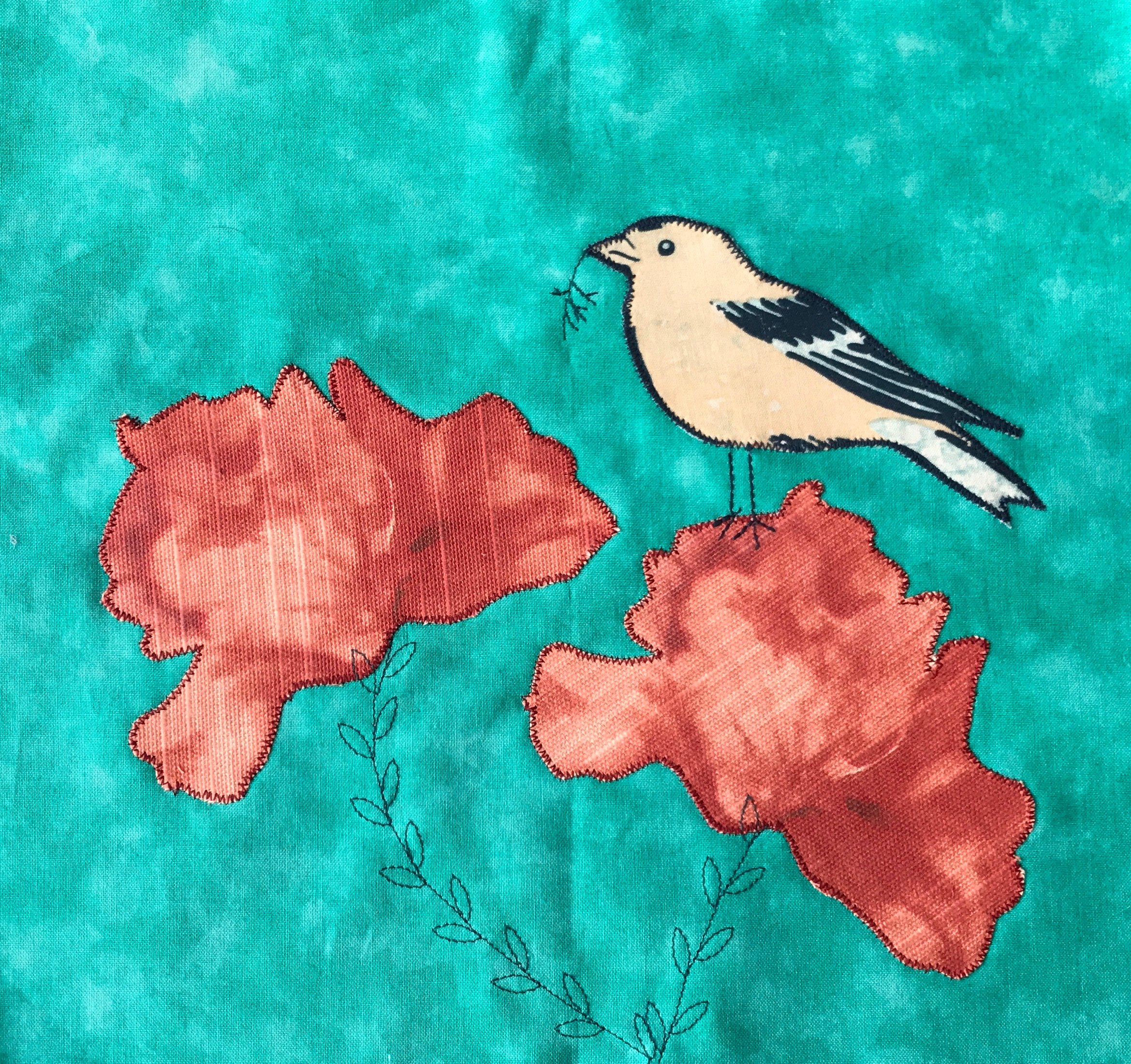 Kim O'Rouke has been sewing for 40 years and has always loved being creative with textiles. However, a sudden and tragic loss of a close family member made her re-evaluate…