Thank you for your vote!
Thanks for voting for your favourite finalist. Winners will announced on the 21st October. If you'd like to be kept in the loop about our up-coming bursaries, courses and exclusive interviews with leading textile artists then please subscribe to our newsletter below.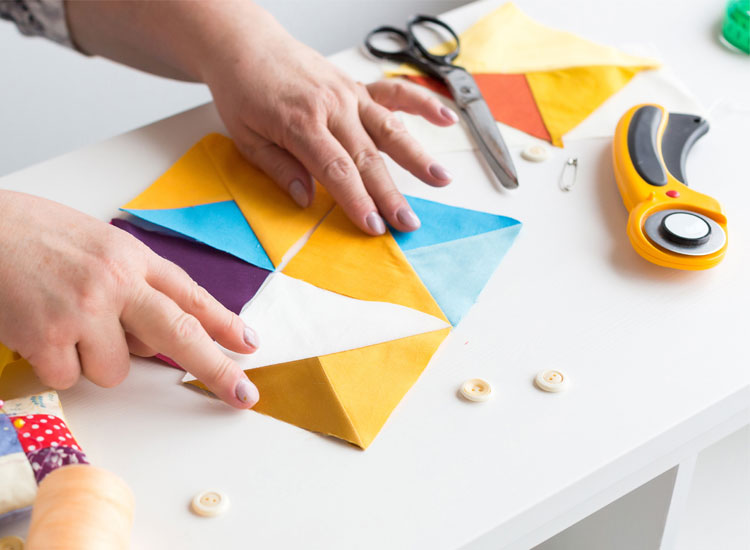 Join the fastest growing stitch community
Sign up to receive the very latest news, views and crafty insights from the us.
*two emails per month max.