Subscribe To Our Monthly Newsletter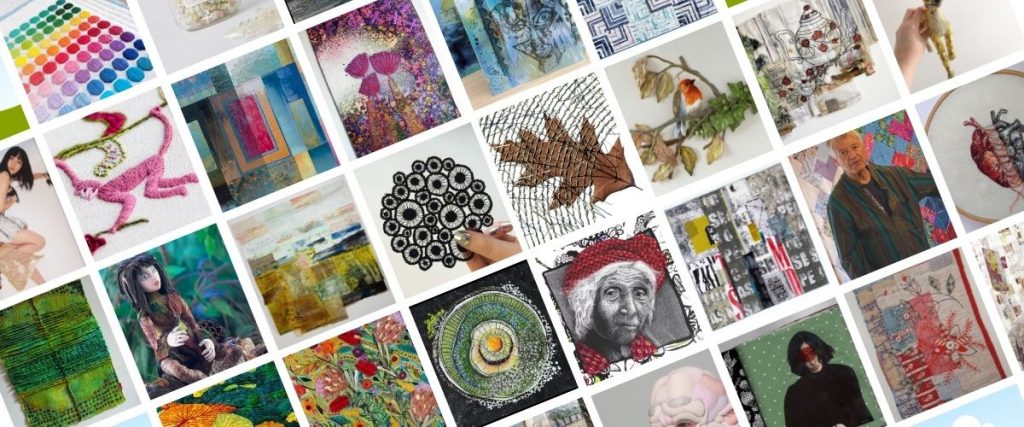 No spam, just beautiful inspiration from leading textiles artists and work from our students.
City & Guides Accredited Courses
Begin your stitch journey and unlock your full potential.
Join Our Stitch Community
Be Inspired! Get beautiful and exclusive interviews with leading textile artists straight into your inbox.