Begin Your Creative Journey. 
Unique online Patchwork & Quilting courses designed to unlock YOUR creative potential.
Register your interest to receive a course brochure, and details of how our courses can really benefit you.
School of Stitched Textiles
As the UK's largest distance learning provider of City & Guilds accredited Textile courses we're passionate about unlocking creativity.
Whether you're looking to get to grips with the basics or really want to develop your own unique style and creative voice, our courses could be the key to unlocking so much creative potential.
Register your interest for a full course brochure and details about how to enrol.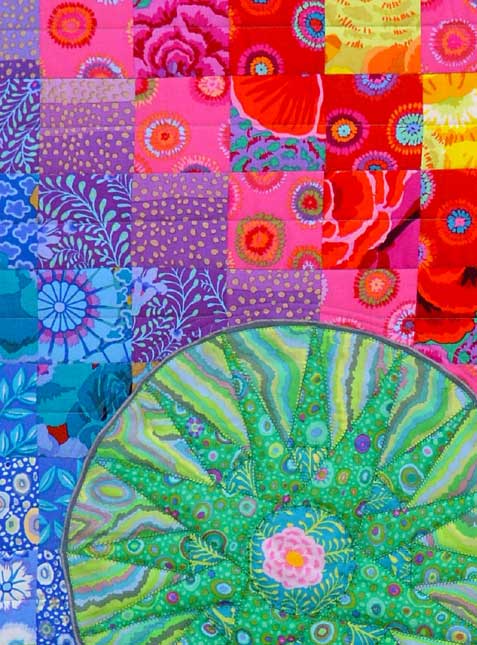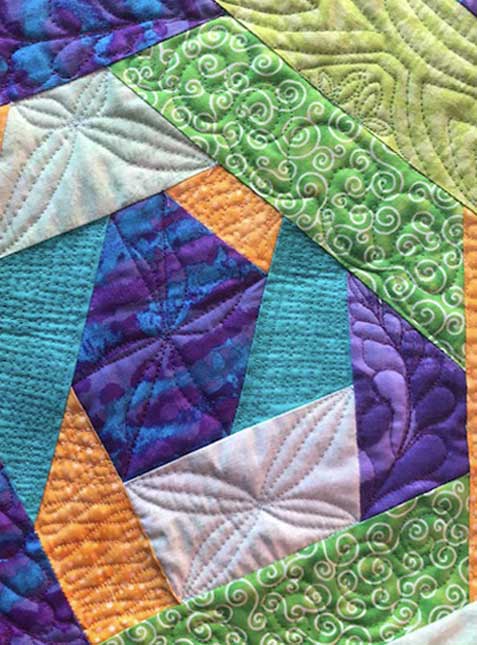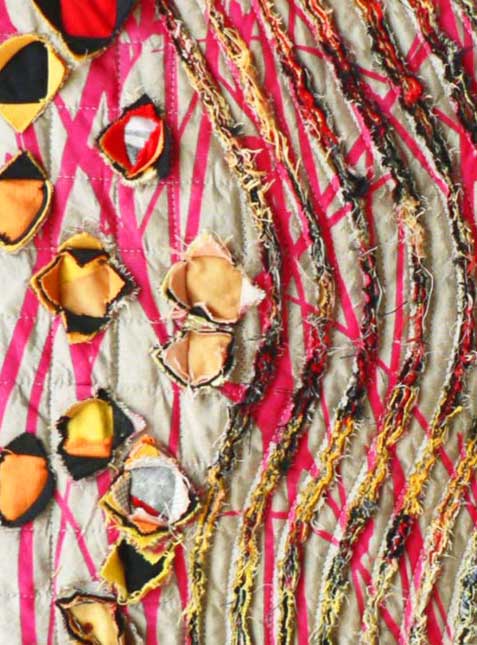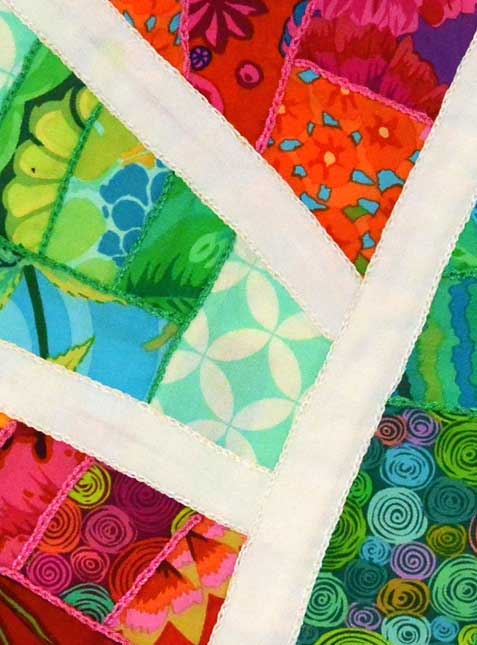 As well as Patchwork & Quilting and Textiles we offer a range of textile based courses across 8 different subjects. Each of our courses are divided into varying  skill levels  (beginner to advanced) and are delivered on-line, via distance learning. 
Whether you're a beginner looking to learn the basics, or an experienced artist in need of some creative exploration, then we've got a course that's right for you. 
Benefits of accredited courses
If you have a personal or professional crafting ambition then we'd encourage you to explore the benefits of choosing an accredited textiles course.
Unlike other courses or tutorials available an accredited course can unlock creative potential and creative confidence like no other course can. Plus, our courses are recognised across the industry for their excellent standards of delivery, learning and assessment. Take a look at the benefits of accredited courses now.
Why register your interest?
If you wish to study with us you will need to enrol on enrolment day. 
We only open enrolment to new students every 3-4 months and only those that have previously 'registered their interest' will be invited to enrol. 
Register your interest today to receive your invitation to enrolment day, taking place 6th February 2021. 
We open enrolment to new students 3-4 times throughout the year to those who have previously 'expressed an interest'. 
Simply complete the form by letting us know which courses and study level you're interested in and we'll send you a full course brochure along with instructions on how to enrol in the run up to enrolment. 
You'll also get the chance to hear from our graduates, meet our tutors and join our online stitching communities where you can share your experiences and love of textile crafts. 
Our next enrolment is the 6th February 2021 so make sure you've expressed your interest today!