Over the last few weeks you've been voting for your winners of our 2019 Bursary Scheme, and the results are in!
The overall winner, with the most number of votes is Heather Sault with her fabulous knitted pieces.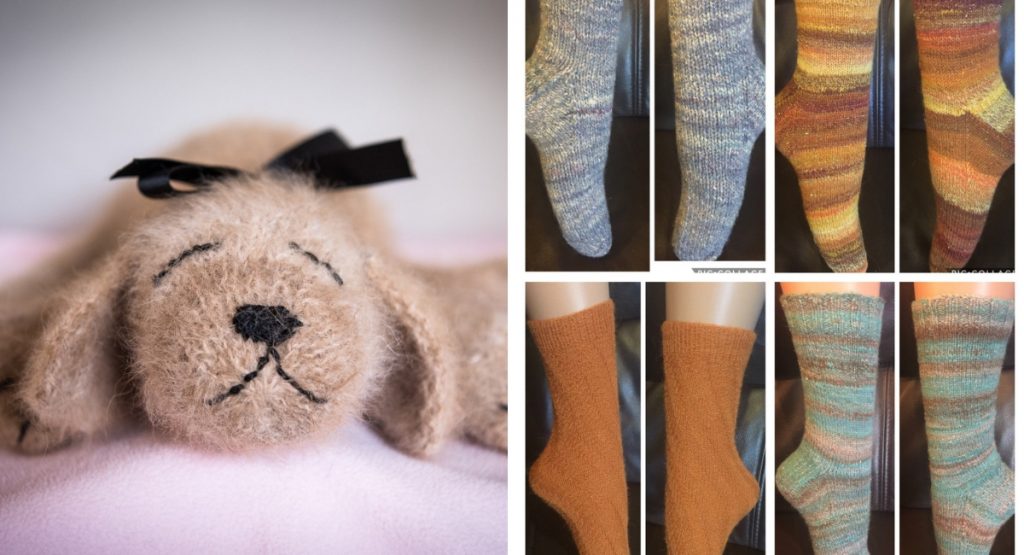 Zoe Holt (Textiles) and Hannah Wisdom (Machine Embroidery) received the second largest majority of the votes and will both be given the opportunity to study on their courses.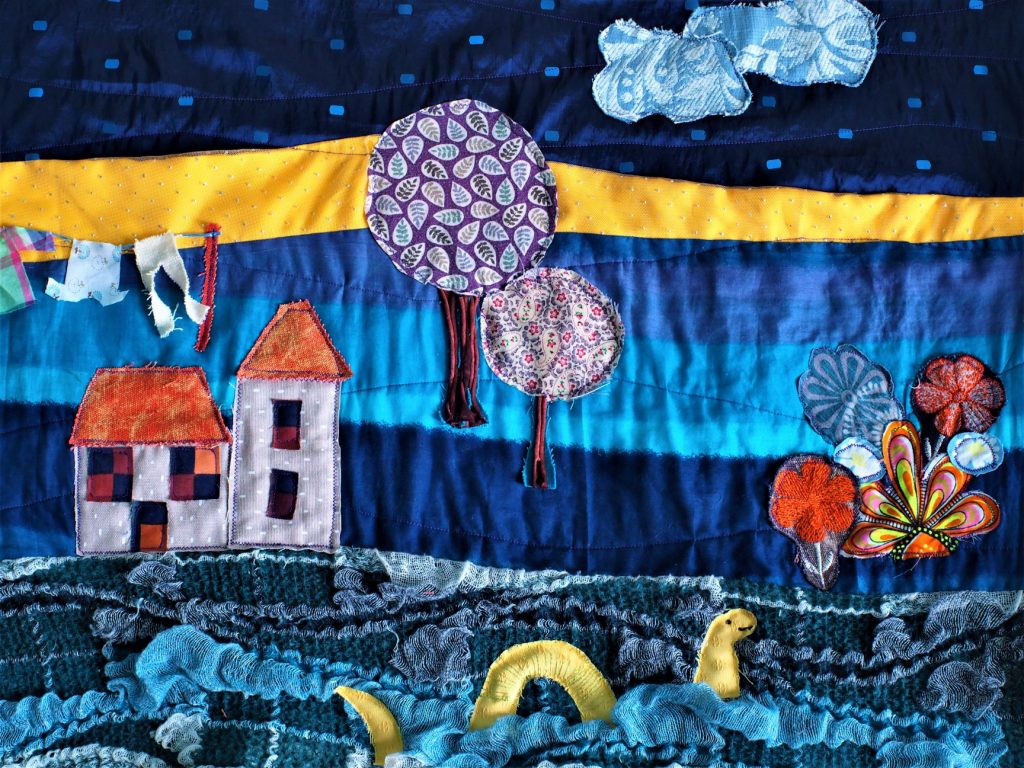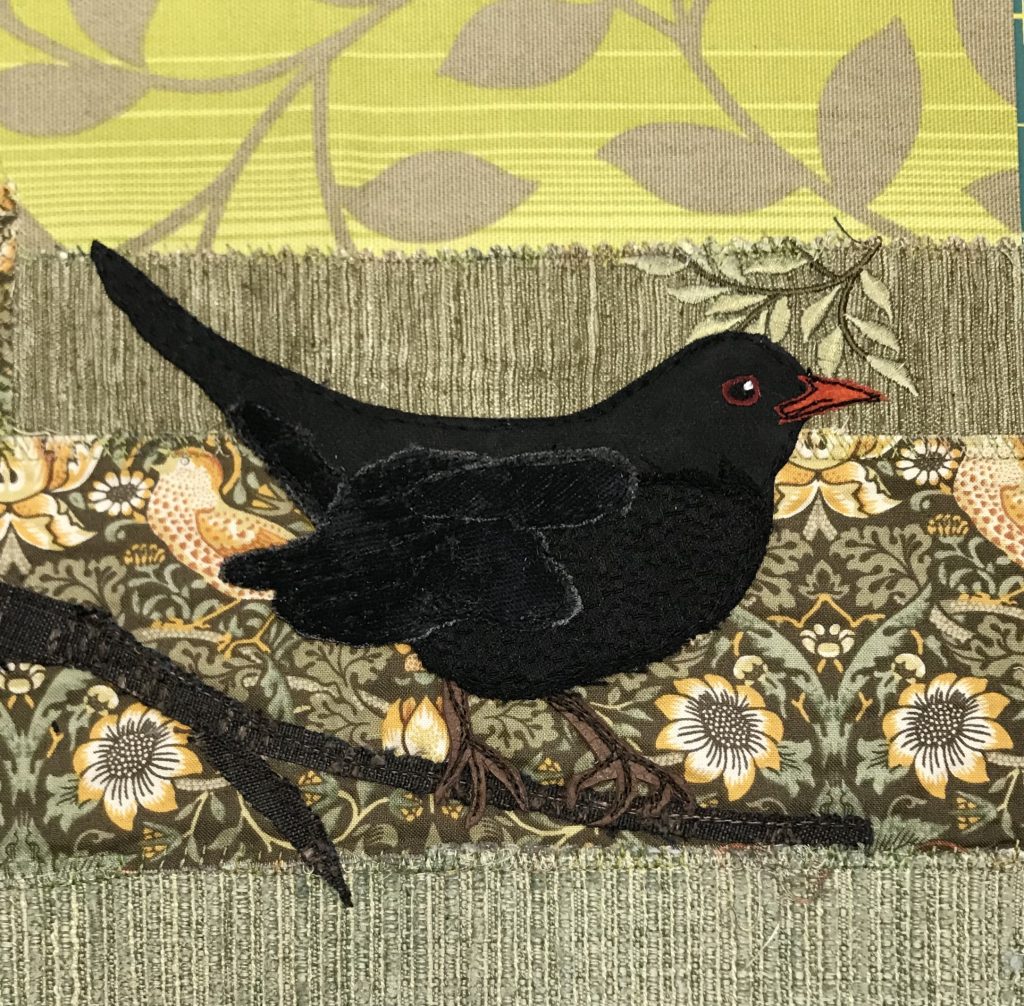 We'd very much like to thank everyone who took the time to enter their work. The work we received was of an extremely high standard and it is so wonderful and hugely encouraging to know that so many of you are achieving so much. We'd also like to thank everyone who voted for our finalists. With over 2000 votes, it's certainly been an active and close-run race.
Congratulations to our shortlisters and finalists, we are thrilled to have you on board and we can't wait to watch your progress.