"If you're thinking of doing a course, go for it! Push yourself and dare to find out how far you can go."
Cathy Howe, Machine Embroidery Graduate, 2021
Begin Your Stitch Journey
Are you ready to study with us to unlock a more creative, knowledgeable, fulfilled and confident version of you? 
Our unique City and Guilds accredited courses could be the very thing to help you achieve your goals.
Choose from 8 different subjects: 
Knitting
Crochet
Hand Embroidery
Machine Embroidery
Patchwork & Quilting
Stumpwork
Textiles
Felting
Each of our courses have varying levels of difficulty (skill stages). They have been specifically designed for: 
Crafters looking for an challenge and fulfilment
Makers and designers, looking to gain professional practice
Artists who really want to find their unique style and creative voice.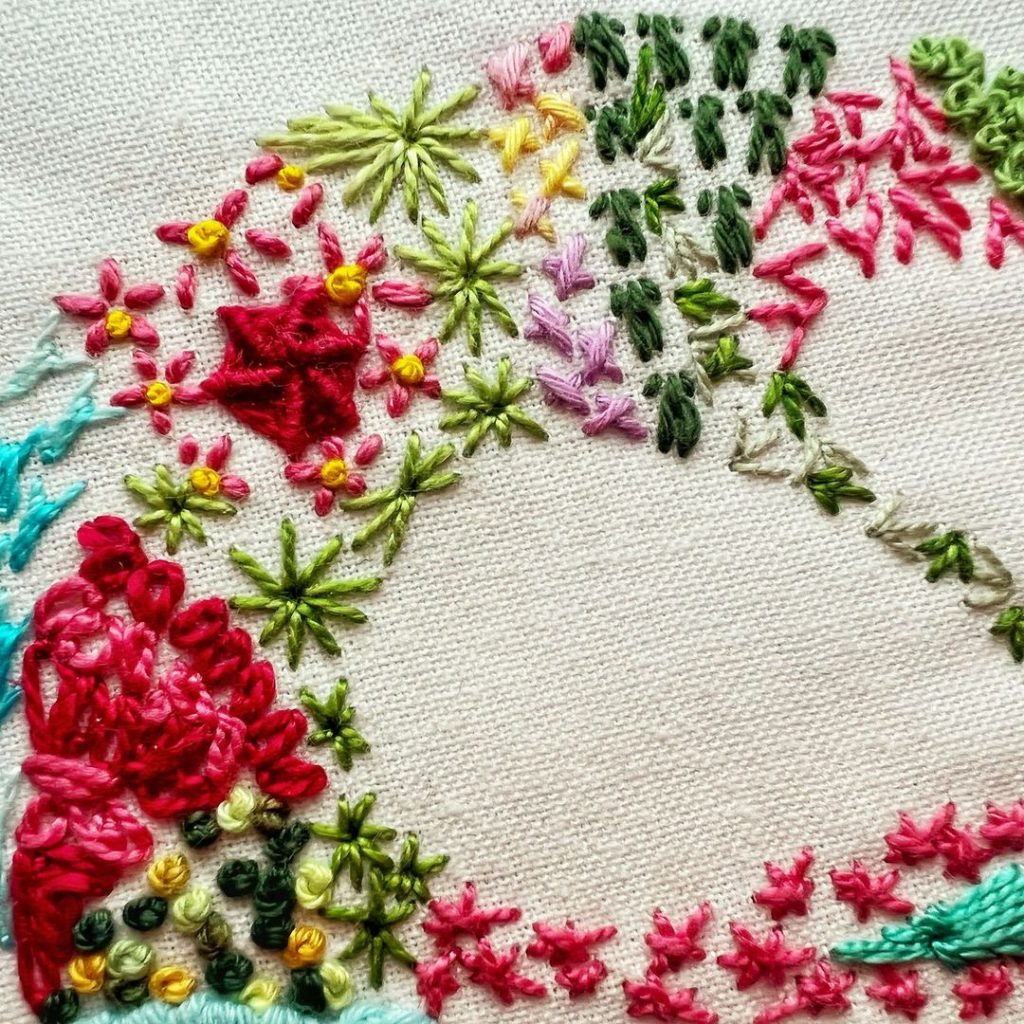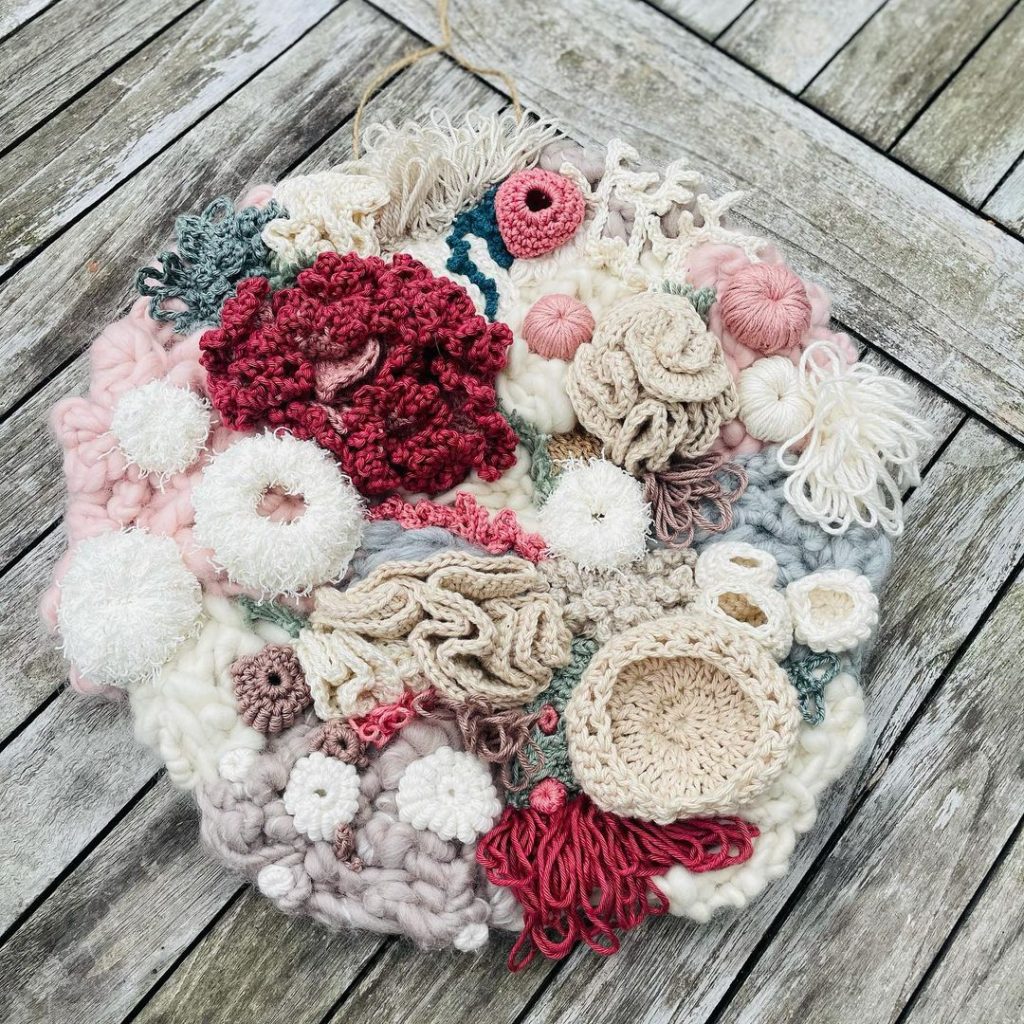 Beth Rhodes
Hand Embroidery
(Skill Stage 2)
"I would recommend any course at the School of Stitched Textiles, especially if you're interested in gaining a new creative skill or developing existing skills. The courses cover a range of textile skill levels and take you on a creative journey that can really lead you anywhere you want to be as an artist.
Personally I don't think I would be where I am today without studying this course as it pushed me out of my comfort zone to discover my own style as an artist and gave me the confidence to put my own artwork out there."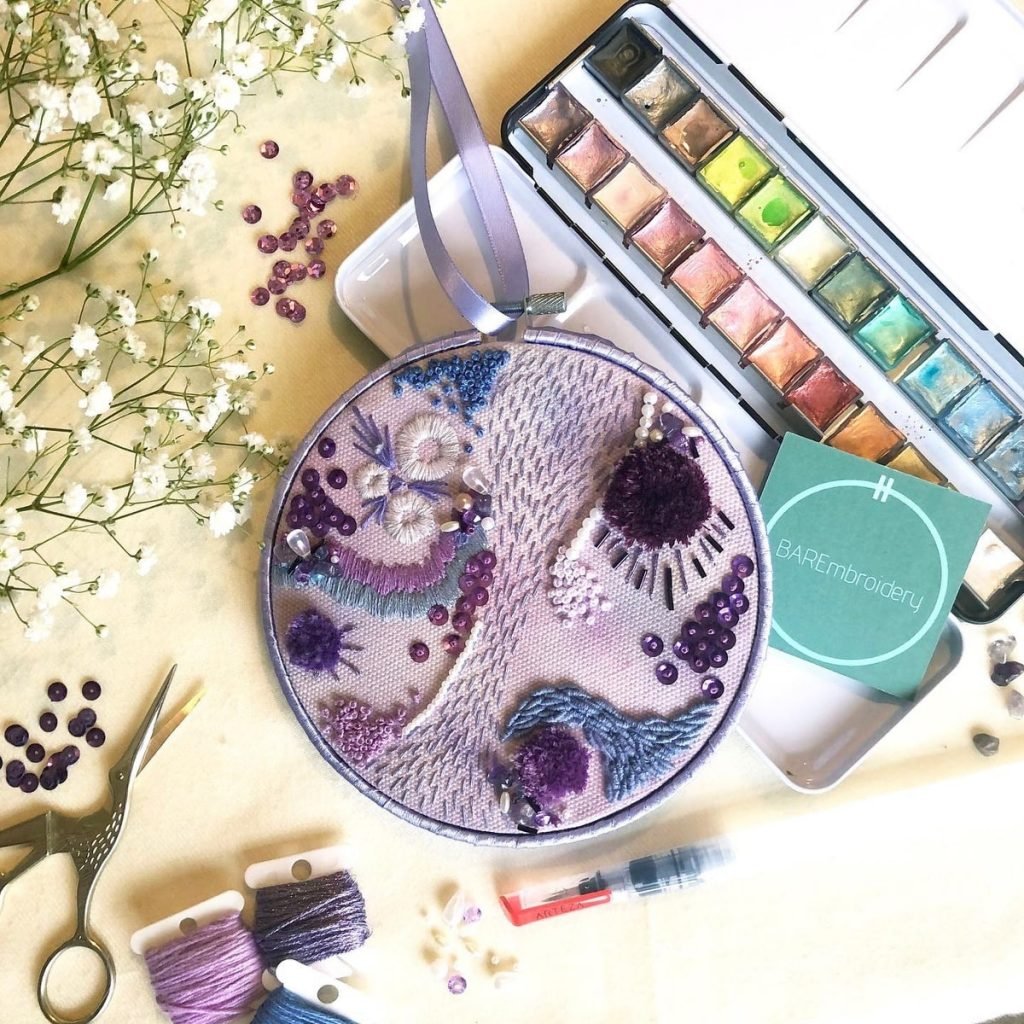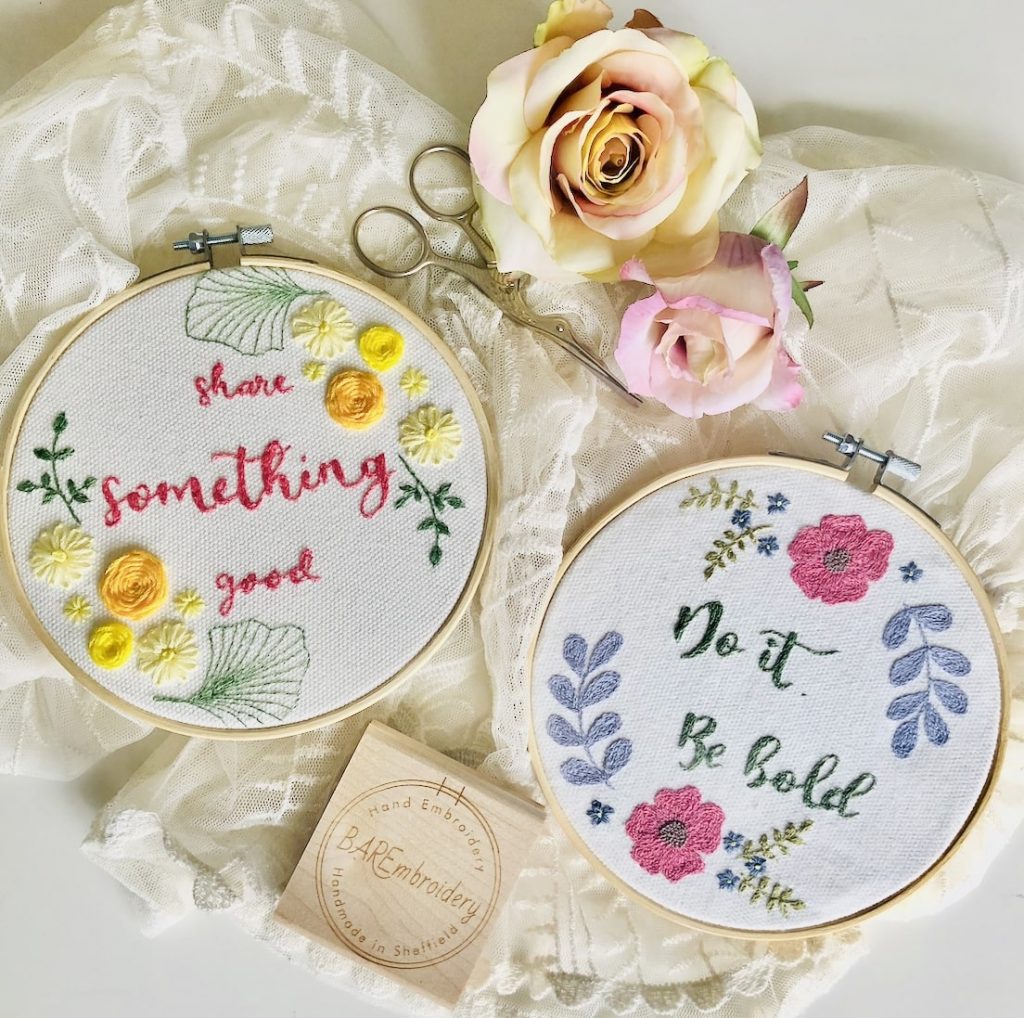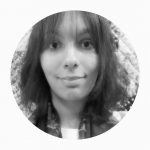 Rebecca Tickle
Patchwork and Quilting
(Skill Stage 2 and 3)
"I would definitely recommend the courses to others. Both courses have shown me that with the right guidance and support (from my family and the school), I can actually do it. And thanks to The School of Stitched Textiles, I've achieved more than I ever believed possible.
I now have my own business selling fabric as well as my own products, like gifts and home décor. "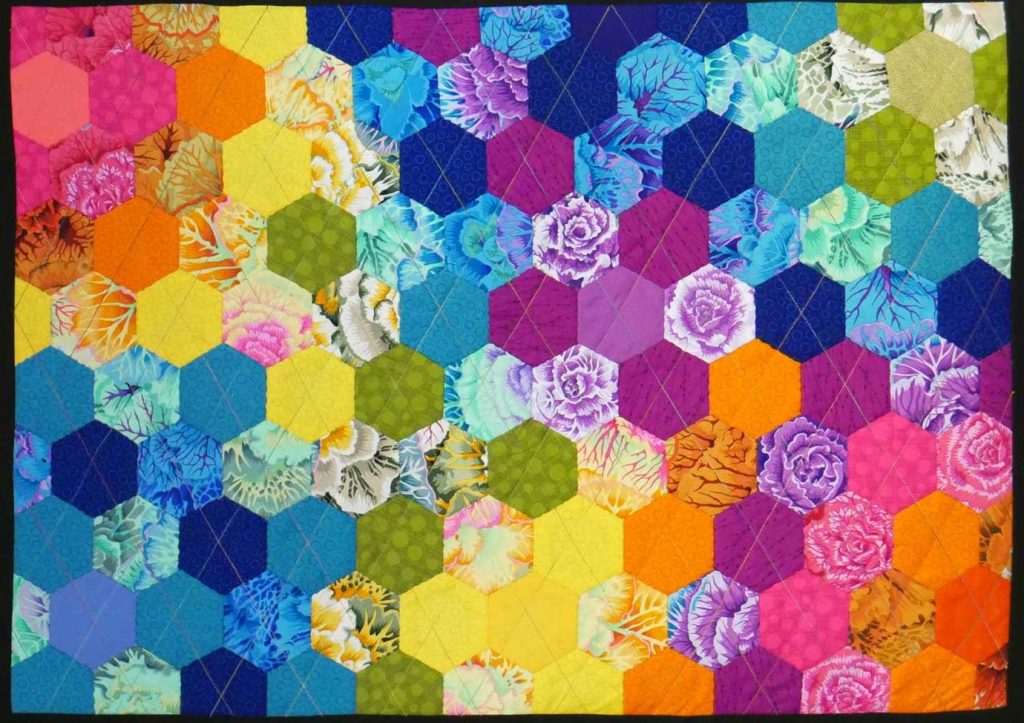 If you have a personal or professional crafting ambition then our courses have the ability to take your creative passion to the next level.
Unlike other courses or tutorials available, an accredited course can unlock creative potential and creative confidence like no other course can. 
Plus, our courses are recognised worldwide for their excellent standards of delivery, learning and assessment.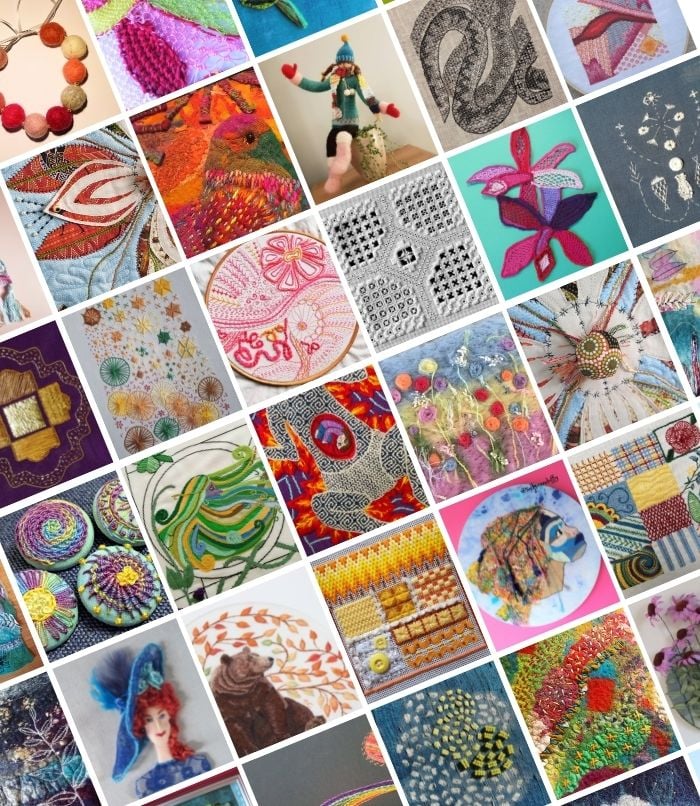 We open enrolment to new students 3-4 times throughout the year to those who have previously 'expressed an interest'.
Complete the form and we'll send you a full course brochure along with instructions on how to enrol. 
You'll also get the chance to hear from our graduates, meet our tutors and join our online stitching communities where you can share your experiences and love of textile crafts. 
You'll also be invited to join us on a live Q&A zoom session so that you can meet the team and ask them about any questions you may have. 
Our next enrolment is the 7th May so make sure you've expressed your interest today!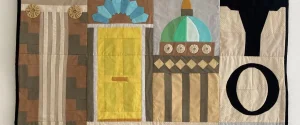 Fiona McGilvray often wished she had pursued a more 'creative career'. However, when the opportunity to channel energy into doing something she loved arose, she knew she had to take it. Having studied our intermediate Patchwork & Quilting course (Skill Stage 3), Fiona graduated with, not only a huge sense
Read More »
We recently spoken with Textile Artist, Allan Brown on our Podcast – Textile Talk. Following his wife's death, he spent seven years making a dress entirely from locally foraged stinging nettles: A process he describes as 'transformational'. His journey and process of creating the dress and its personal importance for
Read More »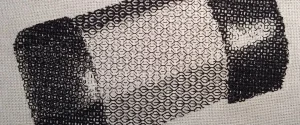 Daniel(la) Jonasson joined us back in 2020 to study hand embroidery Skill Stage 2. Tuition was paid for by us after winning a place through our Joan Harrison Bursary. Having witnessed both grandmothers doing needlework, Daniel had always felt an affinity for textiles. However, it was only at the age of 35
Read More »