As the UK's largest distance learning provider of accredited Textile courses we're passionate about unlocking creativity.  
Learn how to create beautiful designs, keepsakes, 3D objects and more with our range of specialist Felting distance learning courses, accredited by City & Guilds. We have courses aimed at complete beginners looking to learn the basics as well as courses aimed at more experienced students who wish to develop skills and experiment with more advanced techniques. 
Whether you're looking to get to grips with the basics or really want to develop your own unique style and creative voice, our courses could be the key to unlocking so much creative potential.
Register your interest and we'll send you full course details, information about the School and instructions on how to enrol.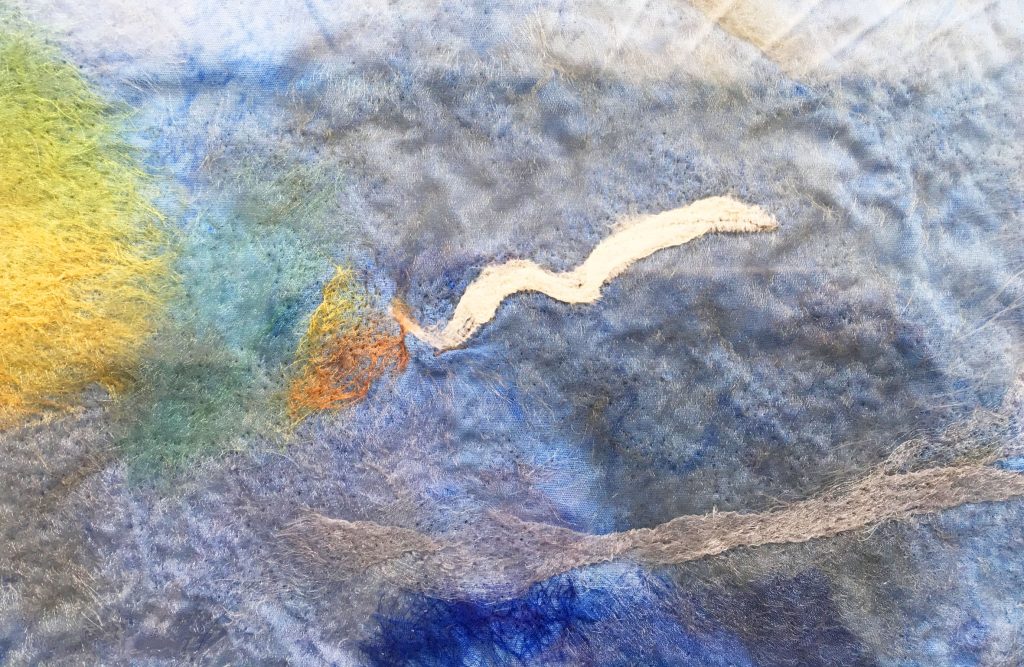 We open enrolment to new students 3-4 times throughout the year to those who have previously 'expressed an interest'. 
Simply complete the form by letting us know which courses and study level you're interested in and we'll send you a full course brochure along with instructions on how to enrol in the run up to enrolment. You'll also get the chance to hear from our graduates, meet our tutors and join our online stitching communities where you can share your experiences and love of textile crafts. 
Our next enrolment is the 20th October so make sure you've expressed your interest today!
Benefits of Accredited Courses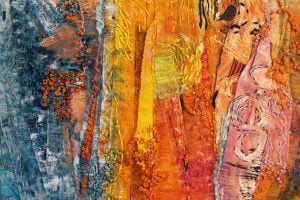 If you have a personal or professional crafting ambition then we'd encourage you to explore the benefits of choosing an accredited textiles course. Unlike other courses or tutorials available an accredited course can unlock creative potential and creative confidence like no other course can. Plus, our courses are recognised across the industry for their excellent standards of delivery, learning and assessment. Take a look at the benefits of accredited courses now.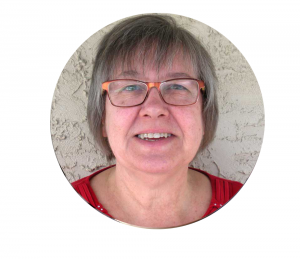 'Invaluable'
'The course has taught me some incredible ways to create my own designs and I've developed the ability to do more abstract art. '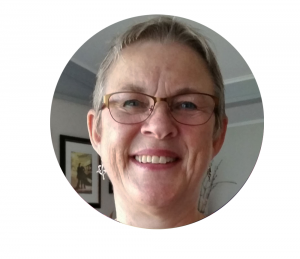 'Growing as a Textiles Artist'
'The course has opened my mind on how to approach new themes and given me a better understanding of the tools needed in order to reach my goals. '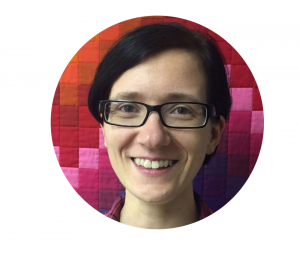 'I now create my own designs'
'I was thrilled to discover an education centre where I could study long distance and entirely online, allowing me to fit my studies in while working full time. '
All of the images used are of items made by our tutors and/or students and belong to SST, however it should be noted that some of the items shown may have been made from patterns originated by 3rd party designers.