Ready to begin something new?
Due to high demand we're in the process of developing a new suite of short online craft courses for beginners. These are aimed at complete beginners and will form part of our Skill Stage 1 offering. So, if you're just starting out you'll find that these courses are a great way of building confidence and getting to grips with the basics. 
They will also serve as an excellent 'taster' for our more advanced City & Guilds Accredited Courses. If you're just at the beginning of your creative textile journey, you can use these courses to quickly and easily see if you would like to expand your skills to the next level.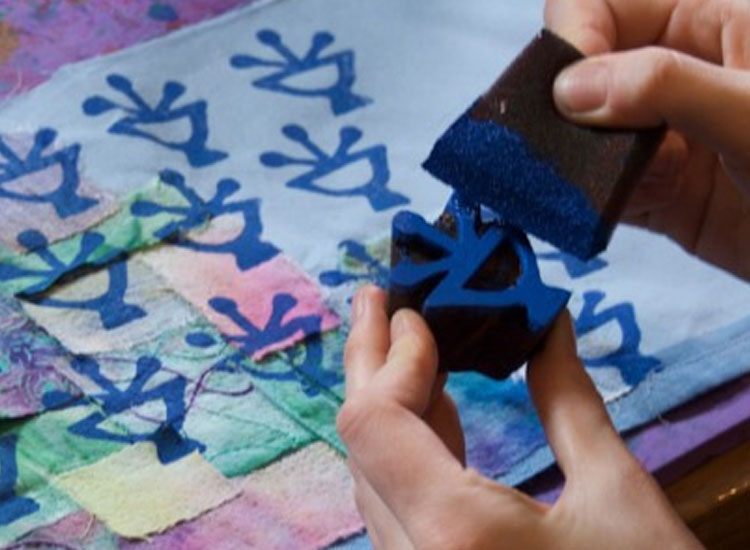 If you'd like to be kept up-to-date about the release of our new beginner craft courses, then join our mailing list and we'll keep you right up to date. 
We'll send regular information about release dates, new courses and exclusive offers and you'll get the chance to suggest courses that you'd like to see delivered by us. 
Join our mailing to stay in the loop.
If you're looking to take up a craft then you're making a great decision. There is plenty of evidence that suggests that crafting is not only good for keeping your mind active and healthy but crafting can also bring about positive changes to your mood and overall mental health. And thanks to programmes like the Great British Sewing Bee, we're now in the midst of a great Crafting Revolution. 
Take a look at why you should join this crafting movement and sign up to receive updates specifically about our beginner craft courses.